A Mud Dock Cafe Wedding with Ally and Joe: I absolutely loved this wedding, my penultimate of 2016. It also reminded me how lucky I am to be a Bristol wedding photographer – it's such a great city to live in. I must have been shooting for going on 13 hours but it all seemed to whizz by!
So where do I start? I remember meeting Ally and Joe over a year ago and I was immediately struck by their infectious enthusiasm for their wedding day. They were planning something a little different, but most importantly wanted to make it fun for everyone involved. In the end there were two venues, a double decker bus, a glass boat, lots of thoughtful details and one heck of a party atmosphere! I think they succeeded and I'm very thankful they chose me!
I met up with Ally again at the Grand Hotel in Bristol city centre early on a chilly November morning. As mornings go all was calm and unhurried. I quite like this as it gives me plenty of time to experiment, play around with different angles and get to know who people are. From the hotel it was a 30 minute trip over to Siston church on the east side of Bristol.
Man did they pick a good day for it. From a photography standpoint winter weddings are often a little more tricky to shoot compared to the summer months, due to the shorter daylight hours, often dull days and even darker interiors. Not so on this day though, with the bright sunshine streaming through the windows.
Don't expect everything to go to plan on your wedding day. You'll see a photo of them both in their car having a chuckle as it was struggling to start after the ceremony. And if you're going to have tin cans on the back please ensure to tie them on securely!
Everyone else made their way from the church on the bus for the Mud Dock Cafe wedding party on Bristol Harbourside – with plenty of good food, cocktails and custom beer mugs for 'the men!' I had my beady eye on the look out for a sunset while everyone was enjoying themselves. The later you shoot into a sunset the more golden the light will be, and leaving it to the last minute resulted in some fantastic light for a few portraits on the balcony.
Afterwards the party continued on the boat, taking everyone over to Temple Meads to meet up with the evening guests and finish the night off at The Tunnels. If you havn't heard of it (I hadn't), it's a very cool music venue housed beneath the railway arches.
All in all an awesome day which left me exhausted but grinning all the way home – thank you so much Ally & Joe!
A Mud Dock Cafe Wedding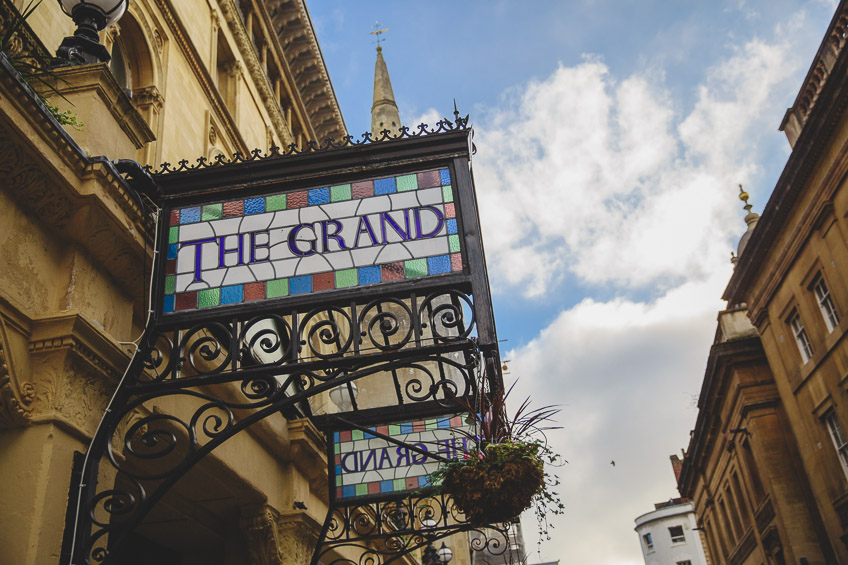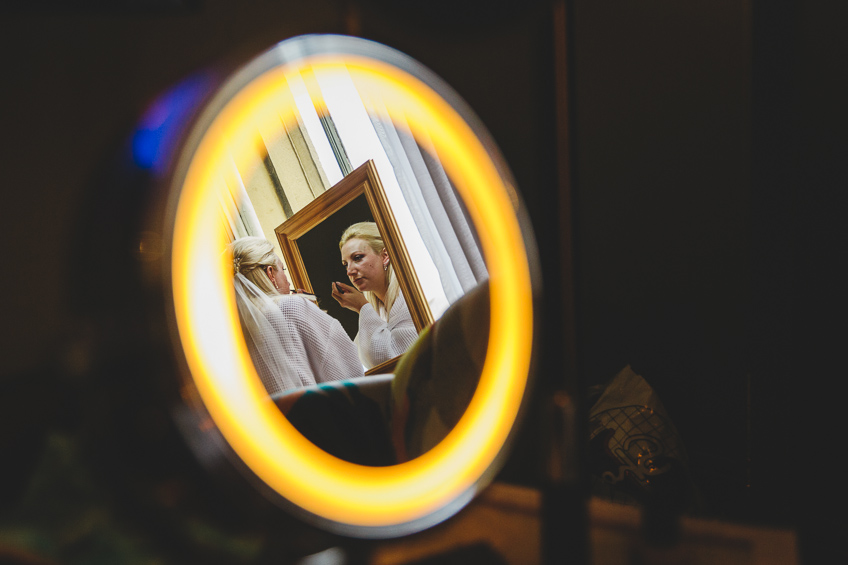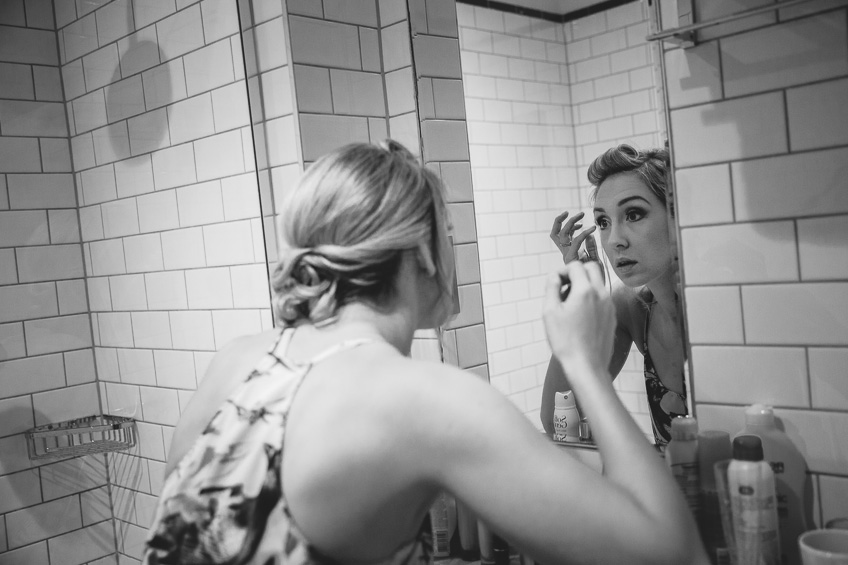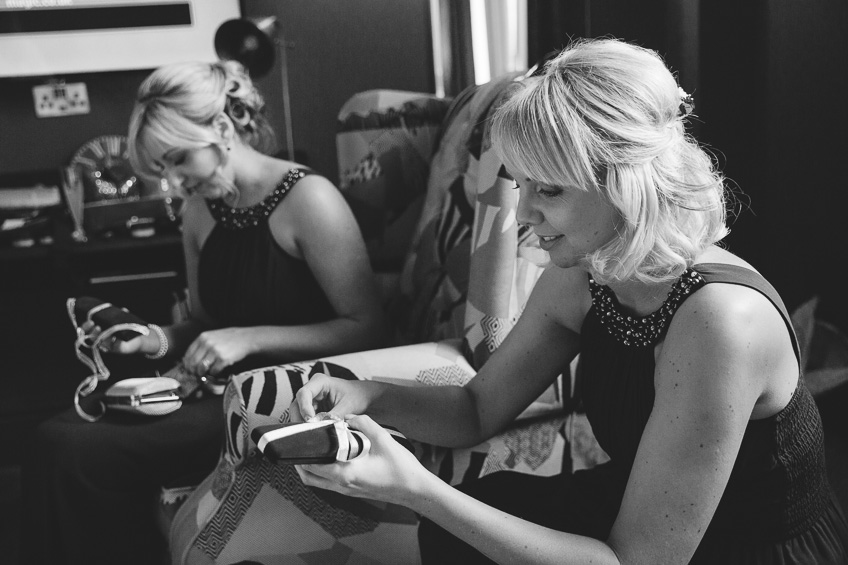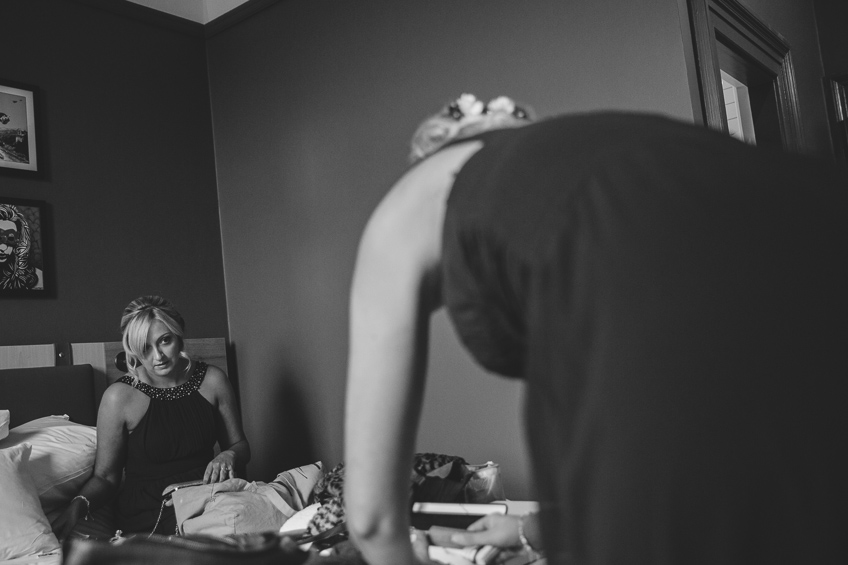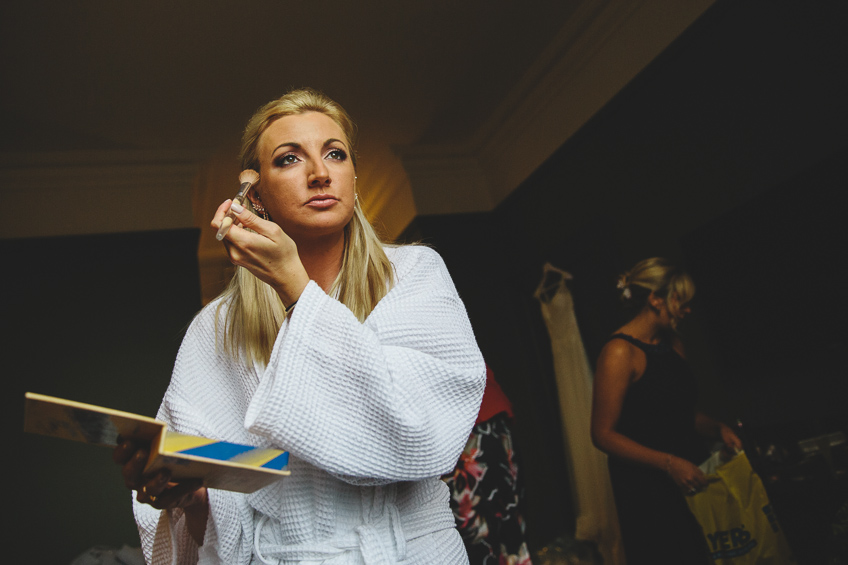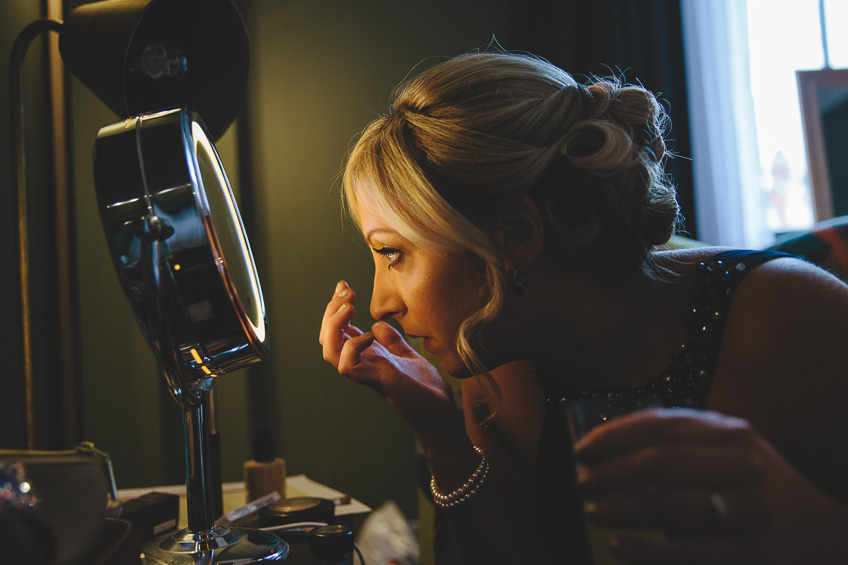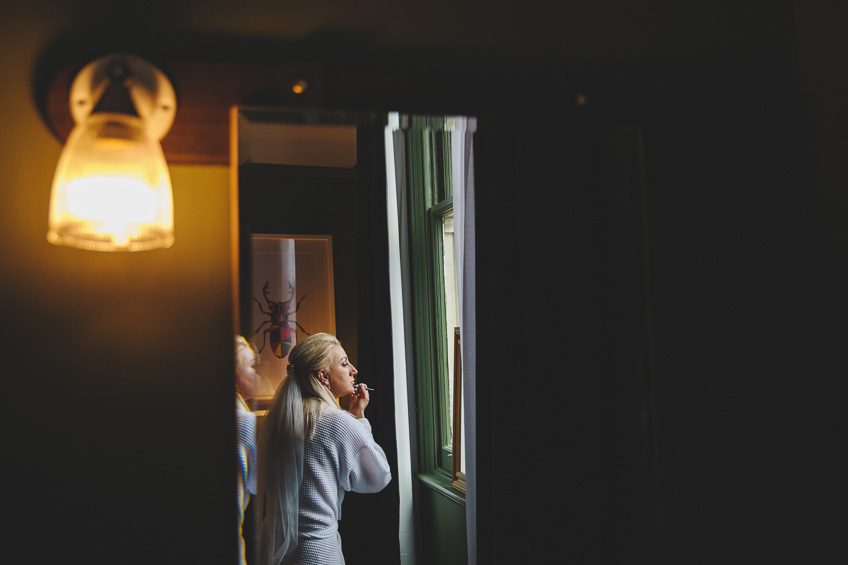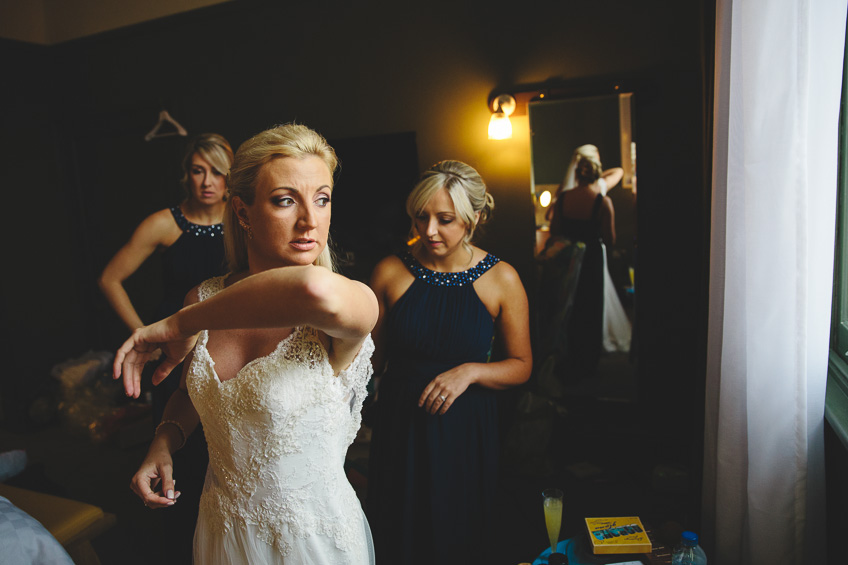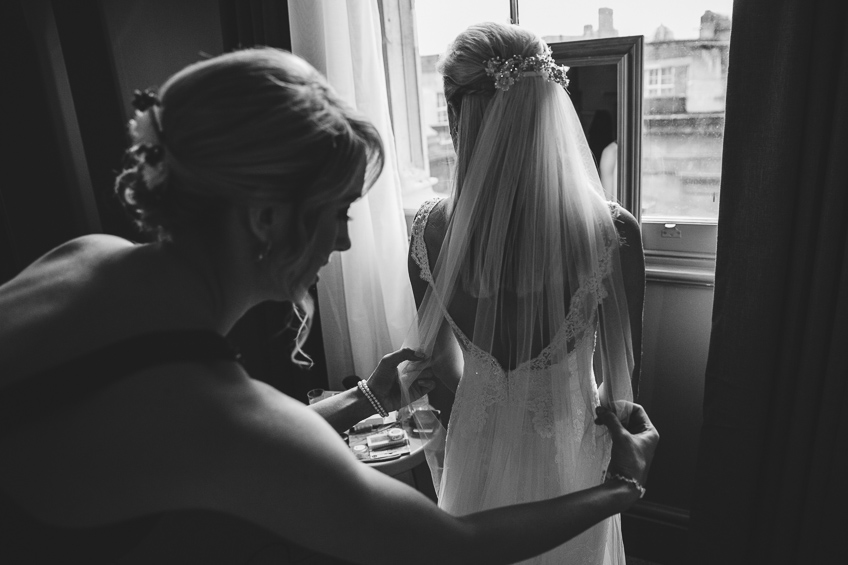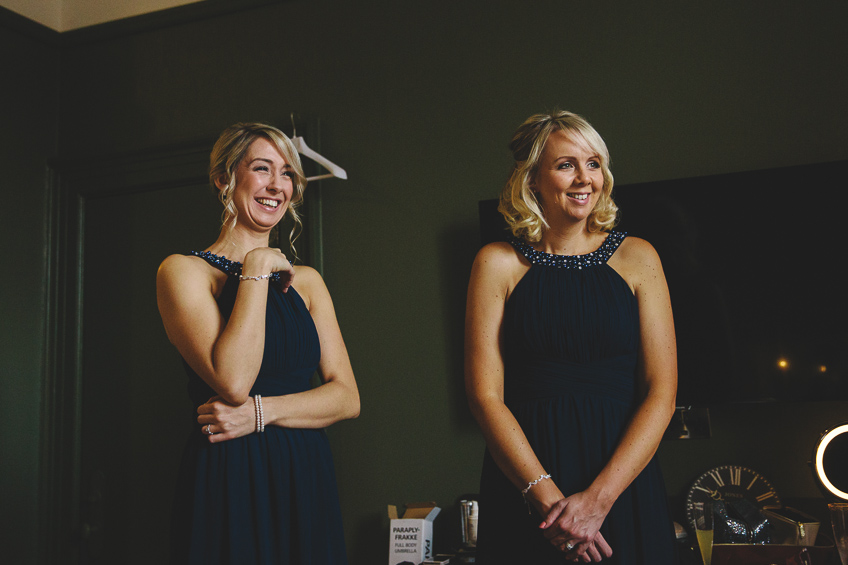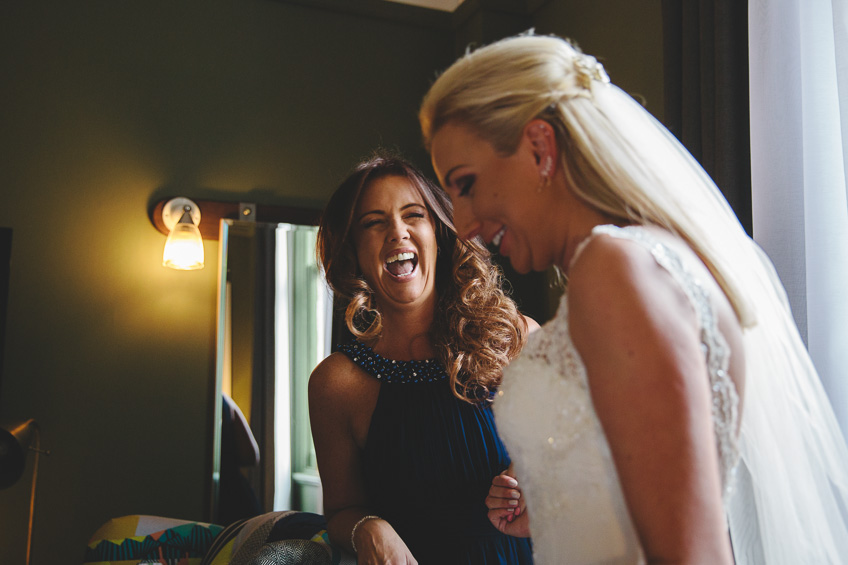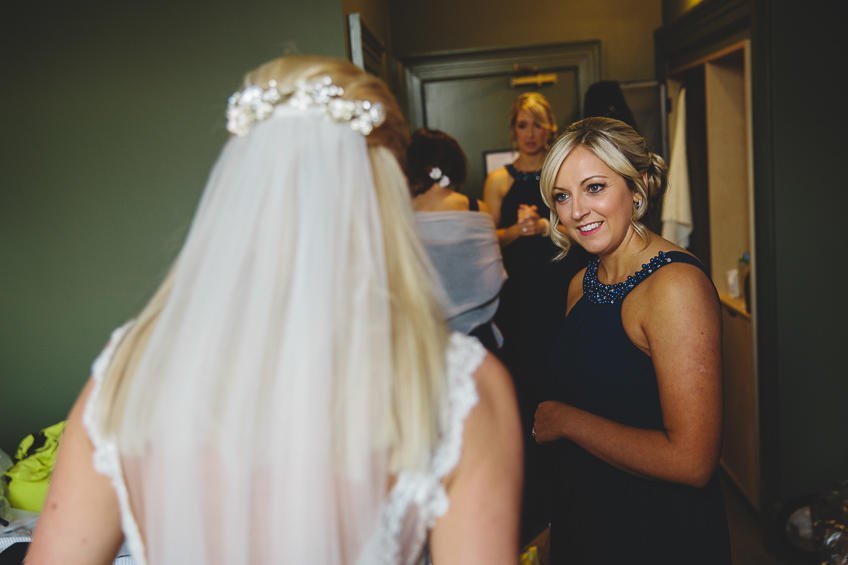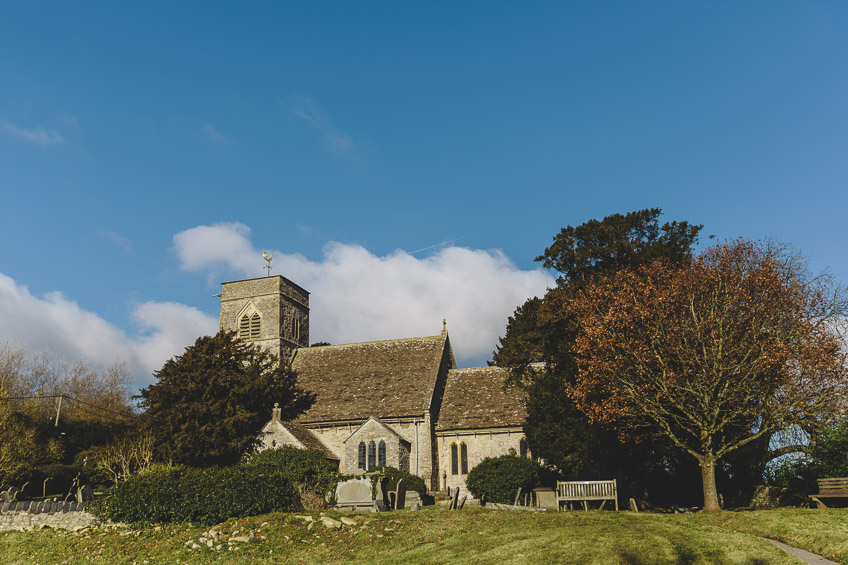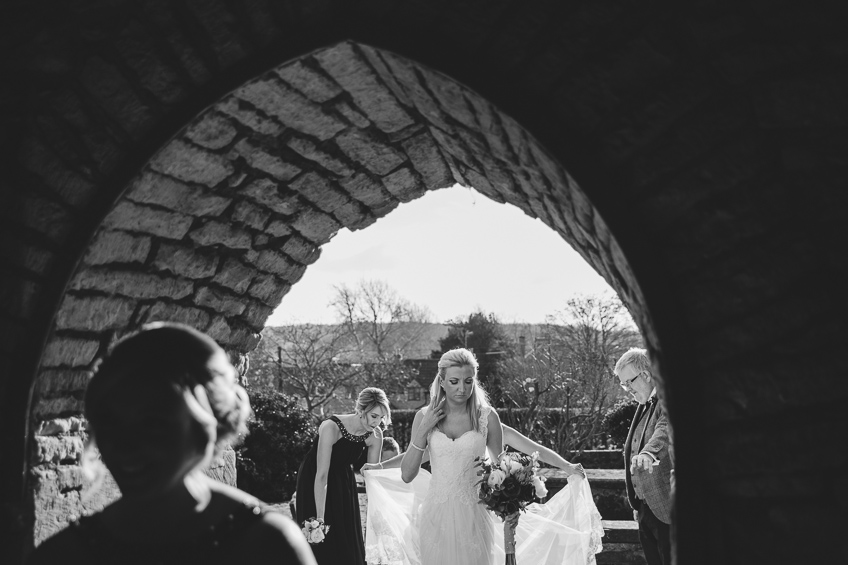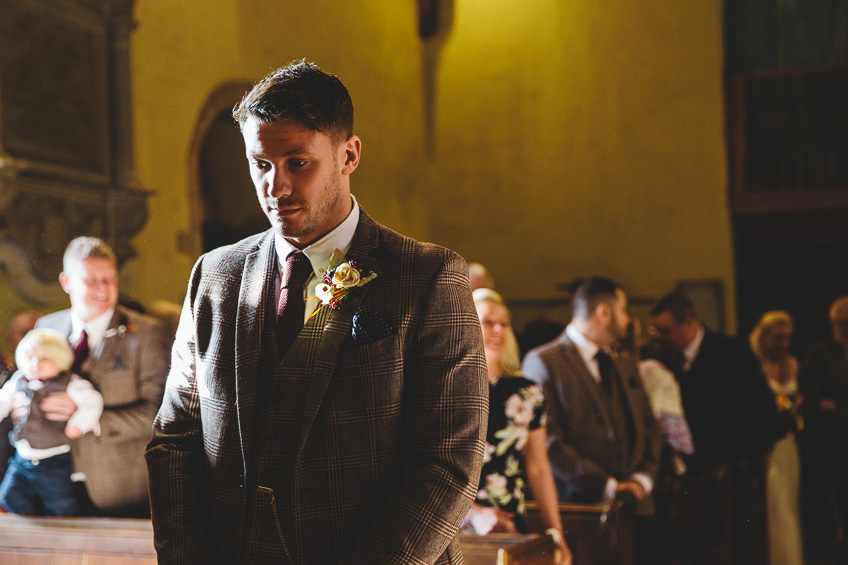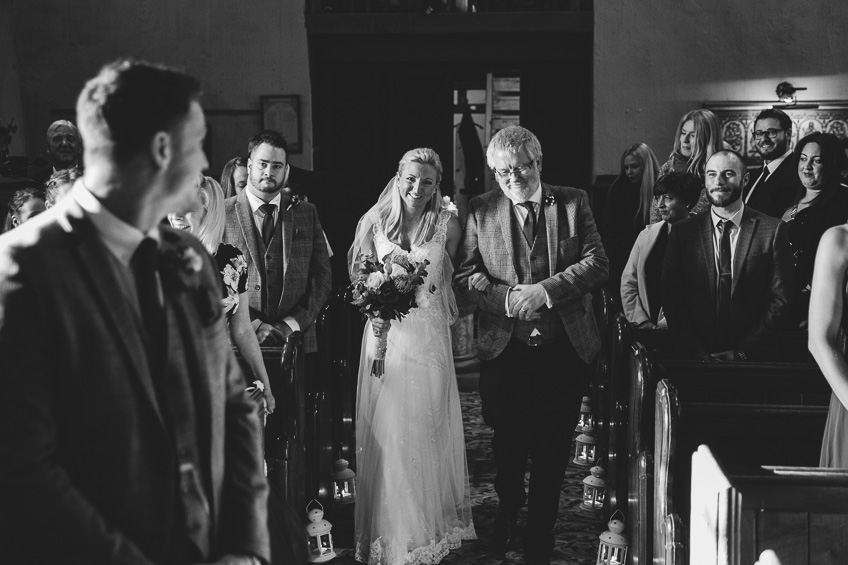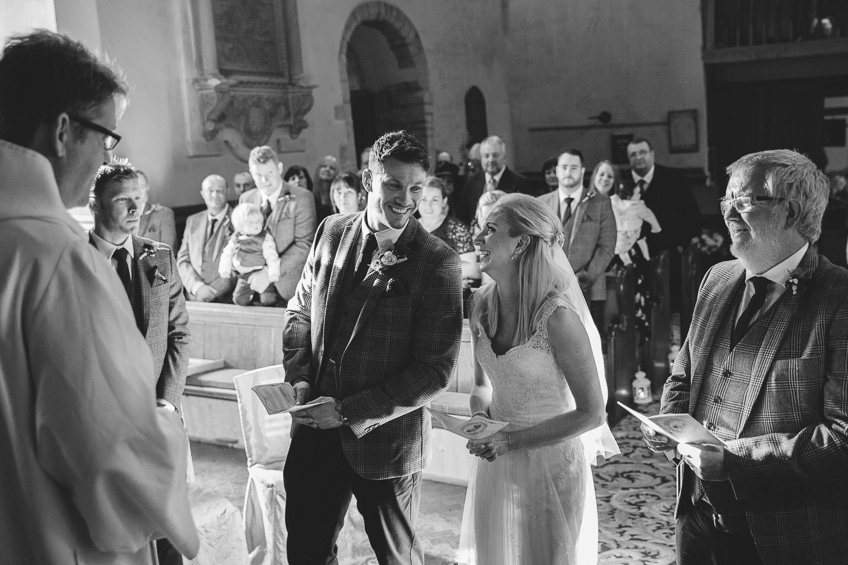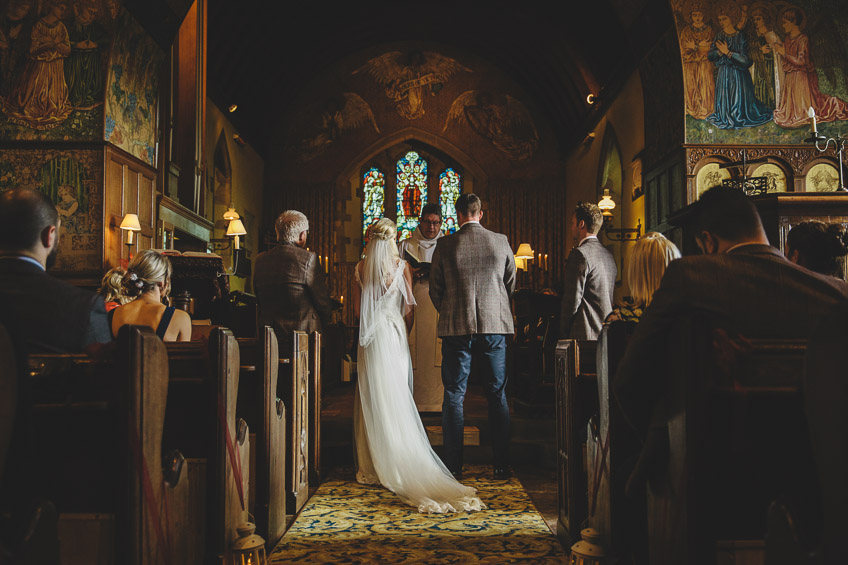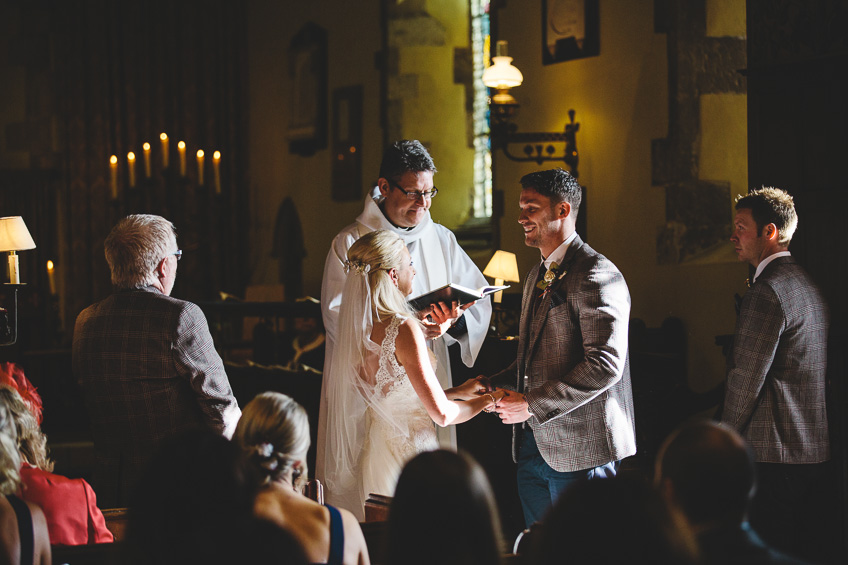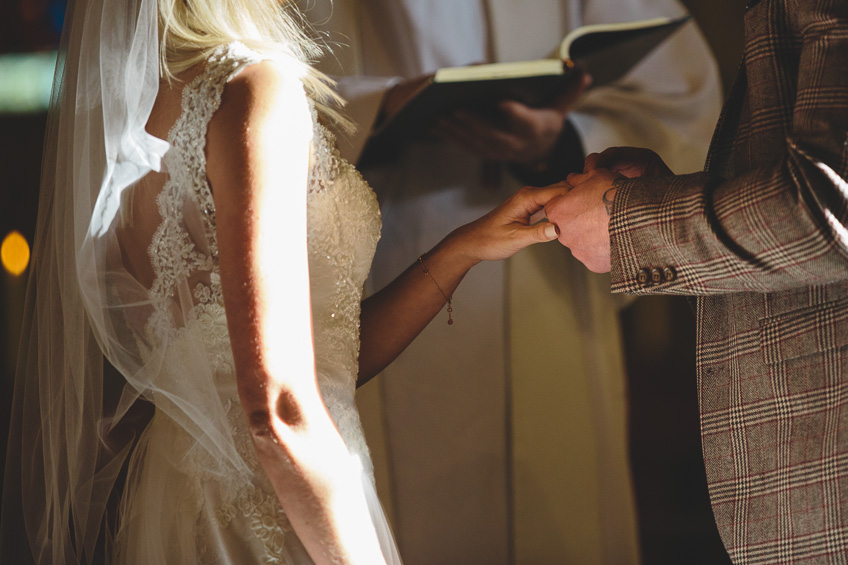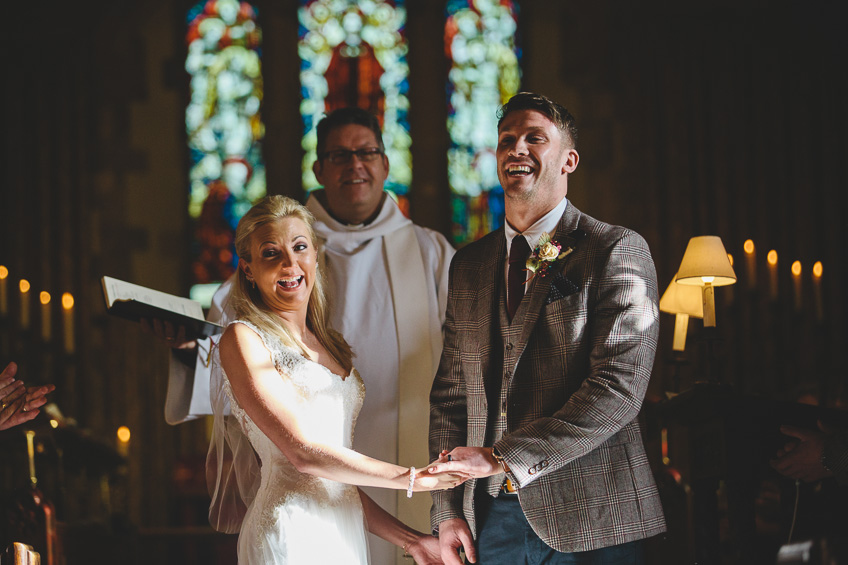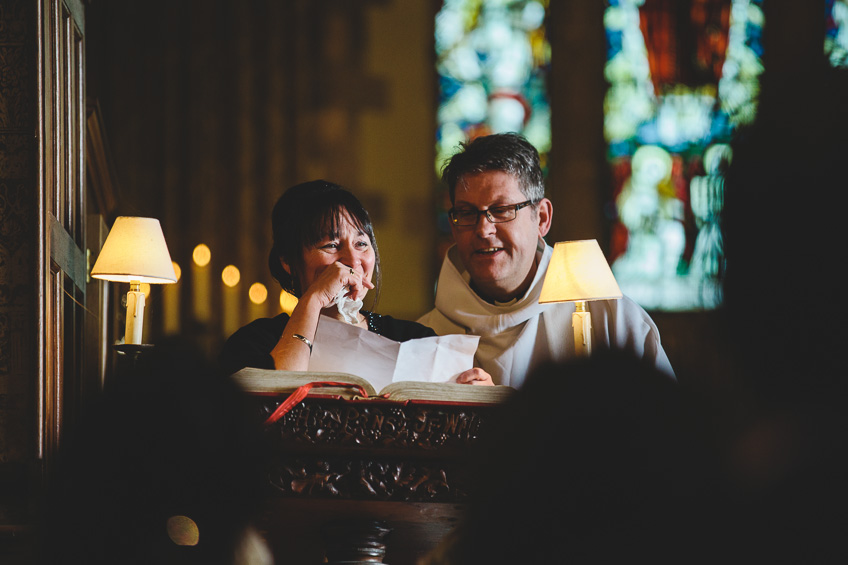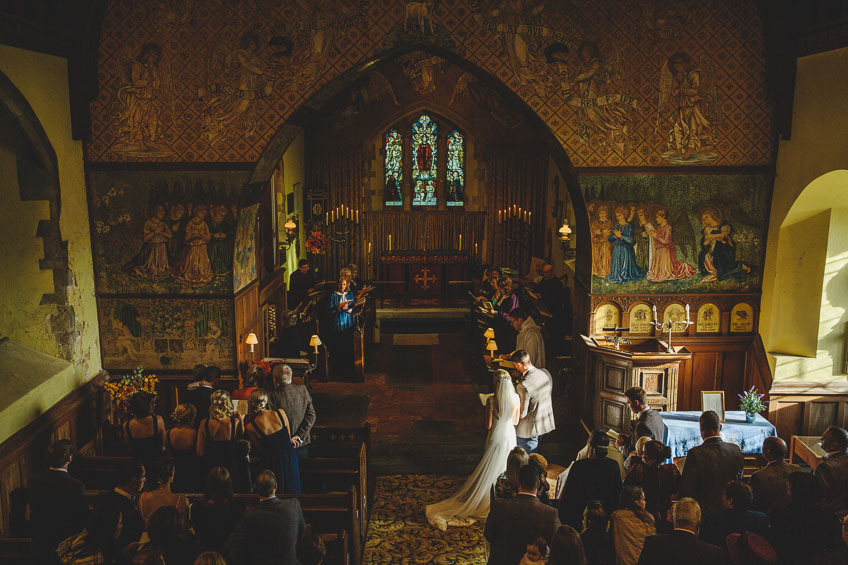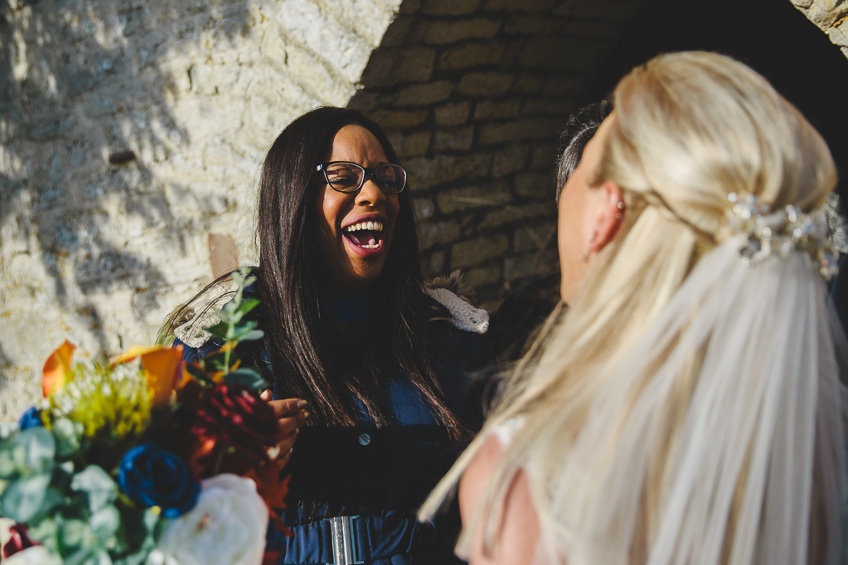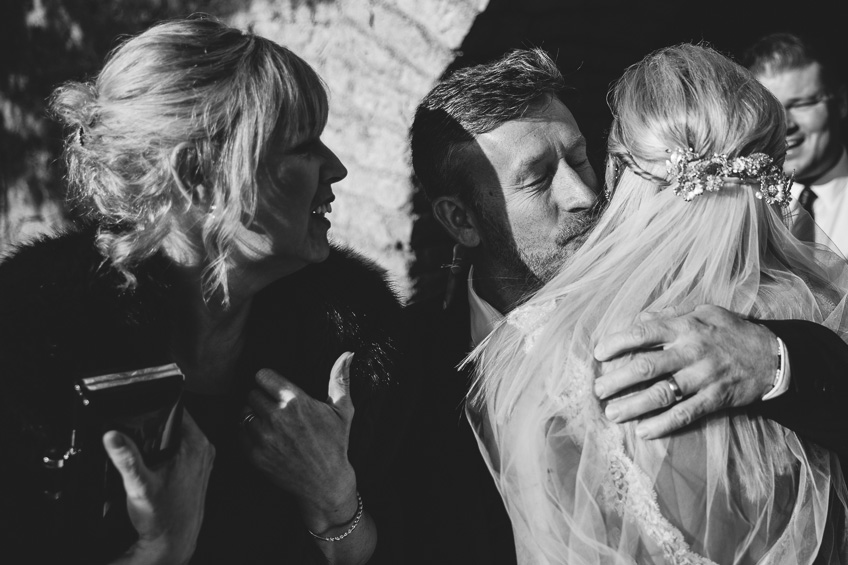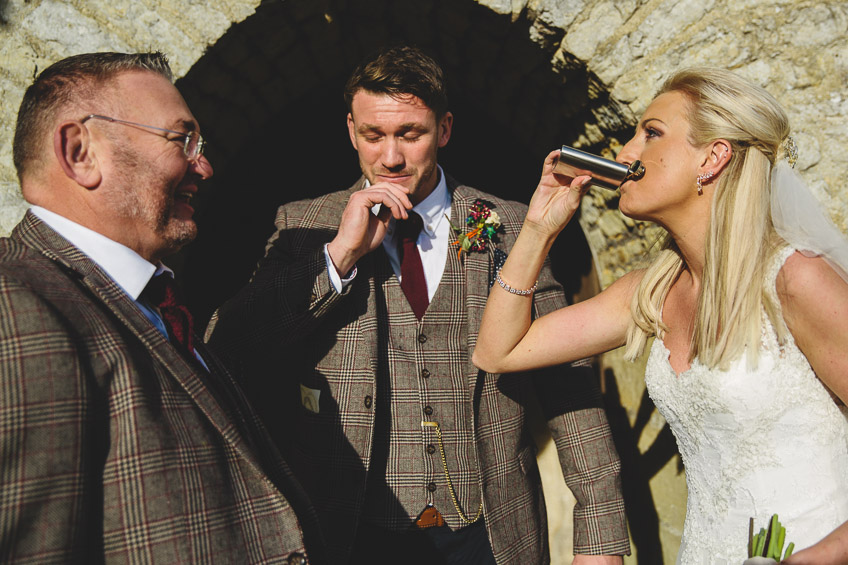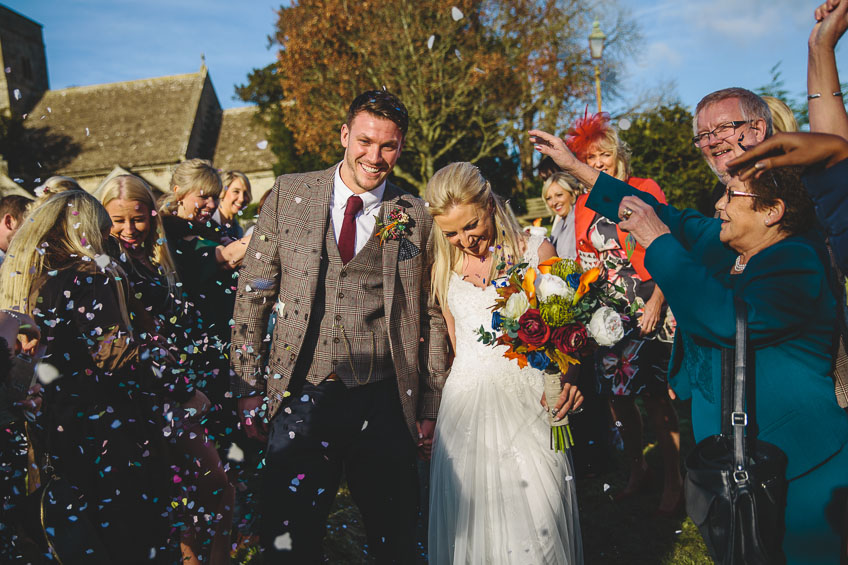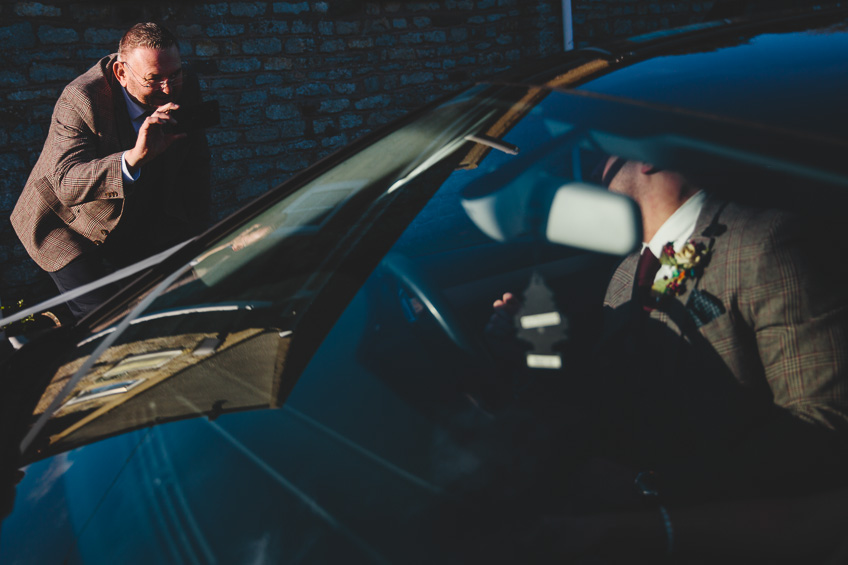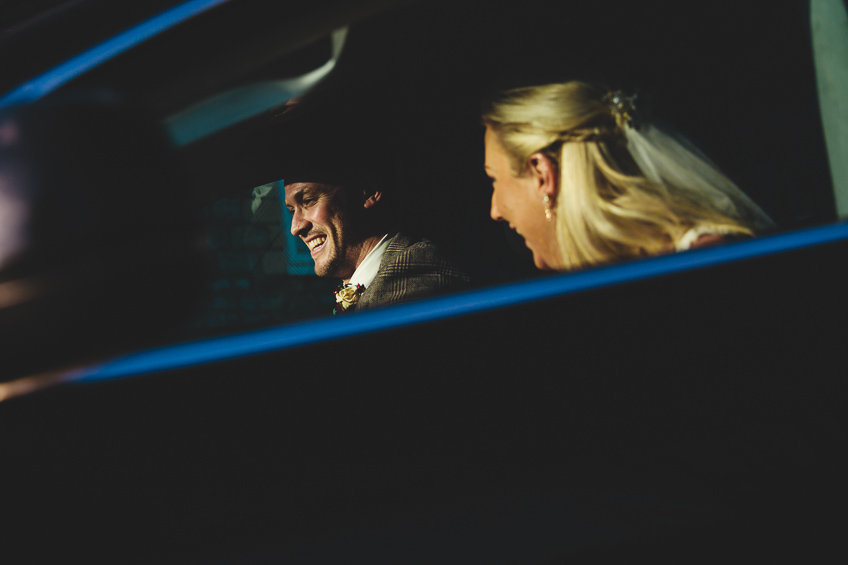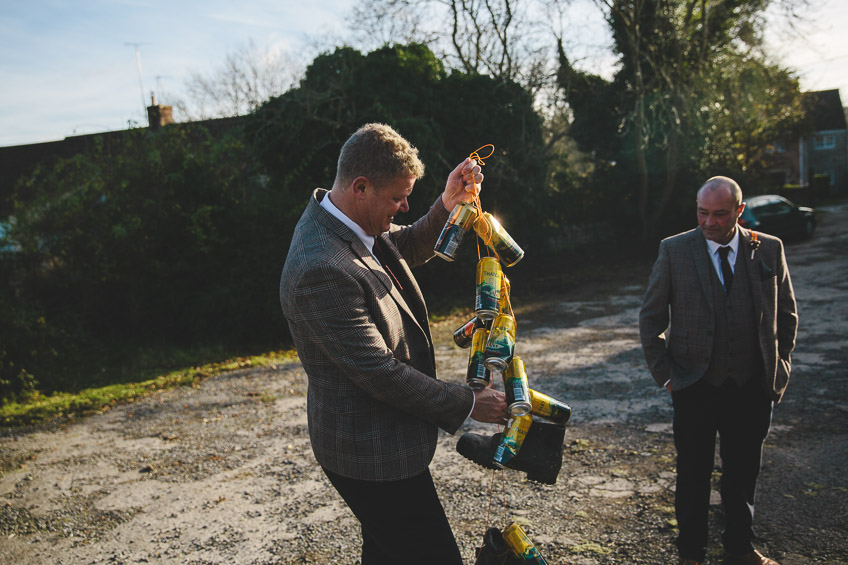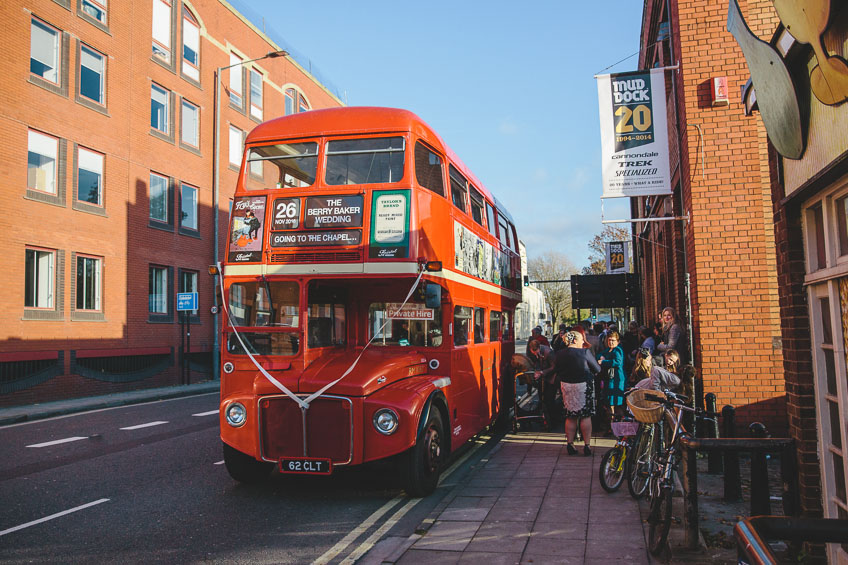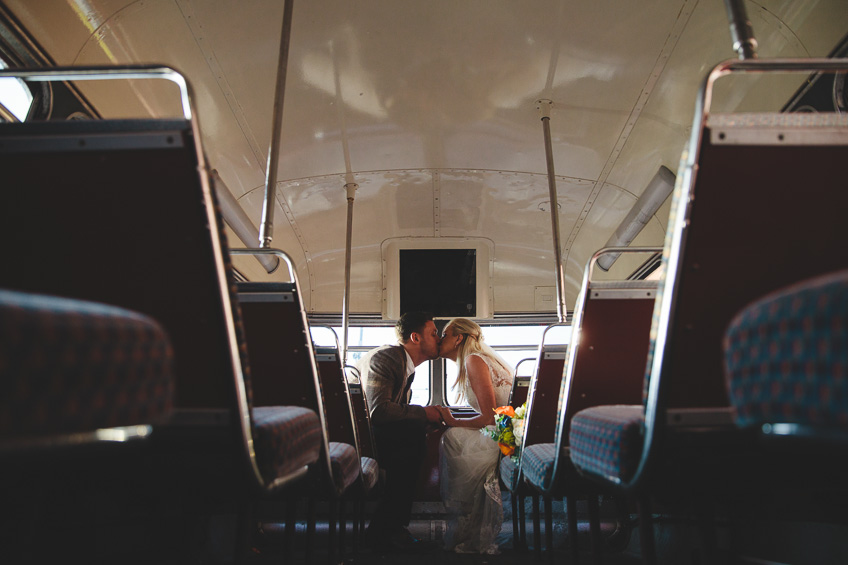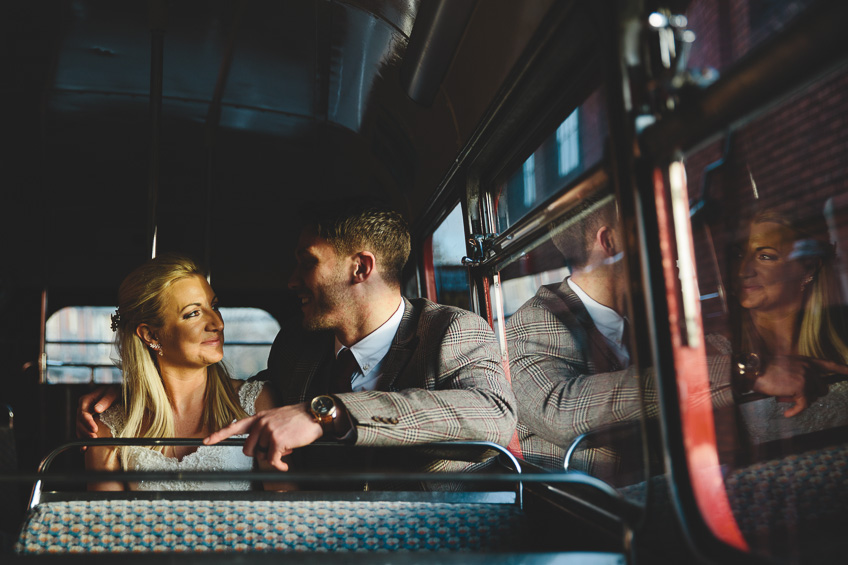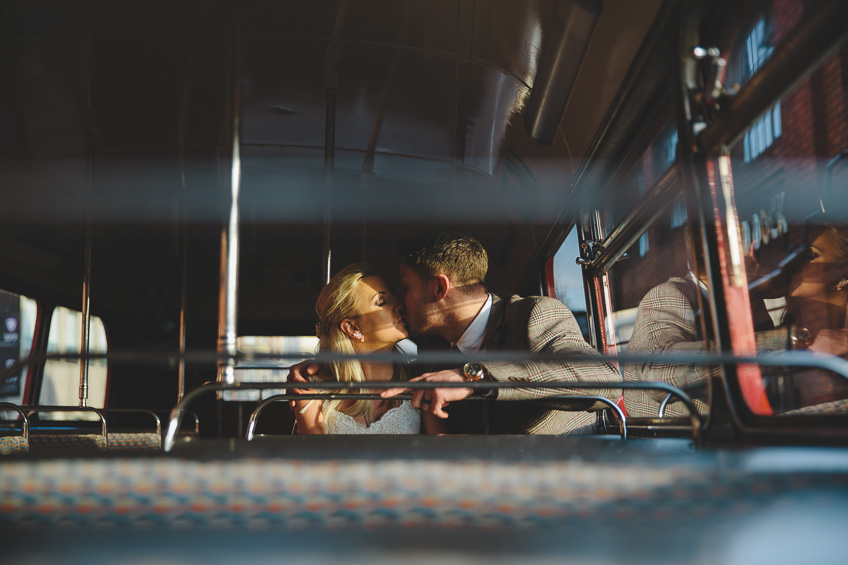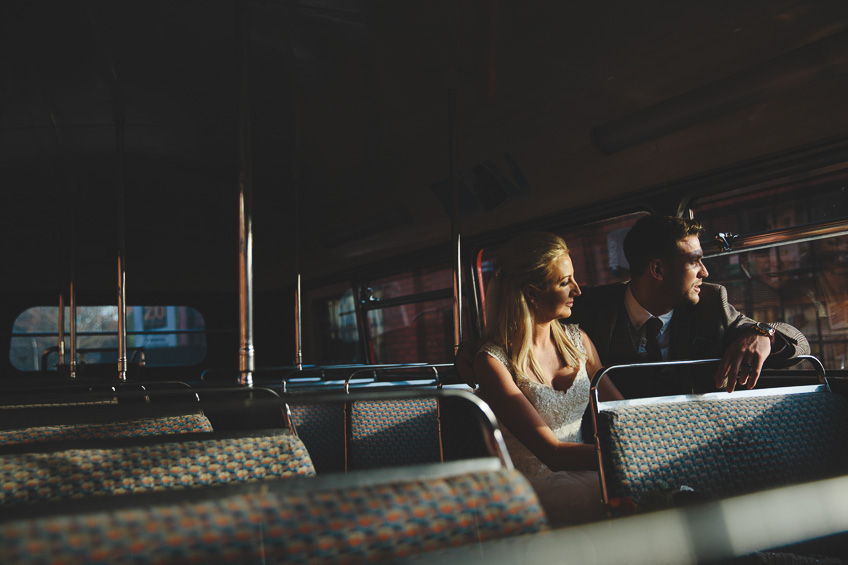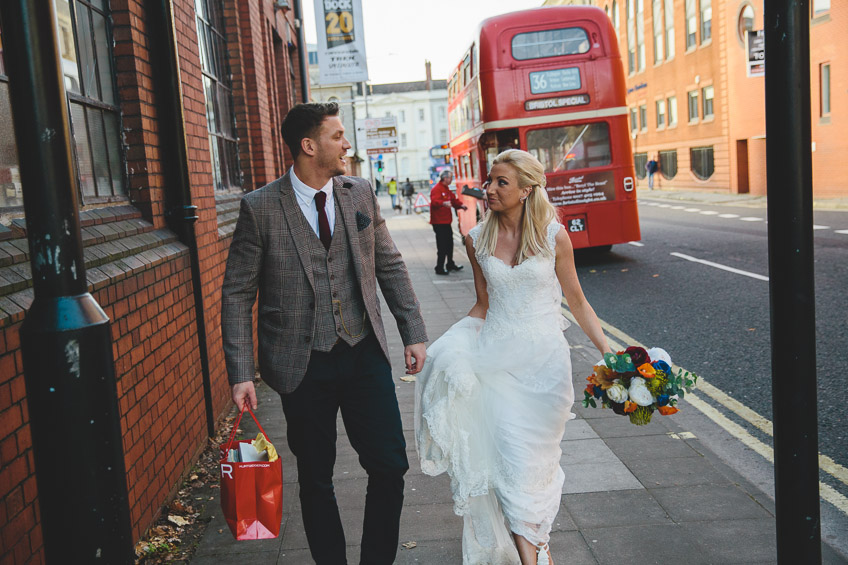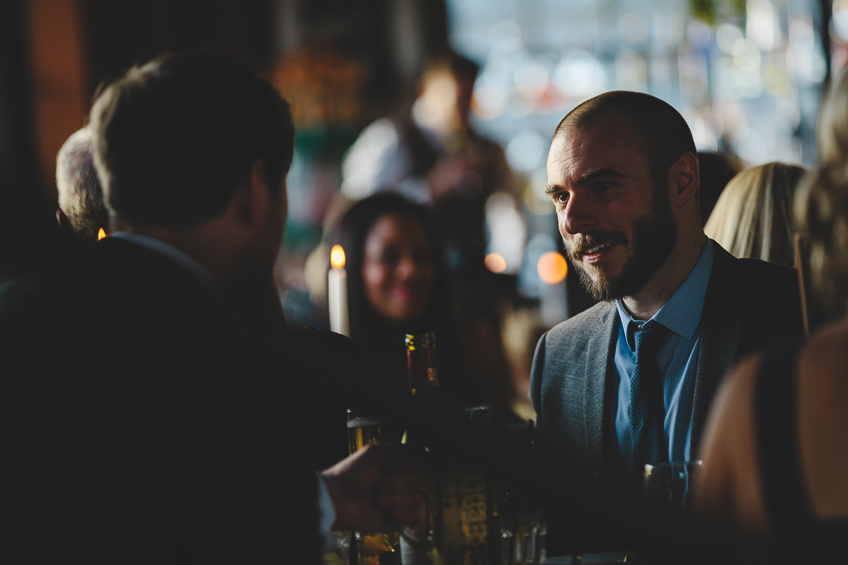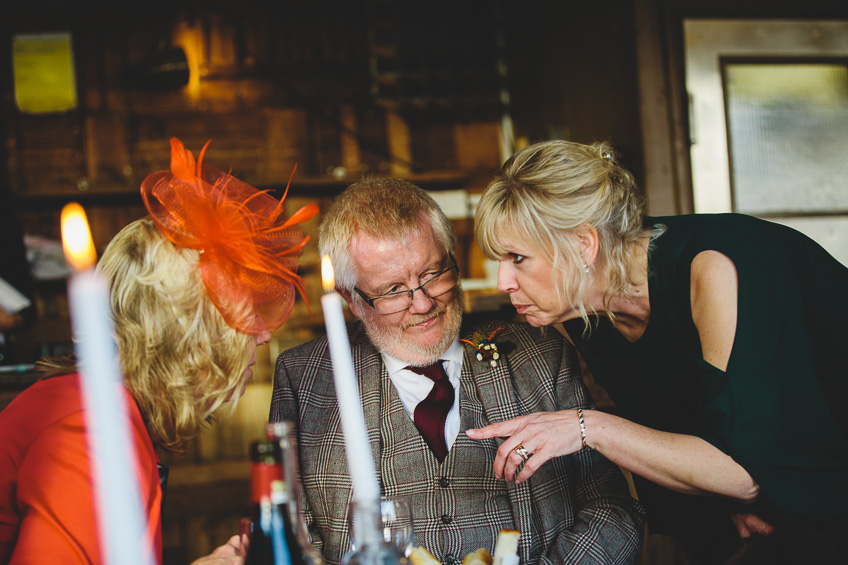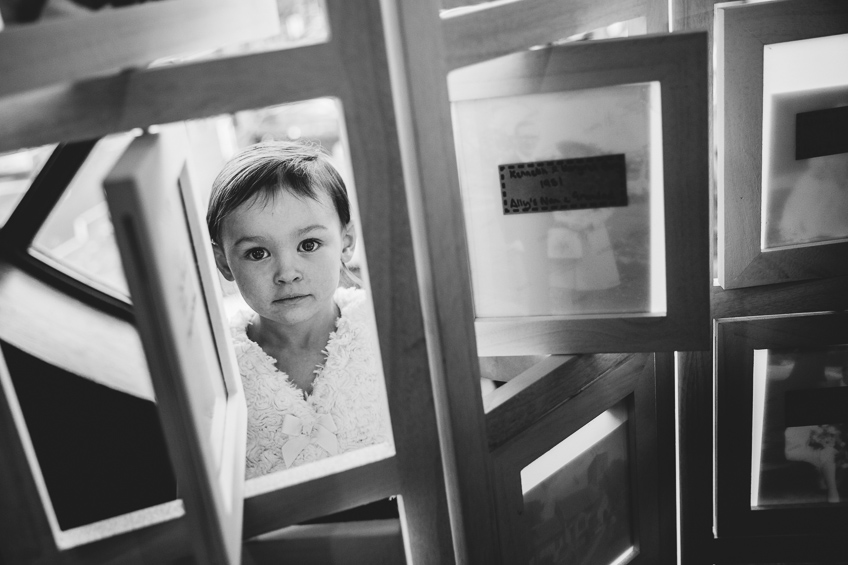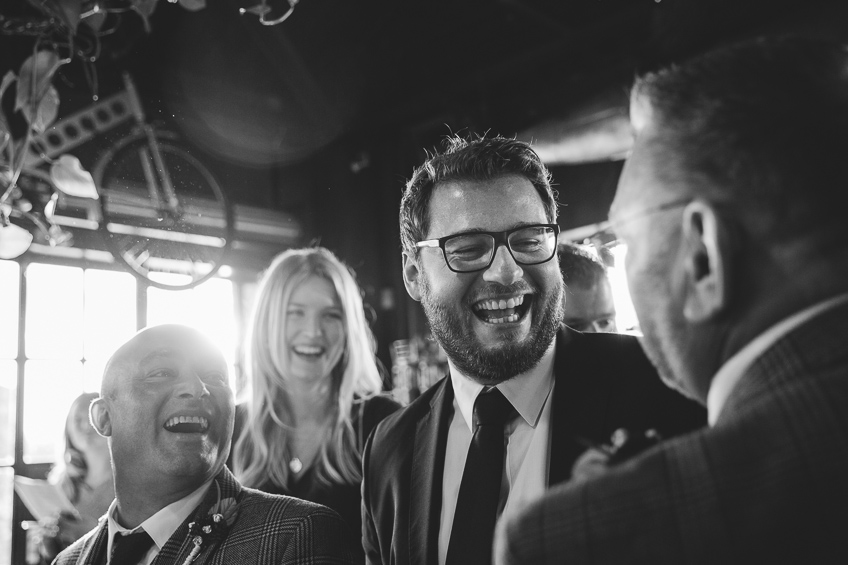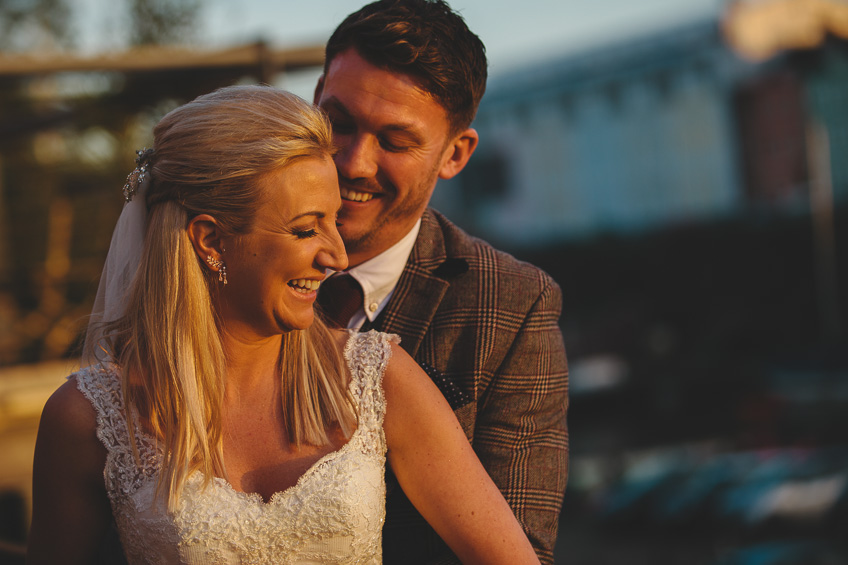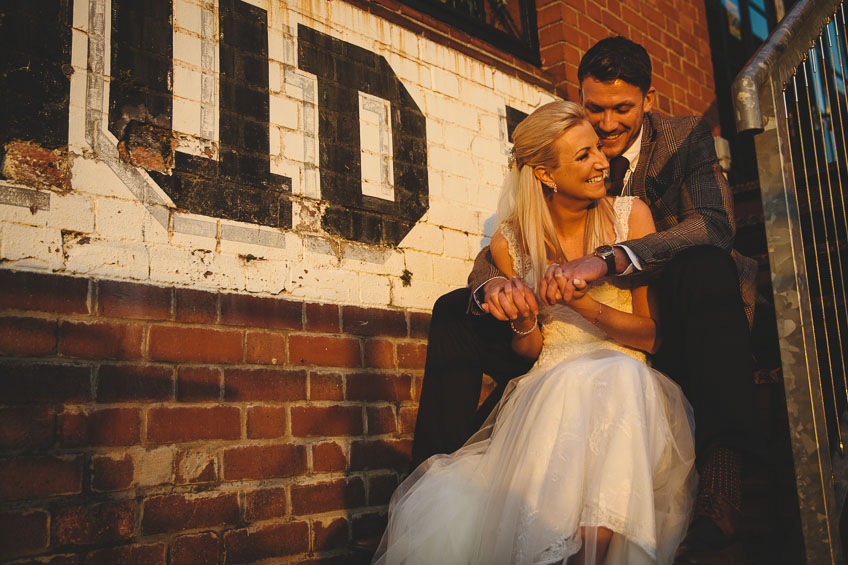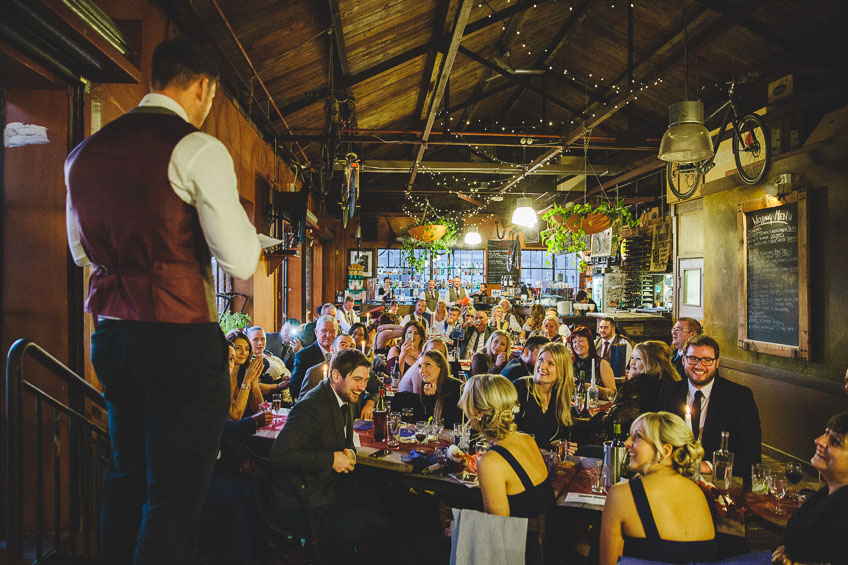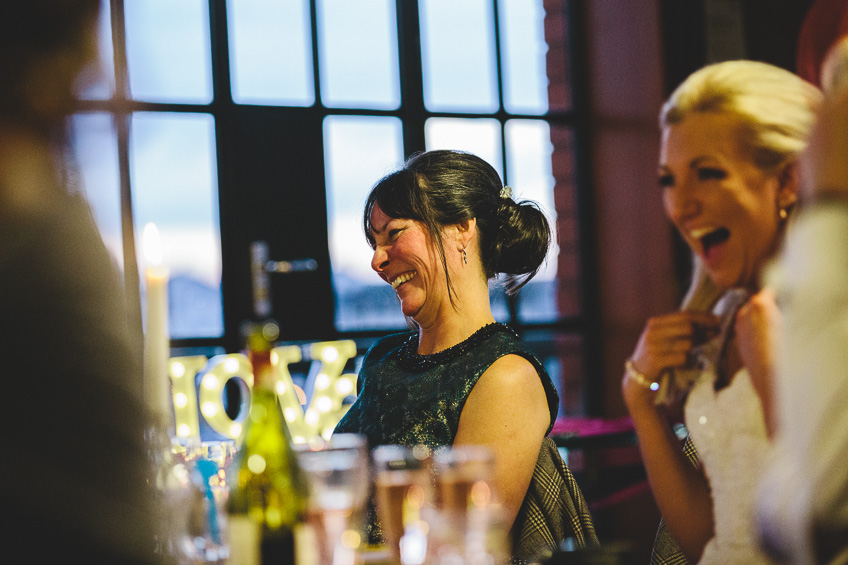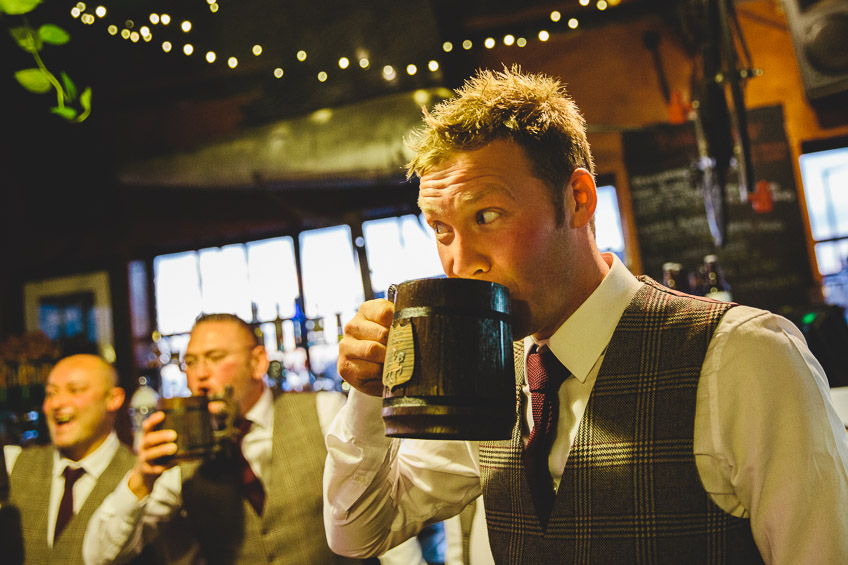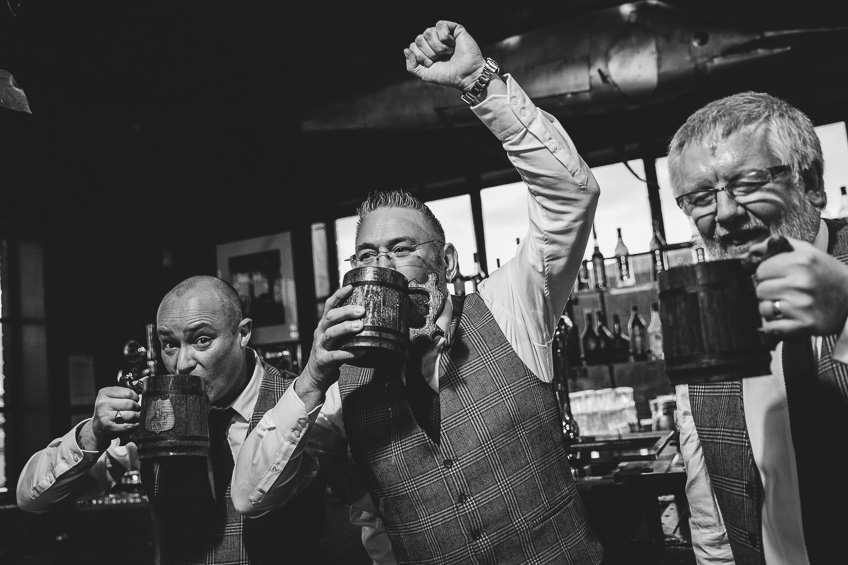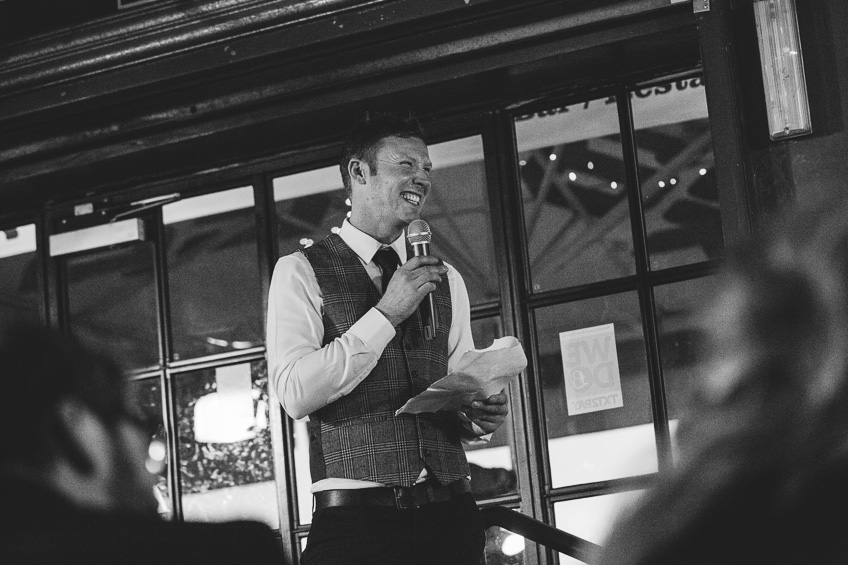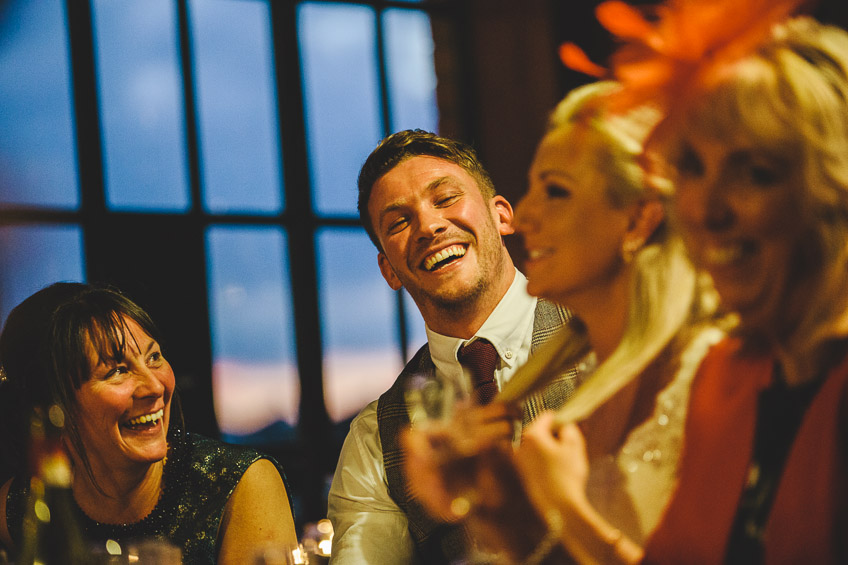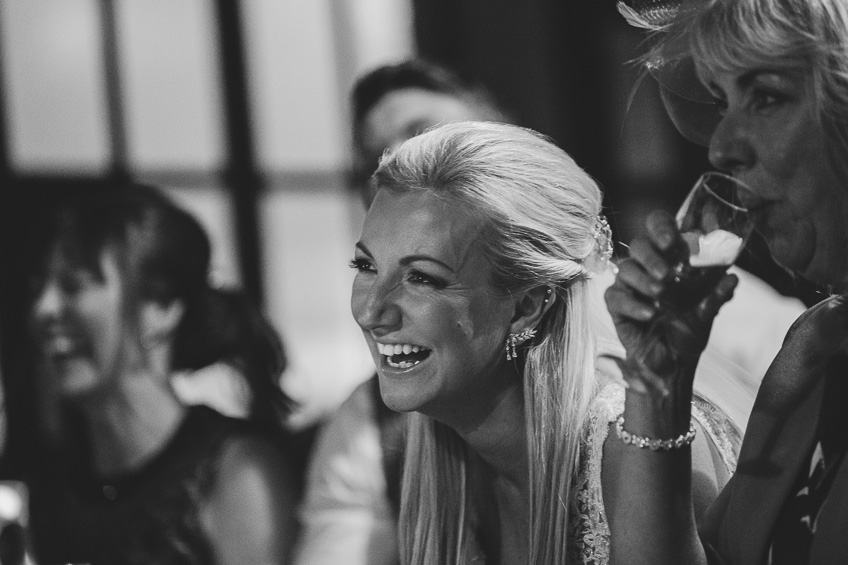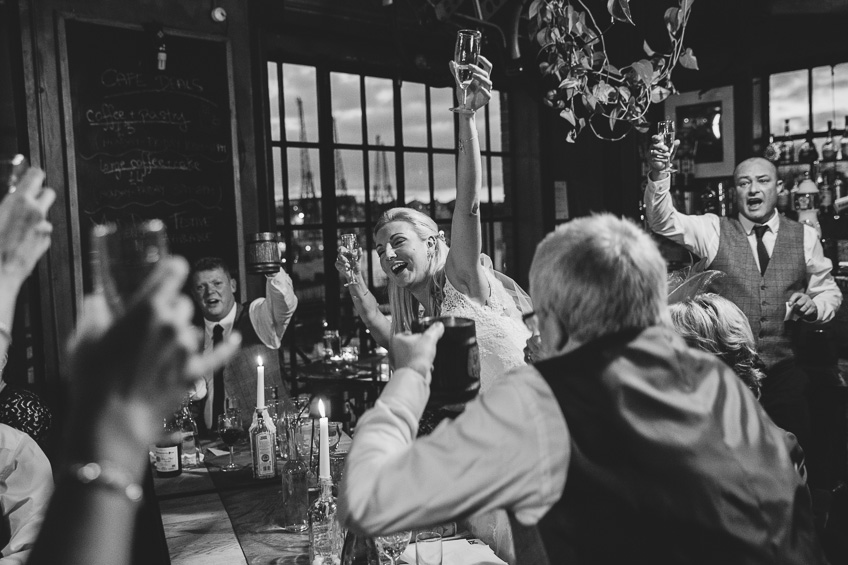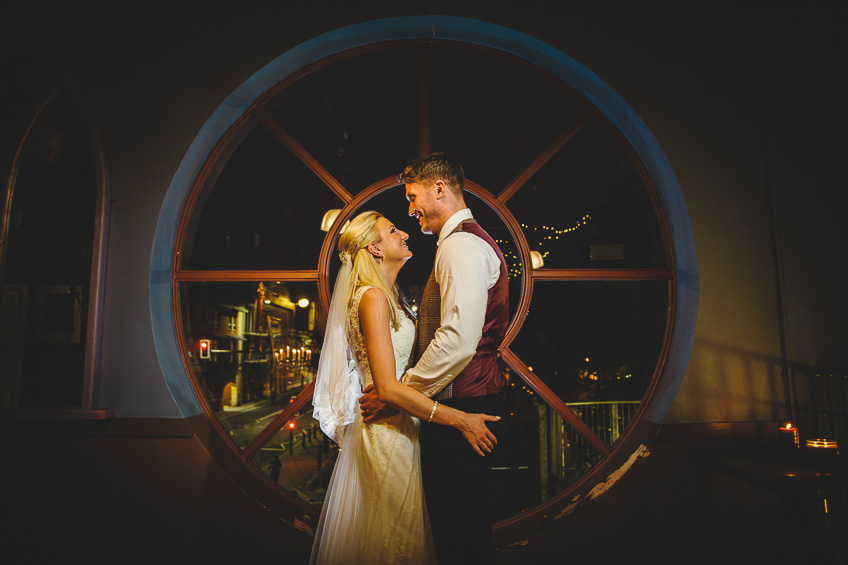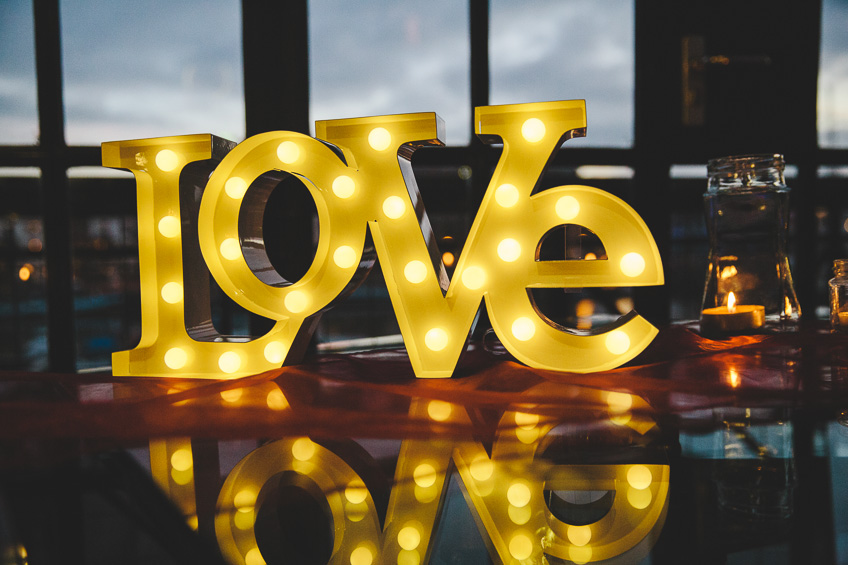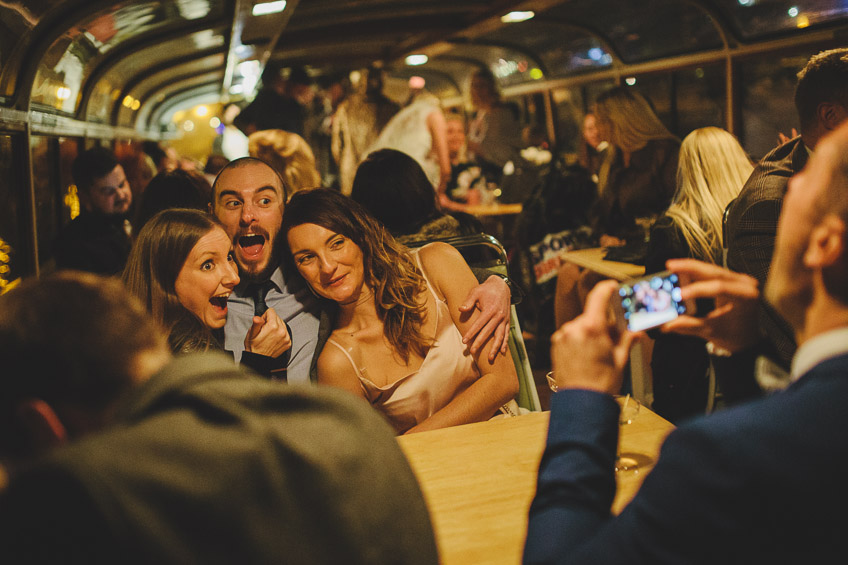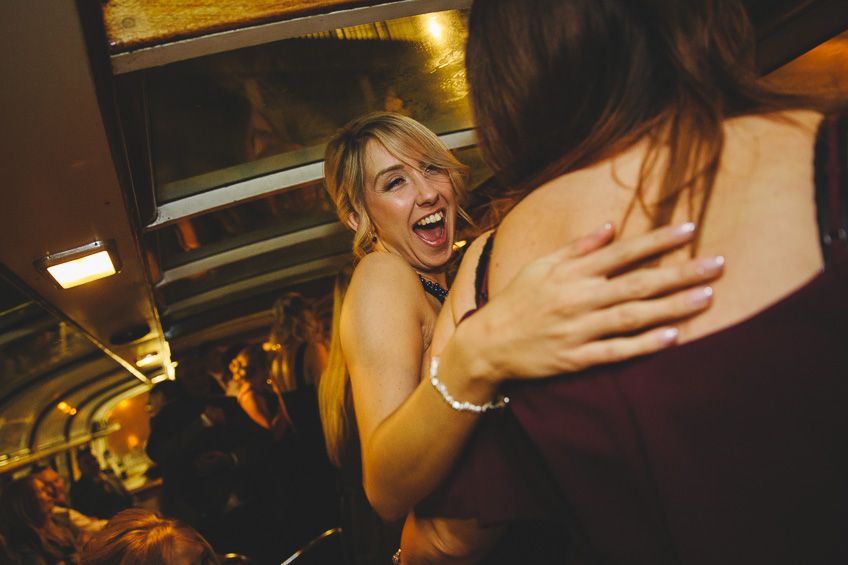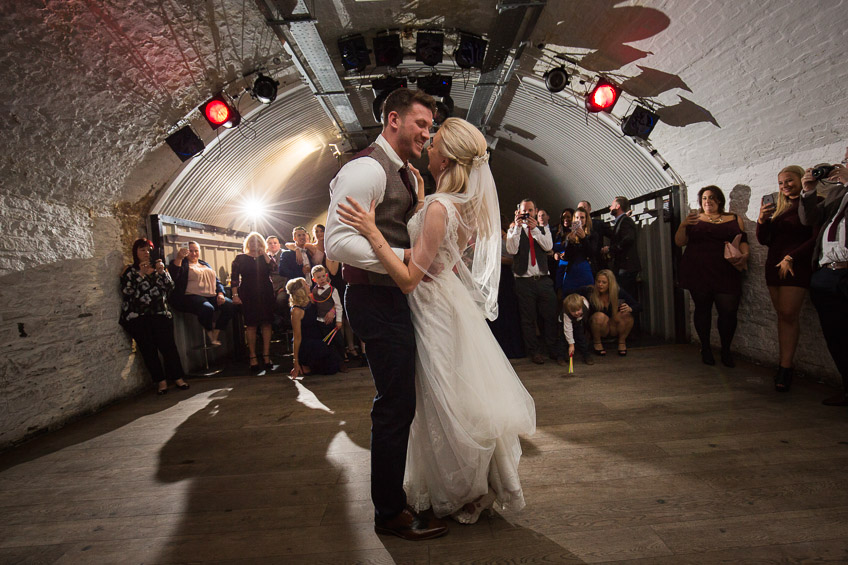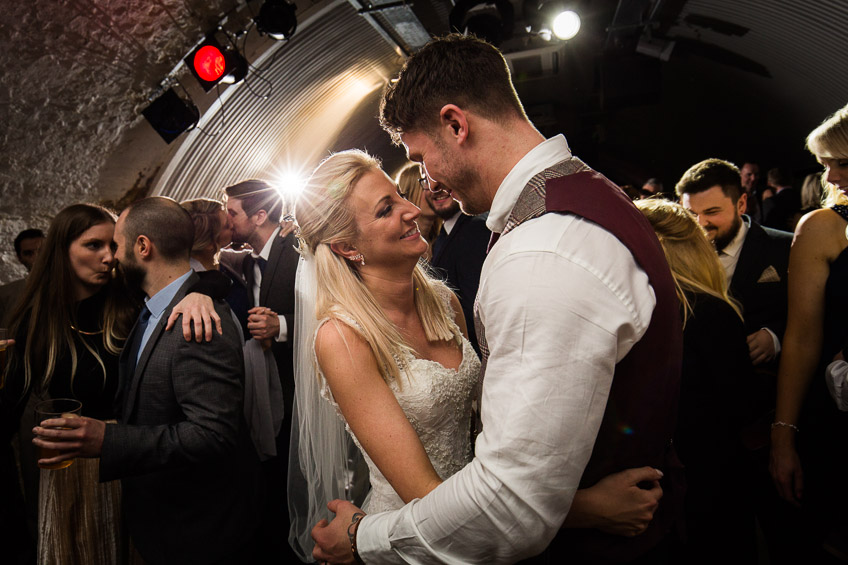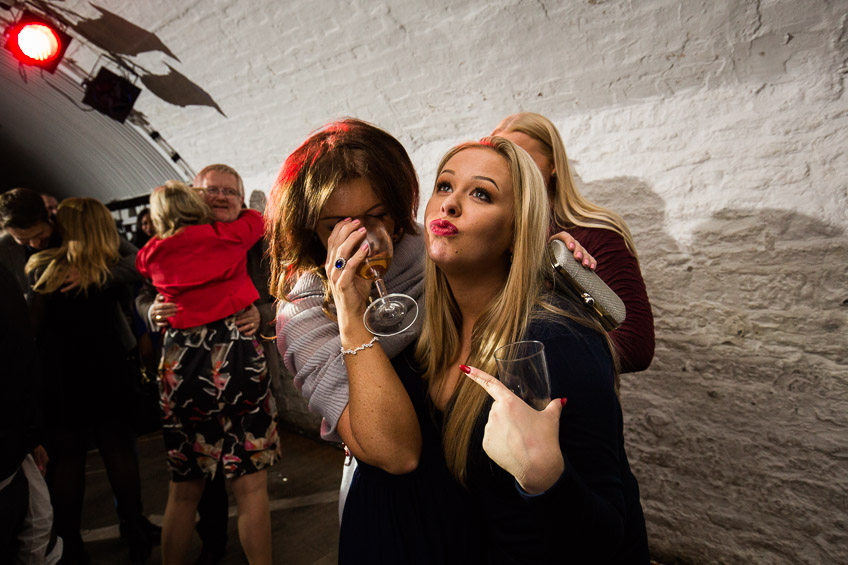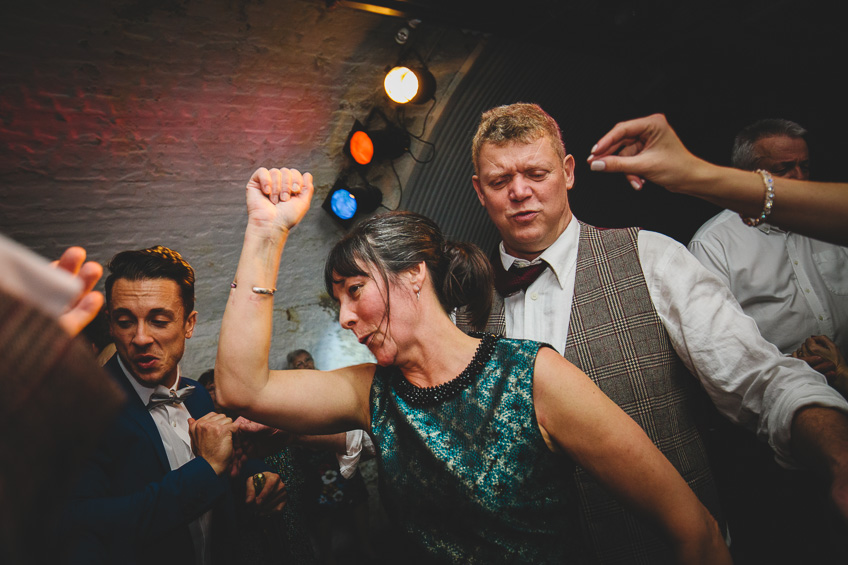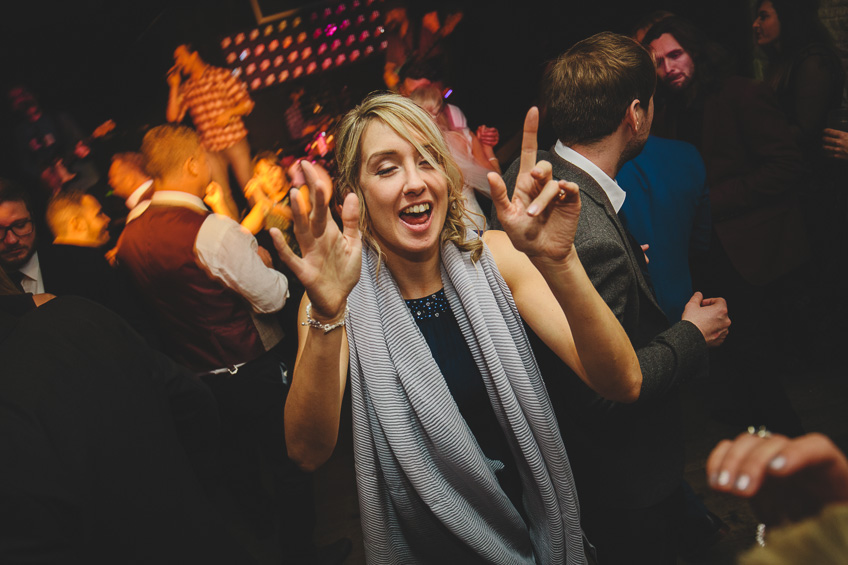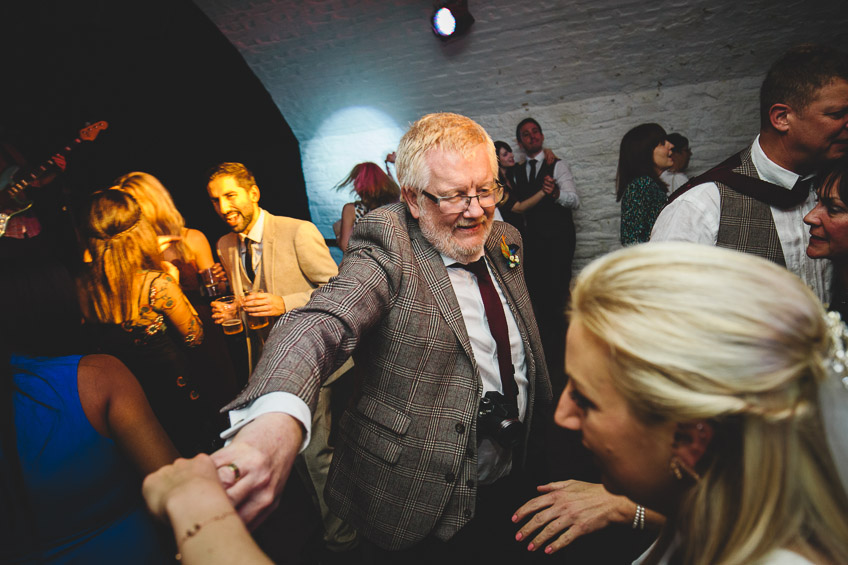 If you're planning a Mud Dock Cafe wedding and you like what you see I'd love to hear from you!