Thanks for dropping by my website. I'm Mark and I love shooting weddings. I'm lucky enough to live in the vibrant city of Bristol but regularly find myself shooting across the UK. I share my life with Isabel and our two wonderful children Harry & Alice.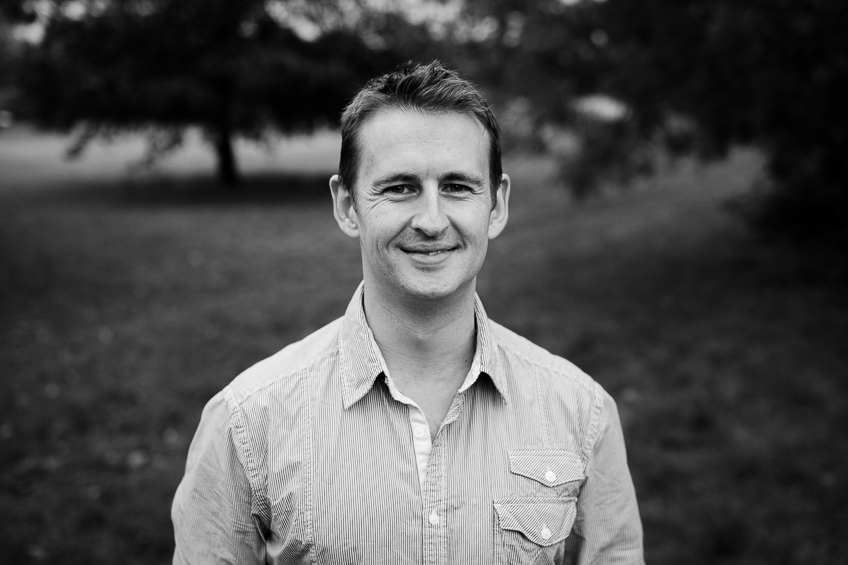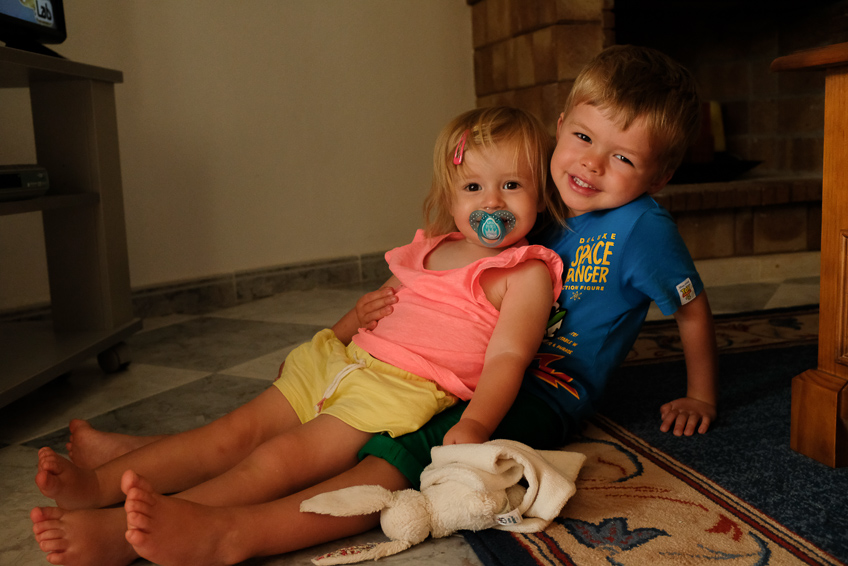 I like nothing more than travelling and my inquisitive nature has taken me to some beautiful locations around the world – if you're planning a wedding abroad it would be great to hear from you!
I thrive on the thrill, excitement and pressure of a wedding day. I love meeting and working with new people and the amazing places it takes me and I enjoy the day alongside you – but I will spare you my dancing! There is so much joy and purpose in capturing a couple's special day, and it gives me such a tremendous feeling to know that they have entrusted me to capture it for them, it really is an honour and a privilege. I've seen some amazing moments touching on every emotion out there.
Weddings are a mixture of so many different types of photography that I appreciate. From people and portraits to architecture and landscape. As a documentary wedding photographer I work quietly and discreetly which allows me to capture the real moments of a wedding day with as little manipulation as possible. I focus on creating natural, un-posed photography and I've been told I have a relaxing presence and have an ability to put couples at ease.
A quick confession though: whilst I love photographing people, I hate being photographed myself! I like to think my insecurity has at least made me a better photographer in some small way.
Hopefully this website gives you a flavour of who I am and the style of photographs that I love to take. If you like what you see and you'd like more information please get in touch using the contact page.
Thanks!
Mark