When I came to look through Tracy and Jess's Matara Centre wedding photos to write this blog post, it made me realise (yet again) just how lucky I am to be doing a job I love so much. I can remember every couple and every day at work, apart from those many hours lost in the editing cave! Picking out my favourites has brought back so many happy memories and forgotten feelings.
Emotions were running in overload on what turned out to be a very special day. So much so even I had a lump in my throat – for someone who is usually ice cool this is a biggy! Tracy and Jess are so obviously completely in love, and the warmth surrounding them and their friends and family is something I'll never forget. I hope that comes across in their images.
As they were both getting ready so close to each other in the main house, it was great to just be able to quickly switch between the two rooms. I feel quite lucky at times like this, as I'm often in the unique position of being able to see the morning unfold at both ends. I was little cruel on Jess when I expressed my surprise they'd both decided to wear matching dresses. Sorry, couldn't help myself!
Jess wore a Joanna sequinned dress from Phase Eight, whilst Tracy opted for an Elaine lace bridal dress by Debut (remodeled and embellished by Dana at 'Quality Stitch by Dana & Hana'). The beautiful flowers were from Organic Blooms.
For me personally it was the first time I've captured the tree planting ceremony at Matara. A nice way to remember your day for the future don't you think? It was the first ever outdoor ceremony to be held at the centre too, and I was really pleased the rain held off for everybody involved. Here's how it all happened…
Matara Centre Wedding Photos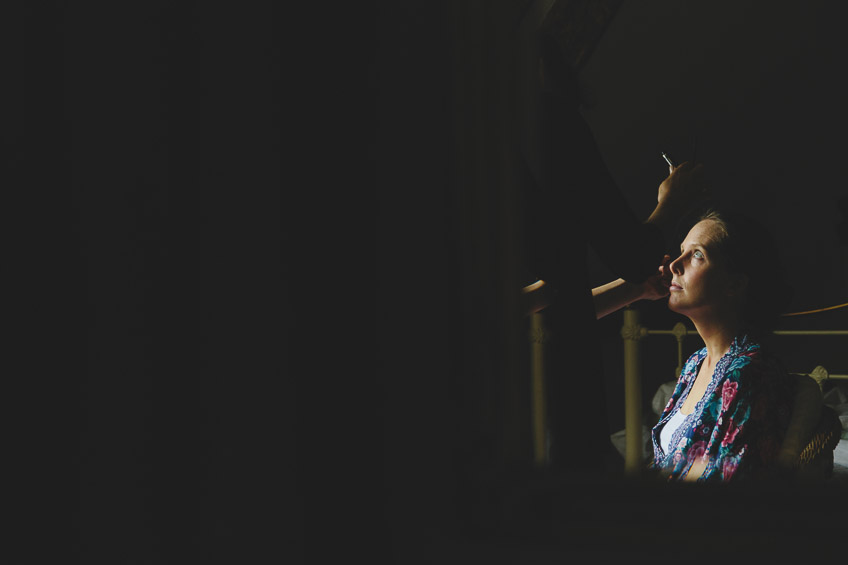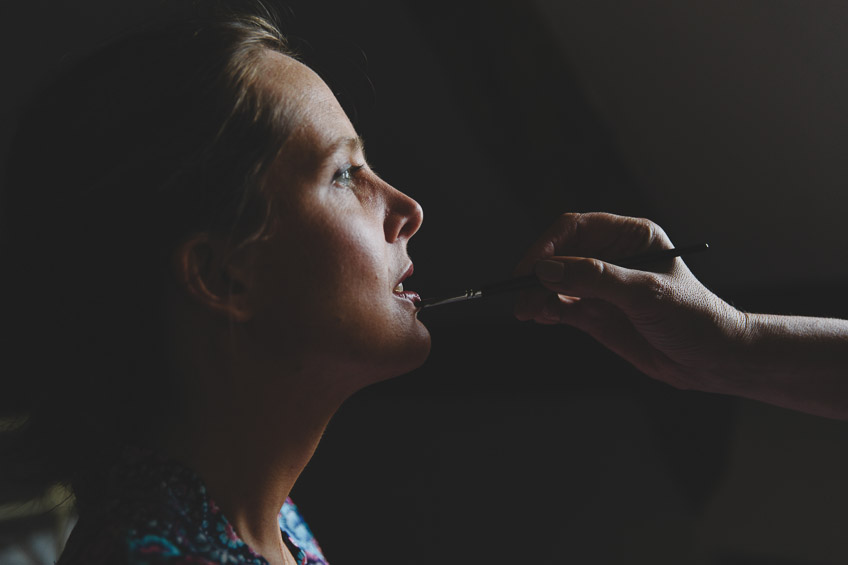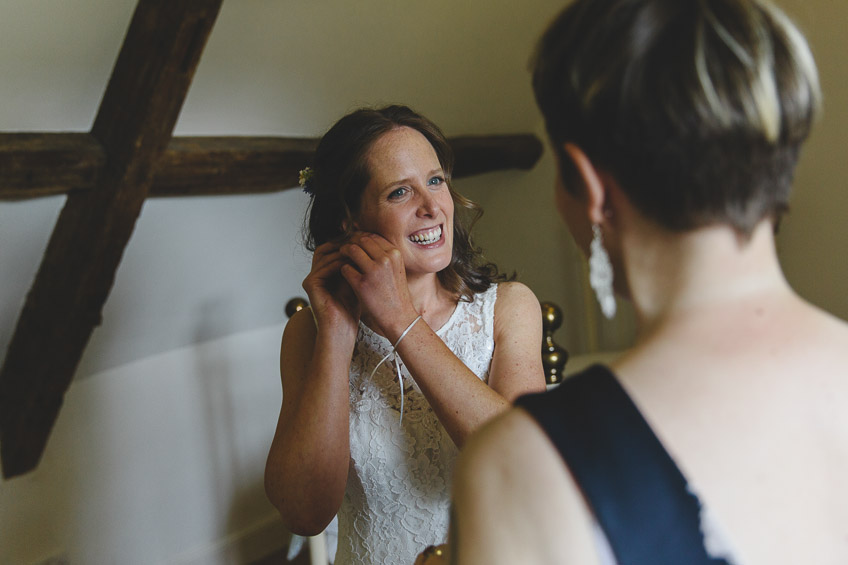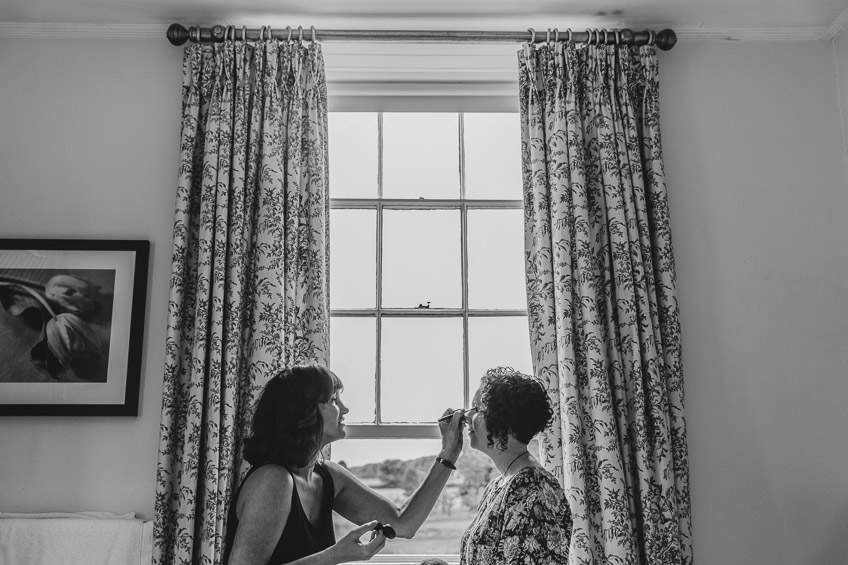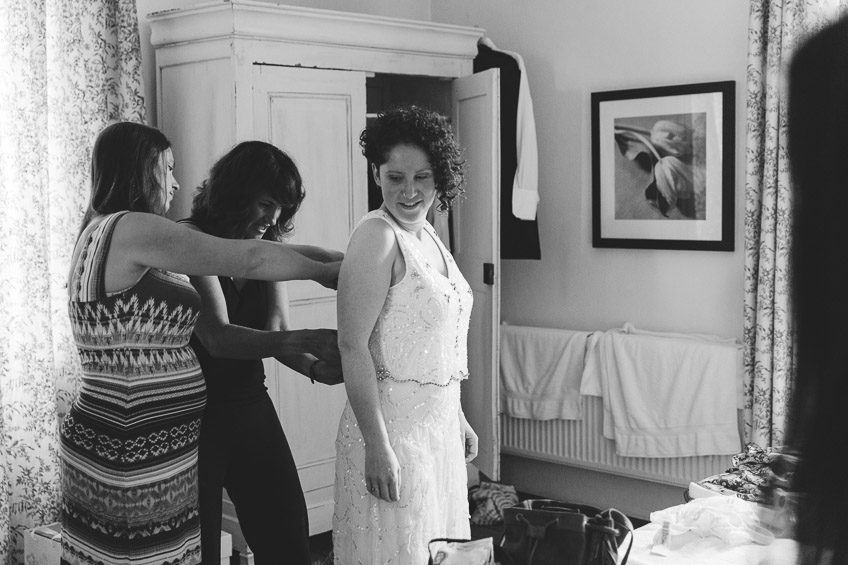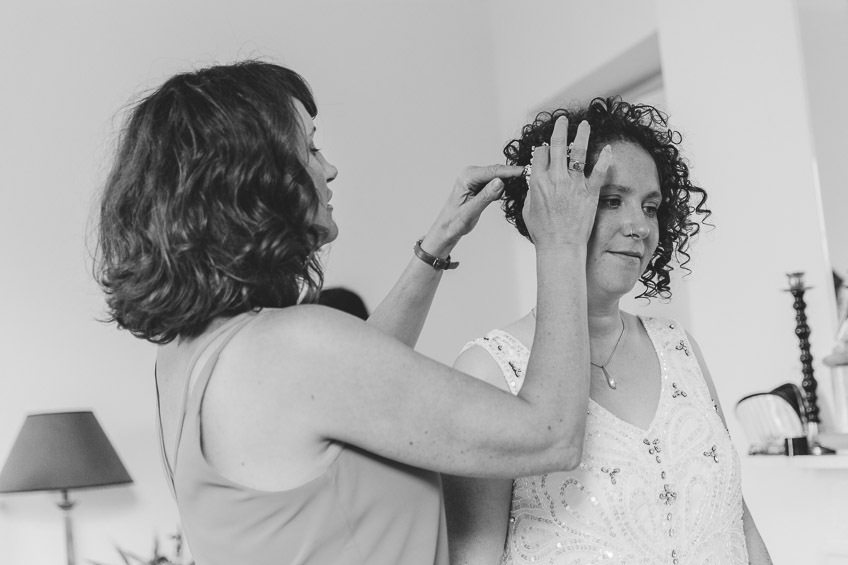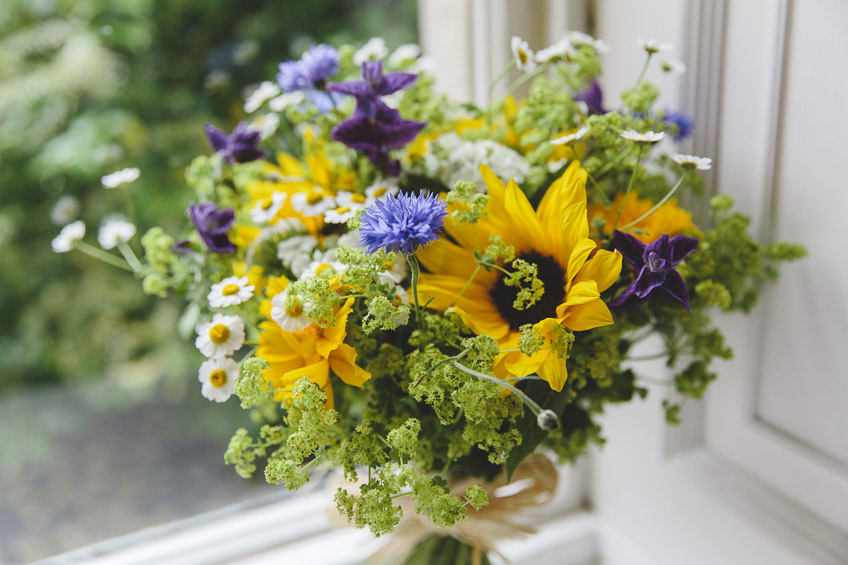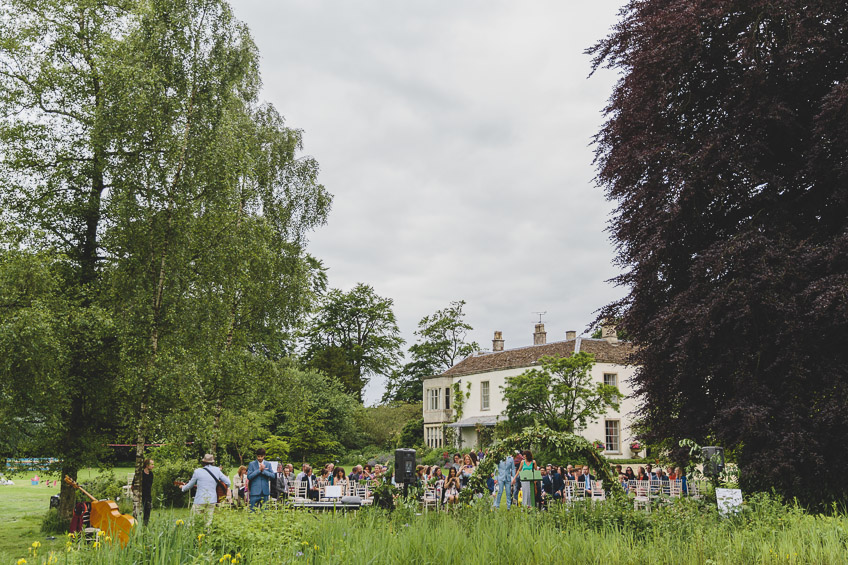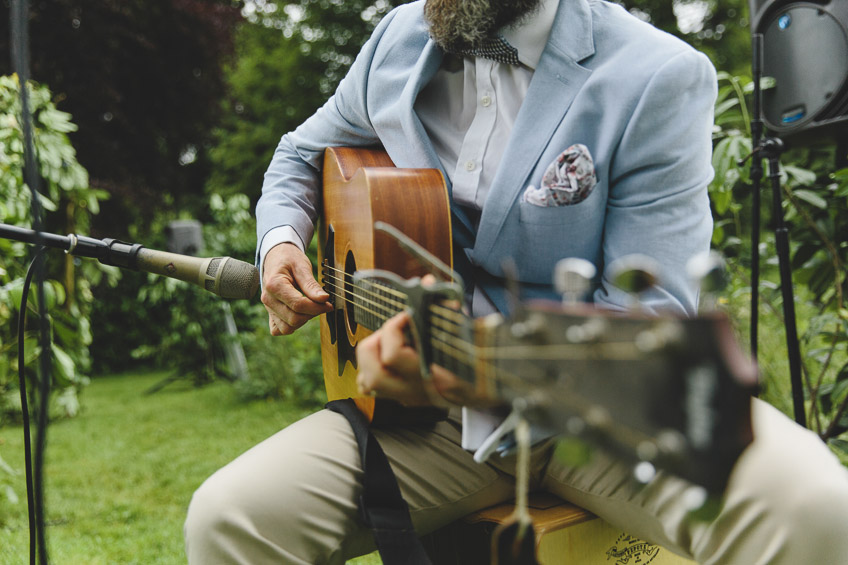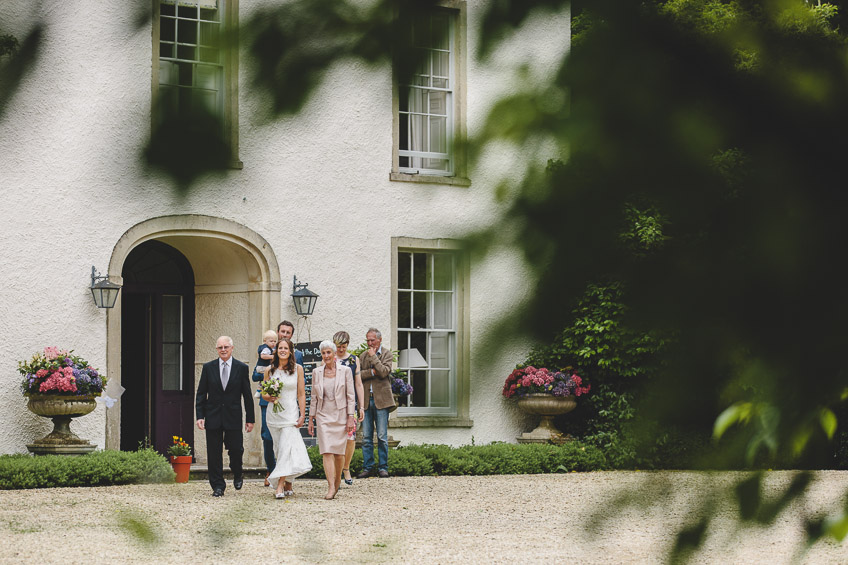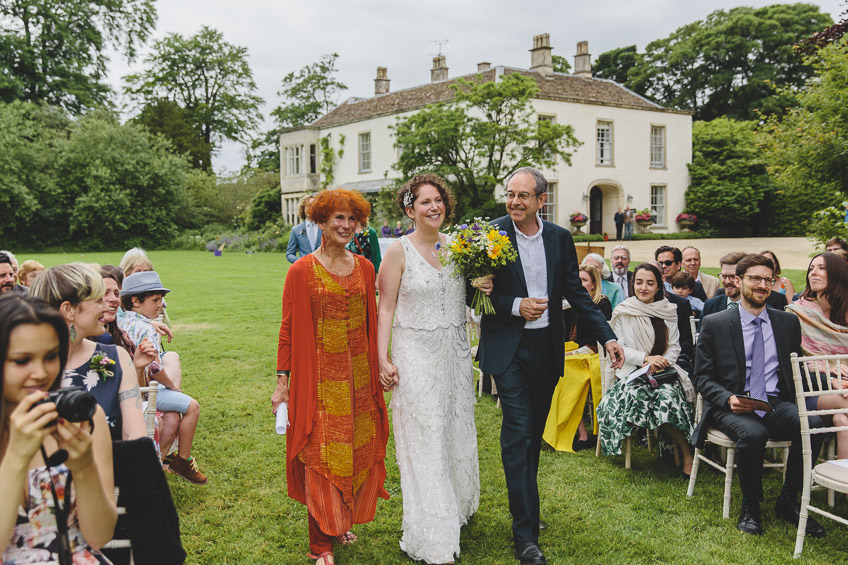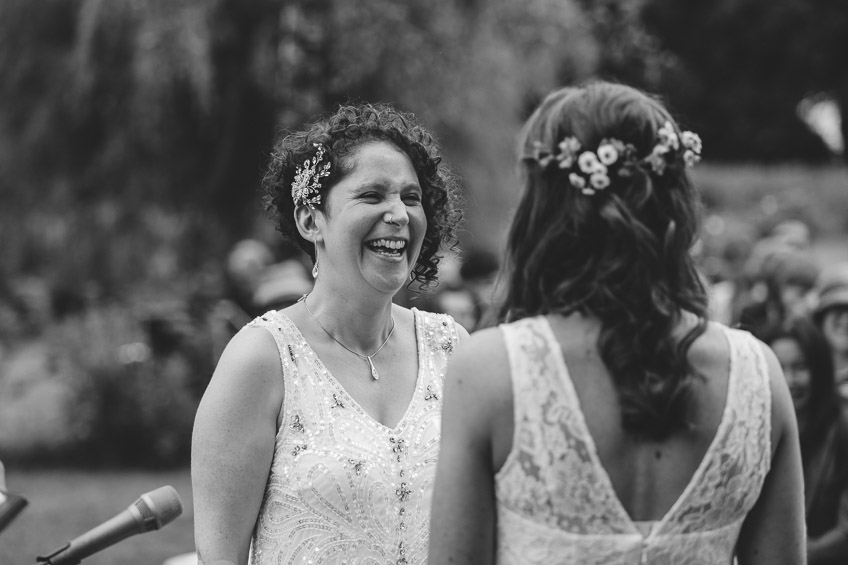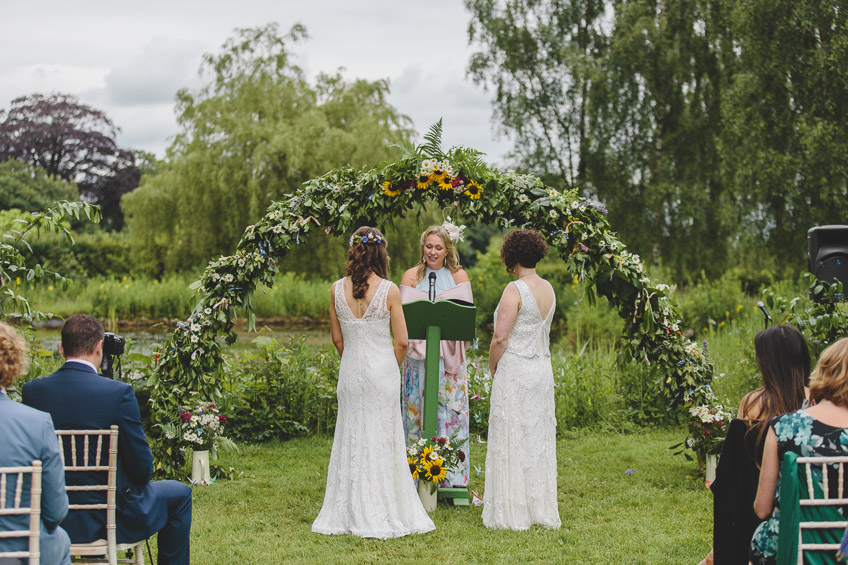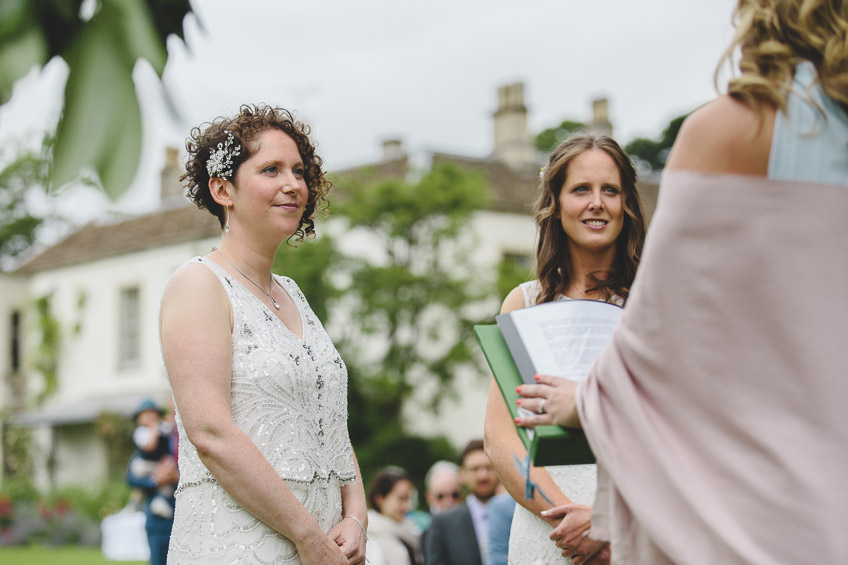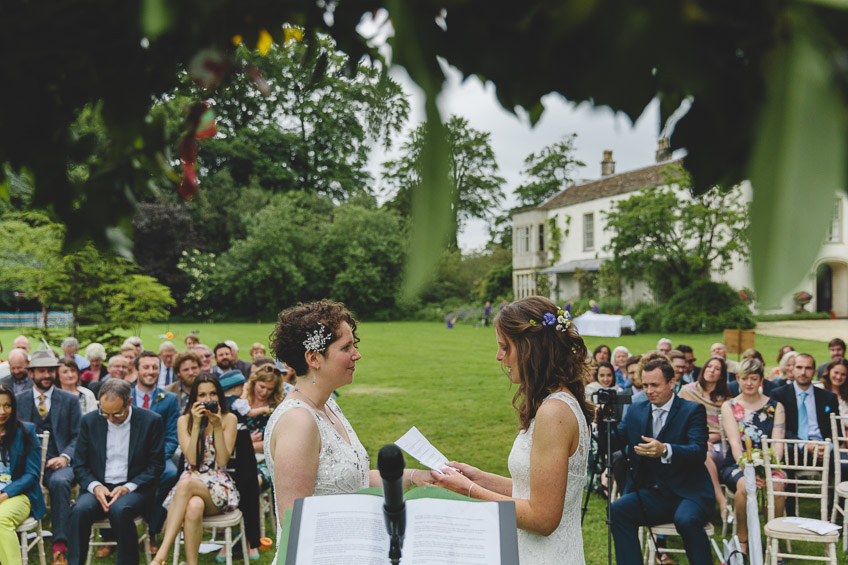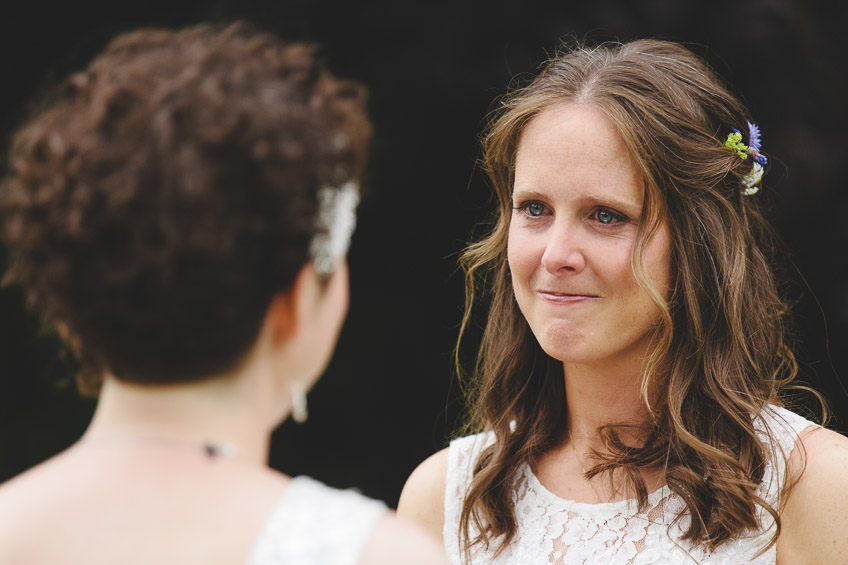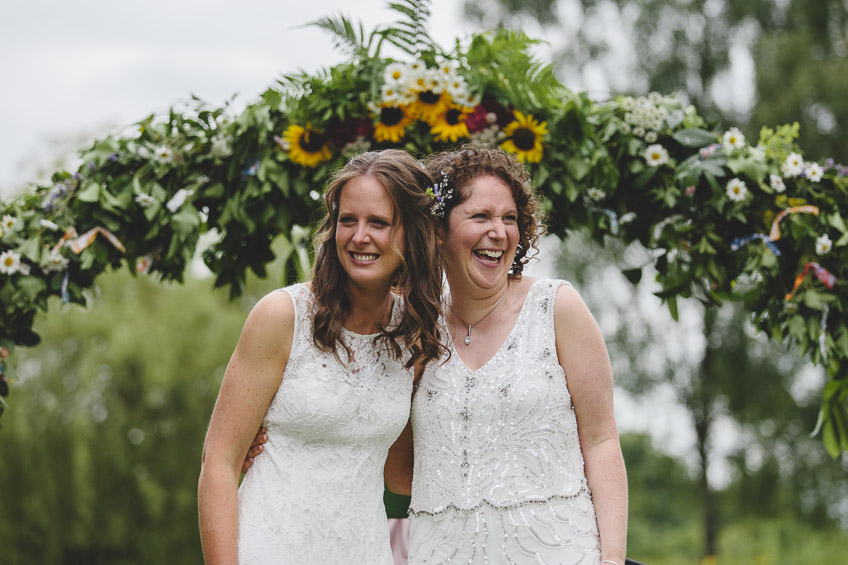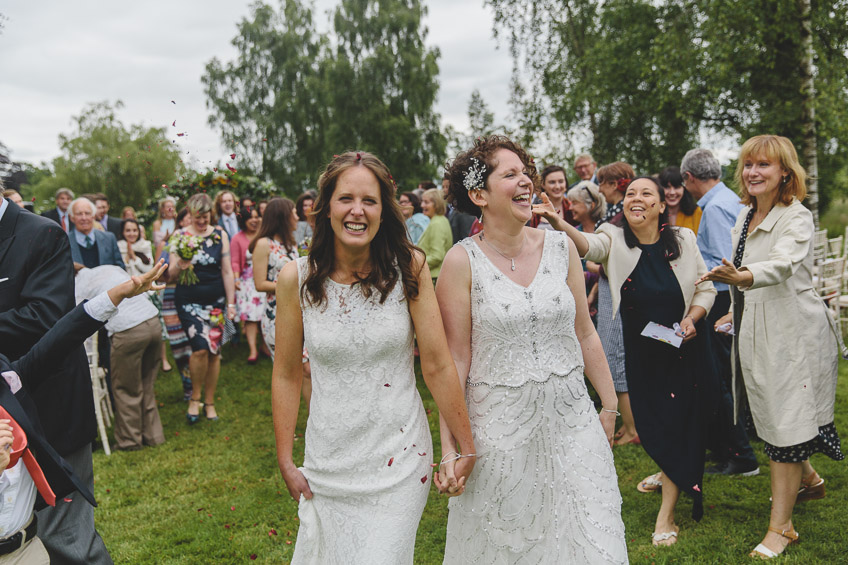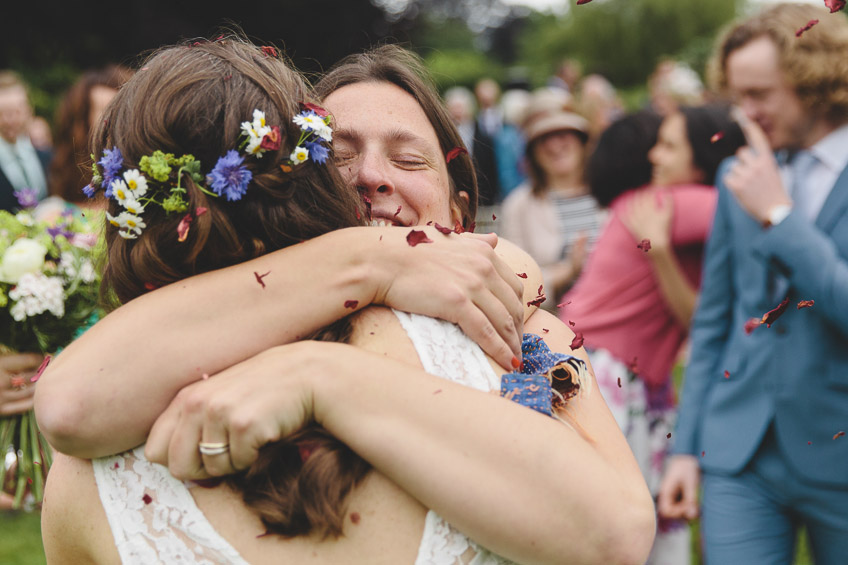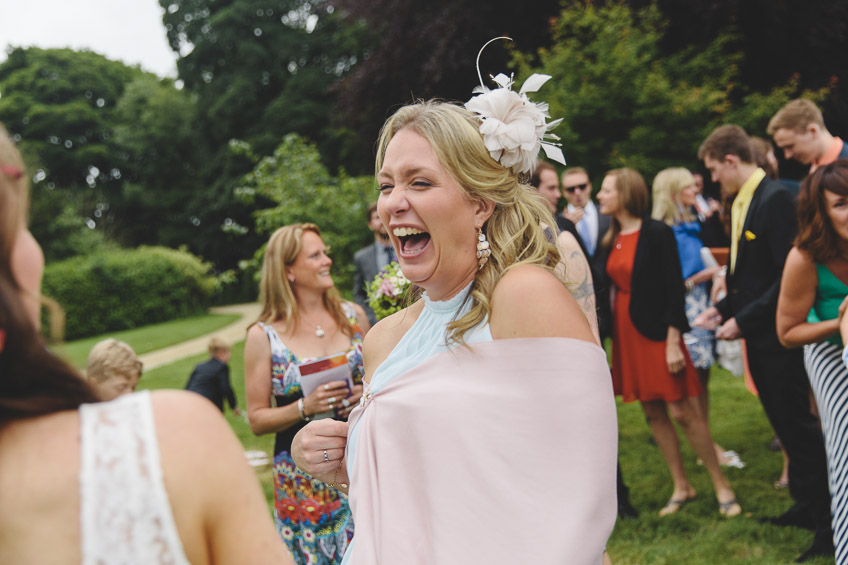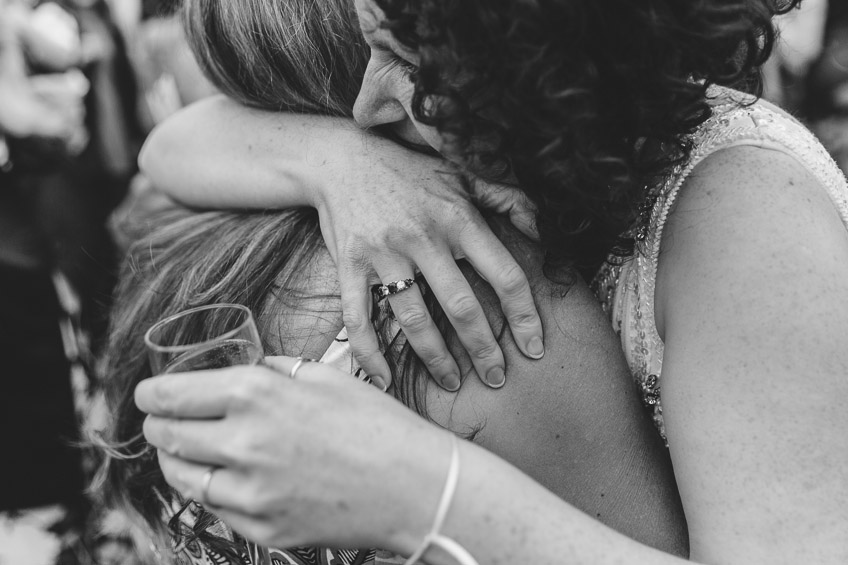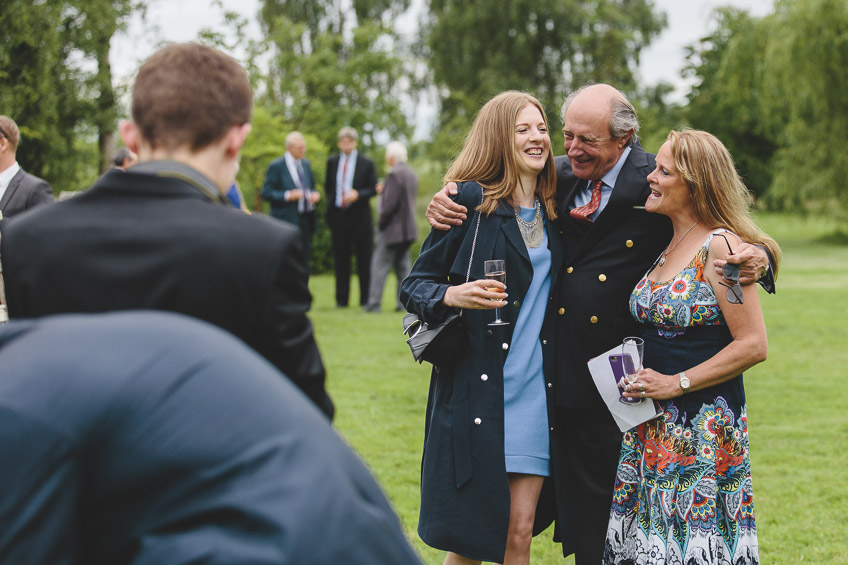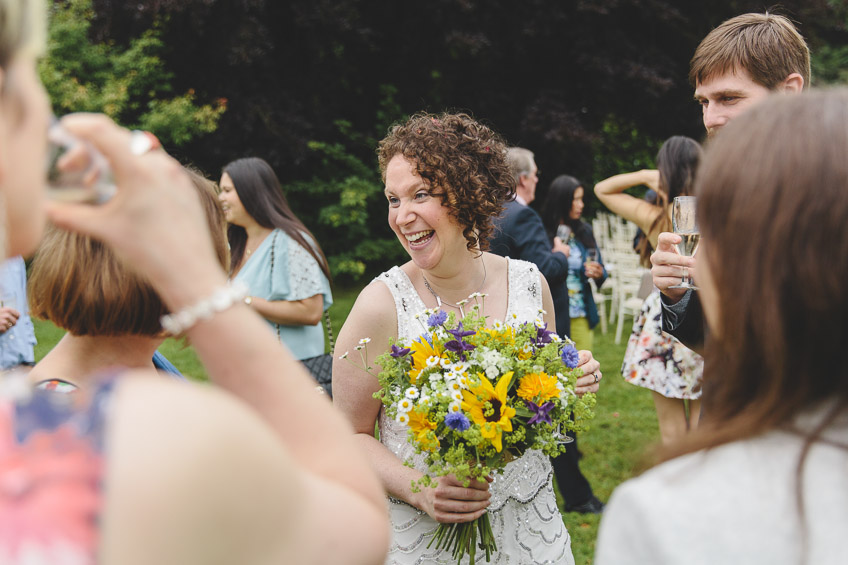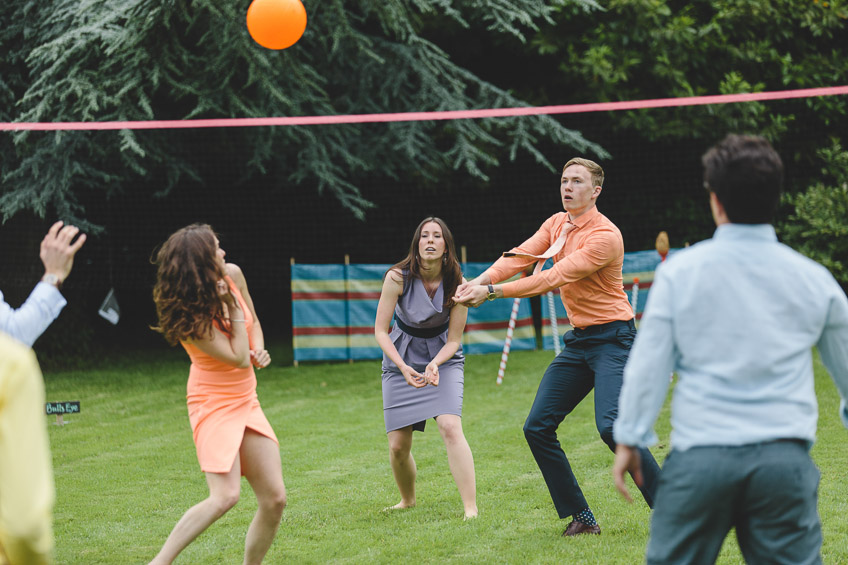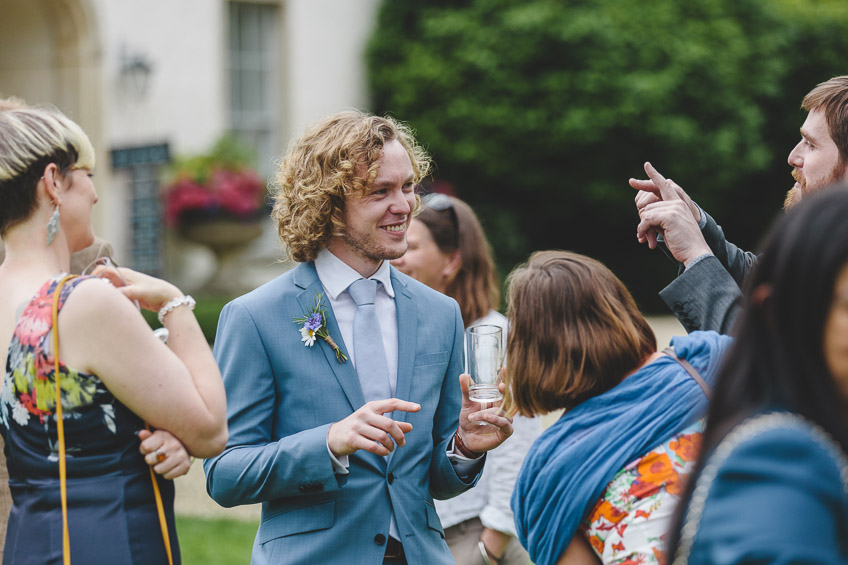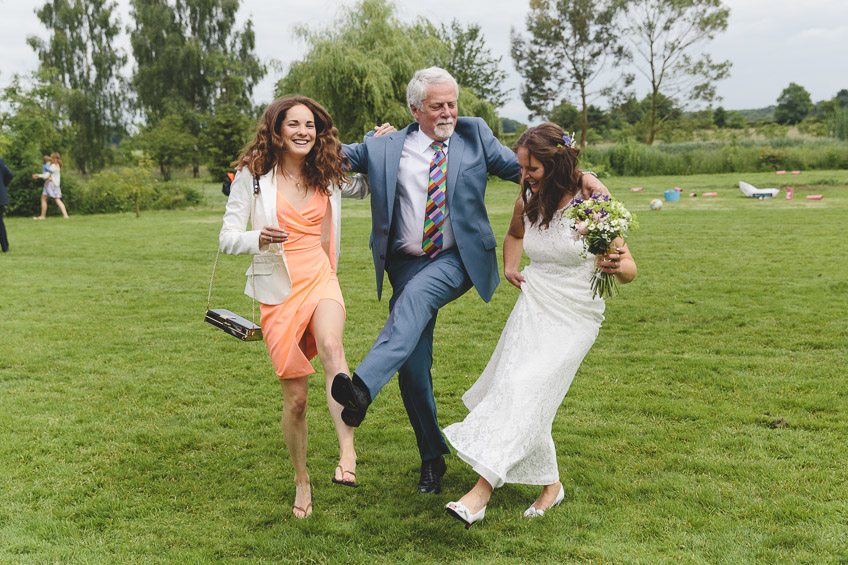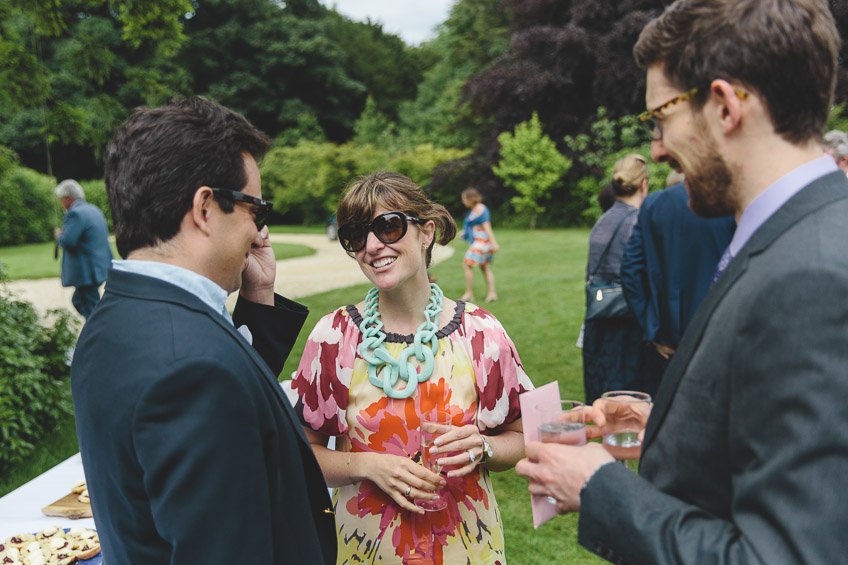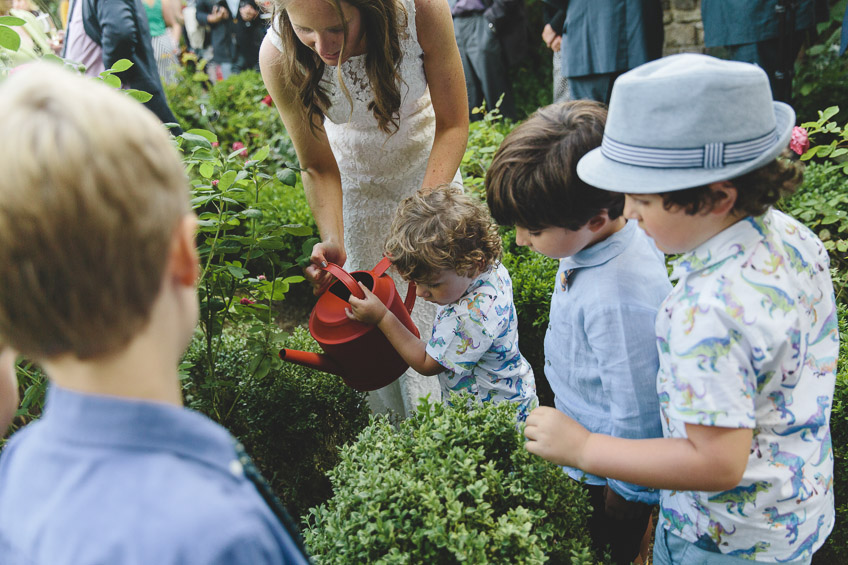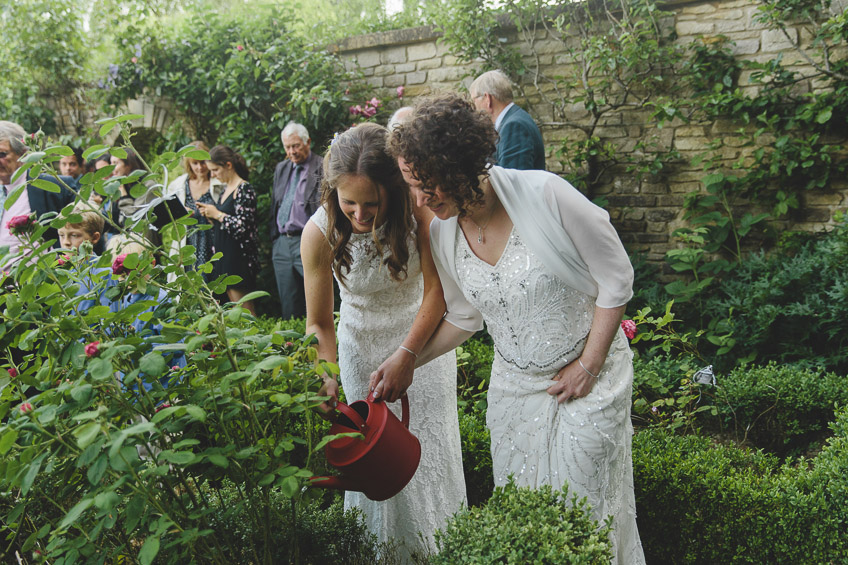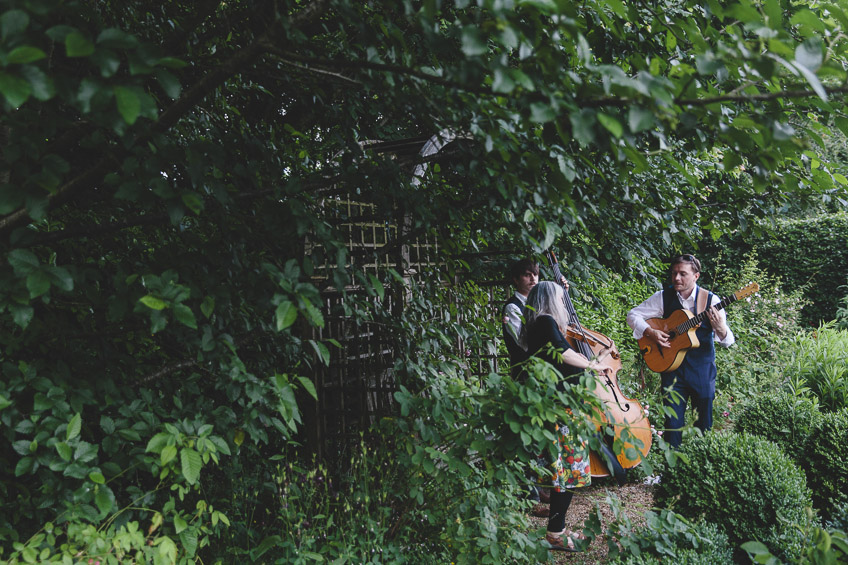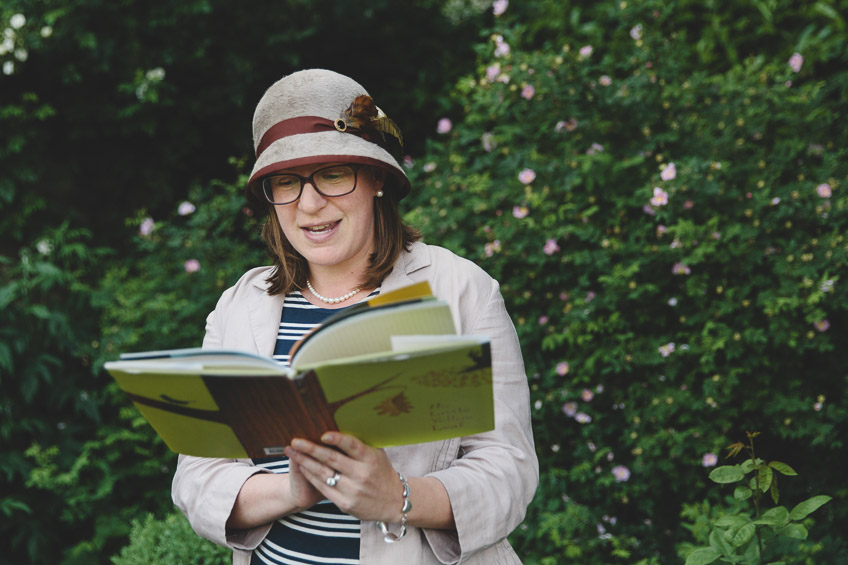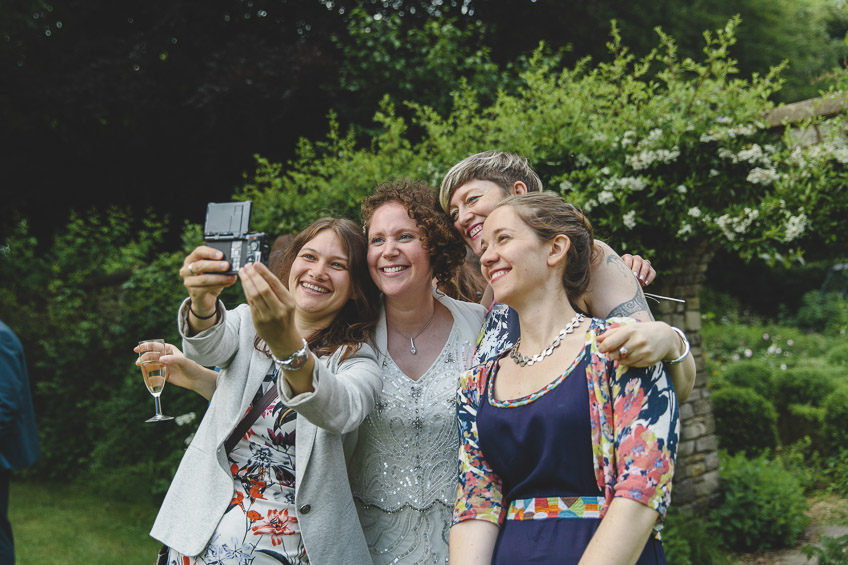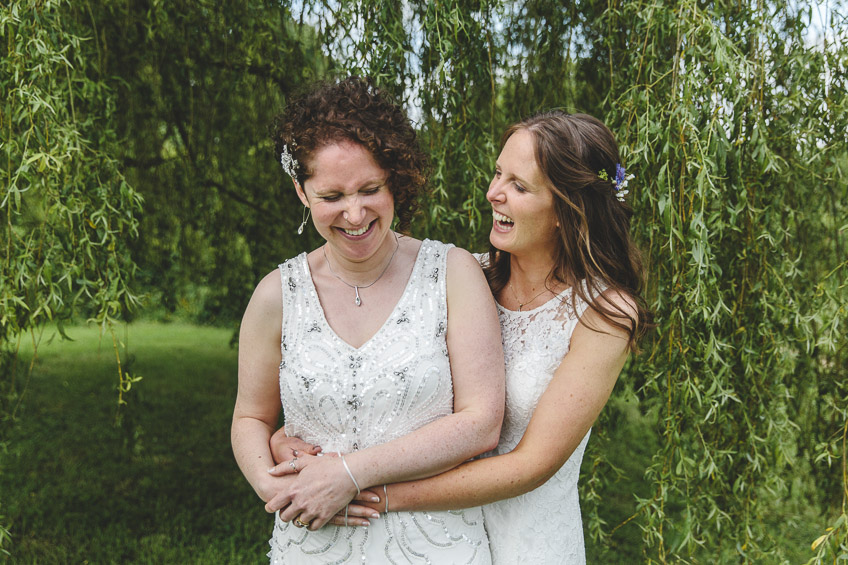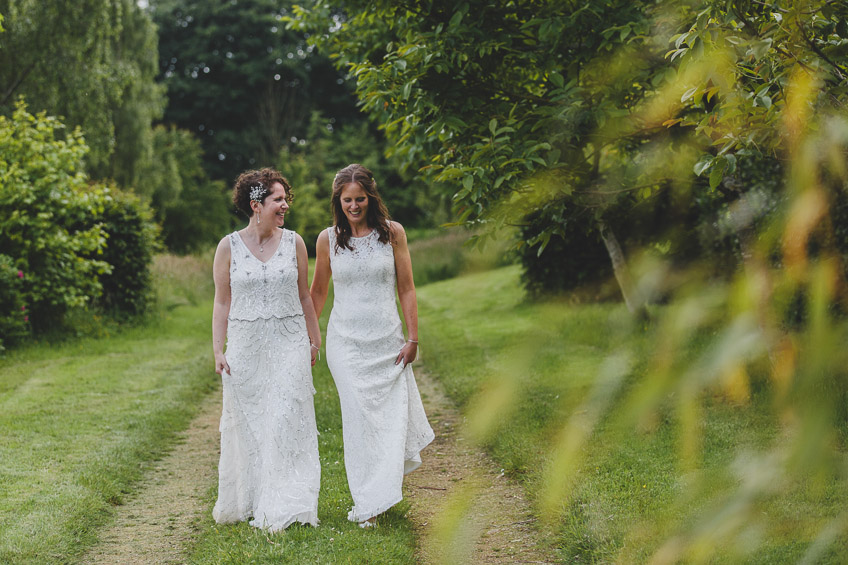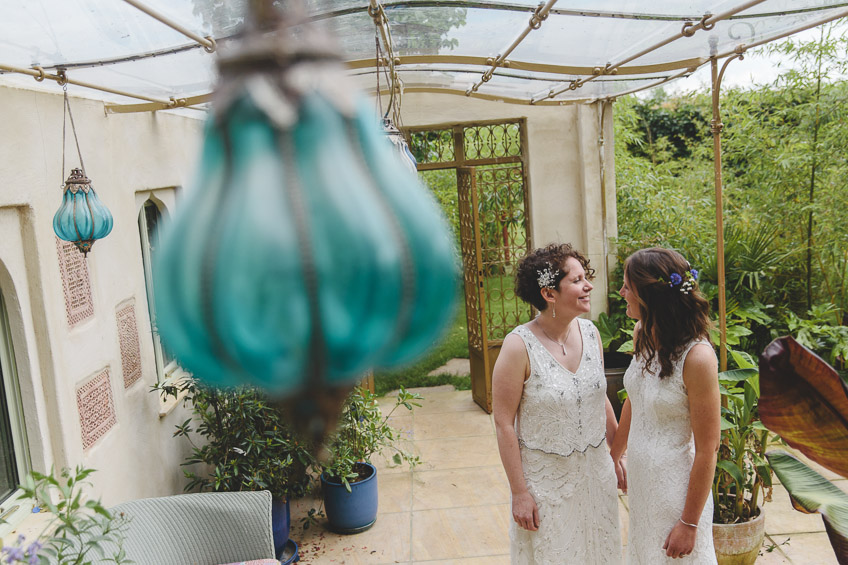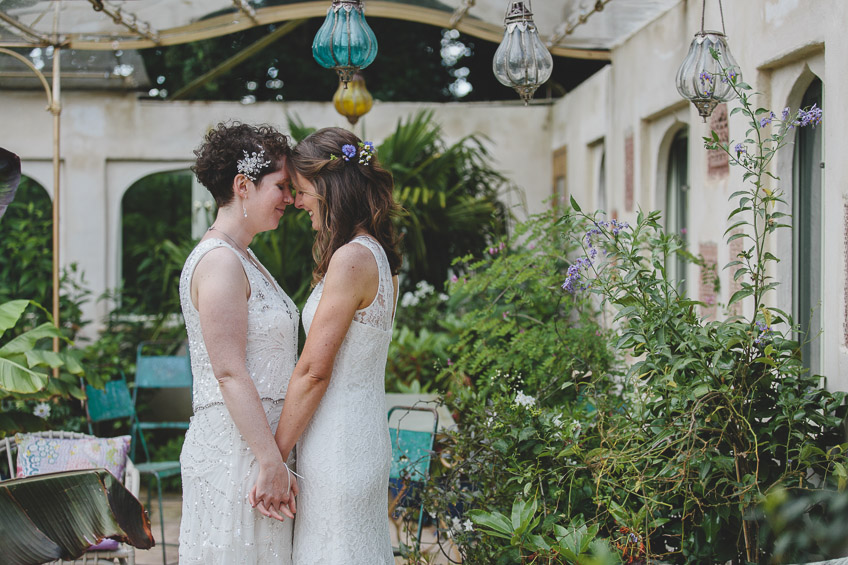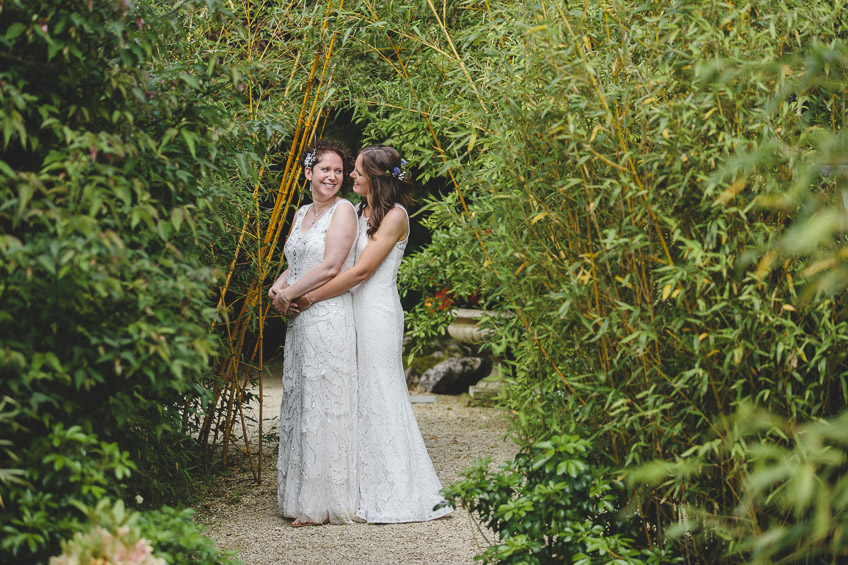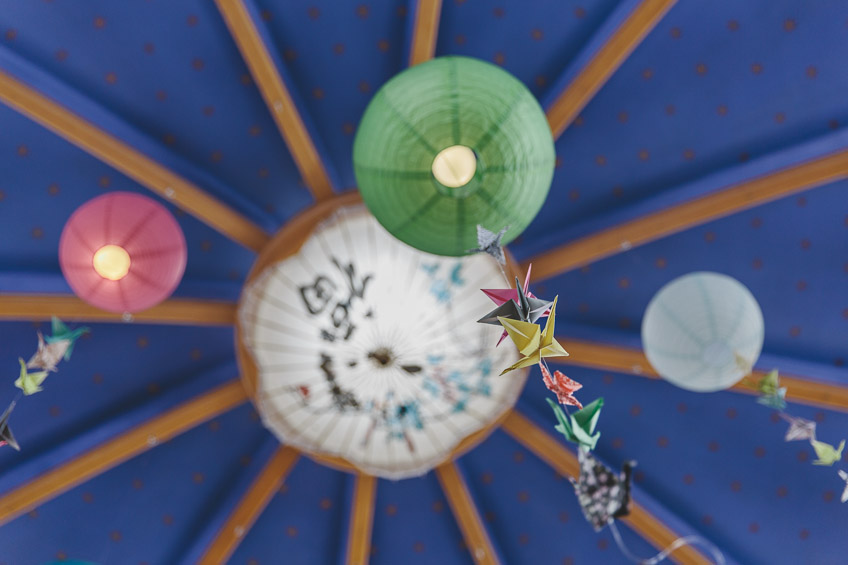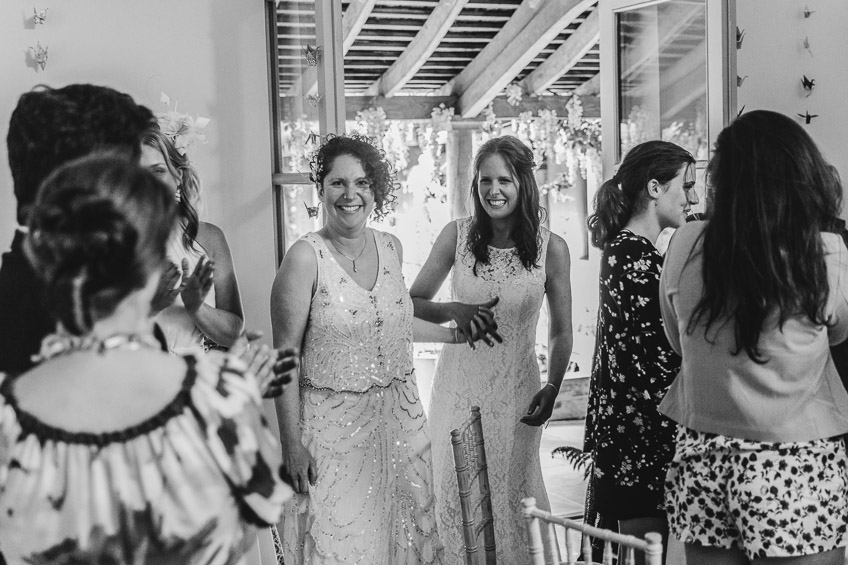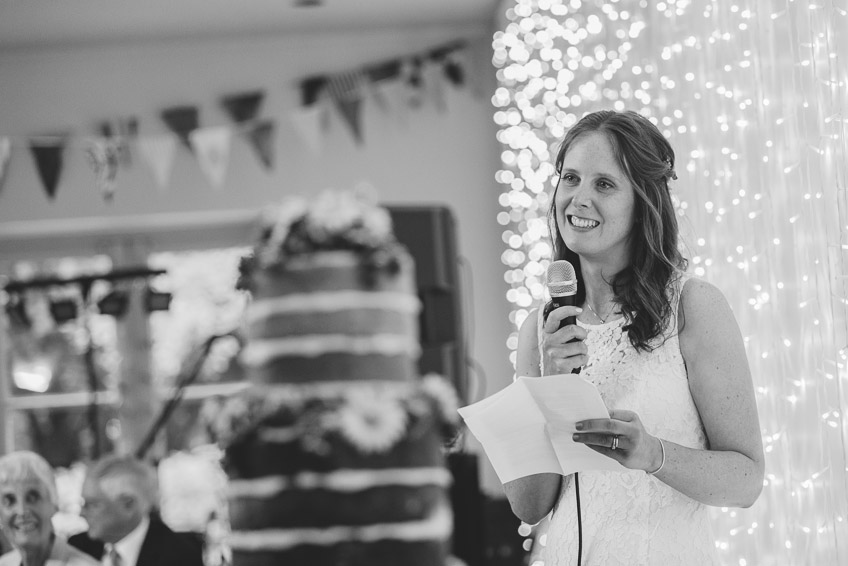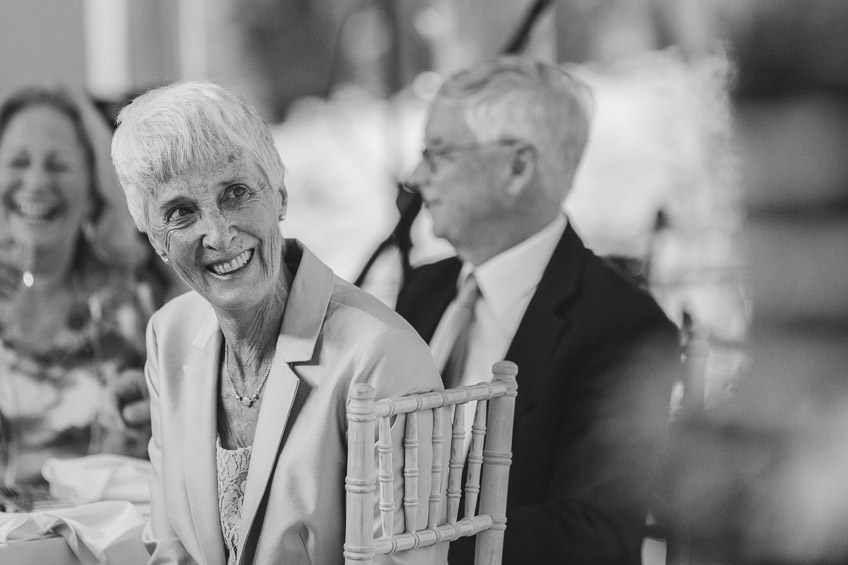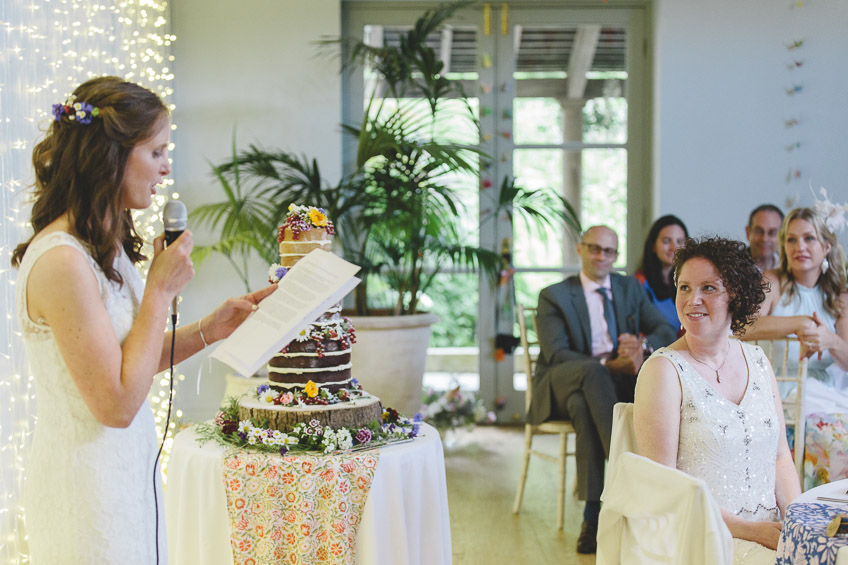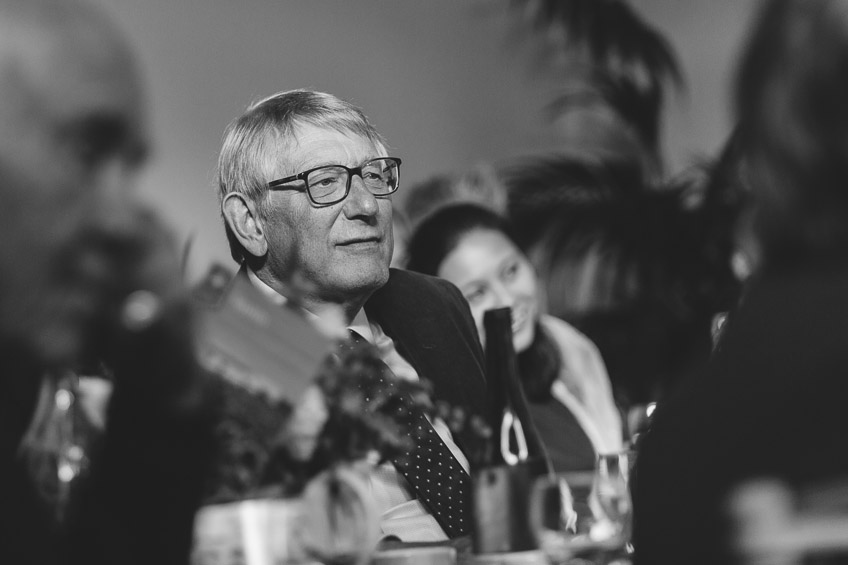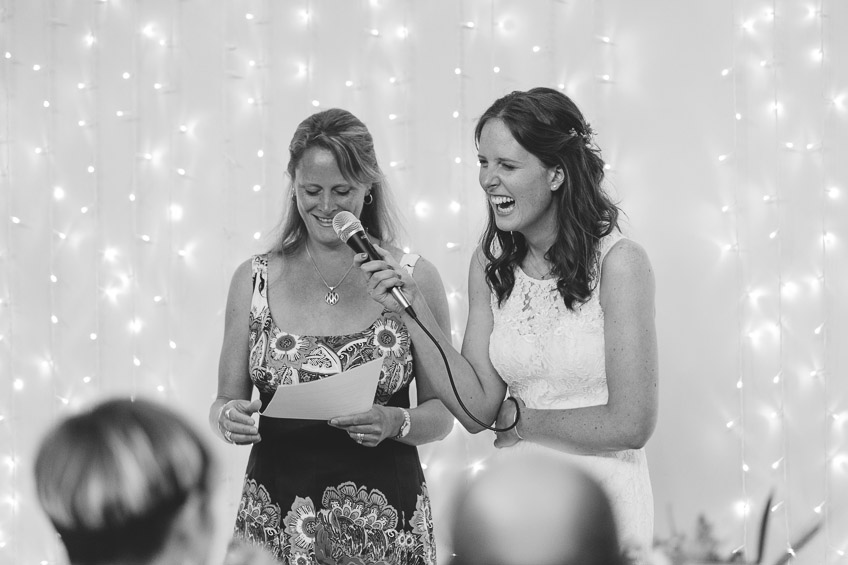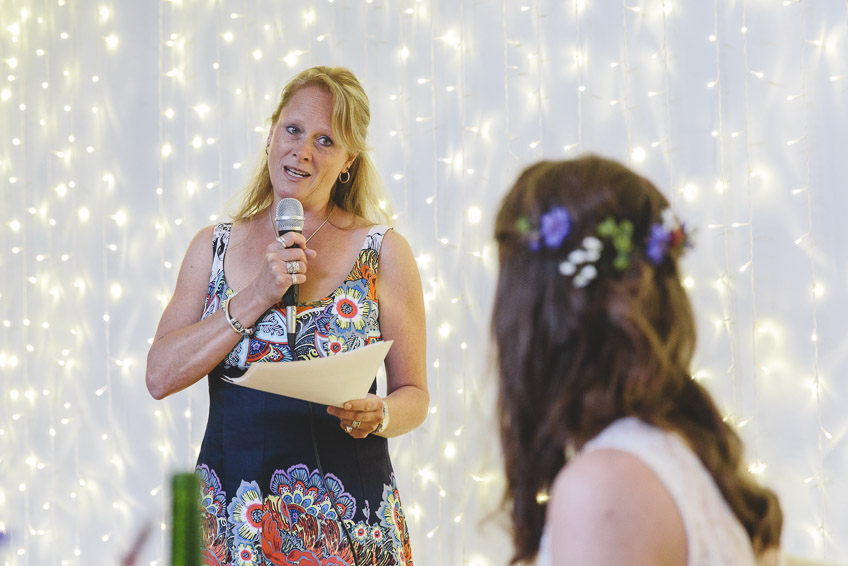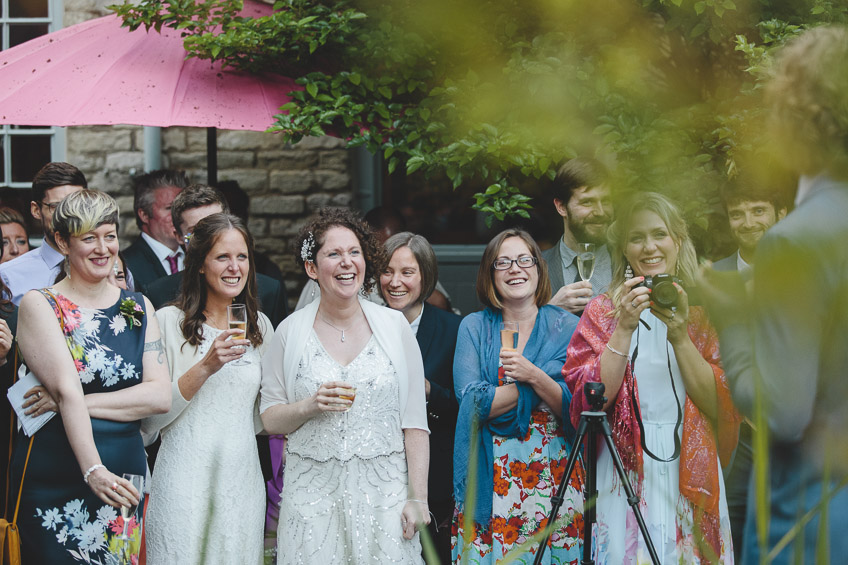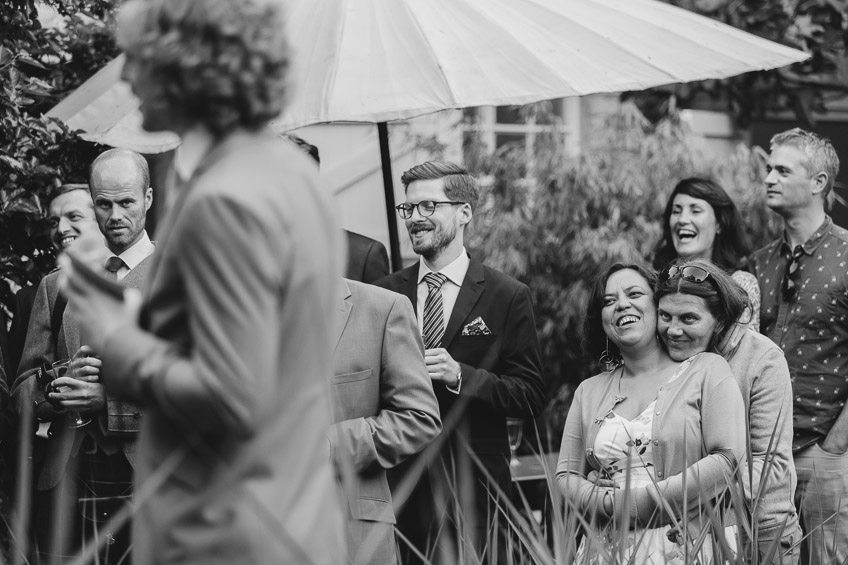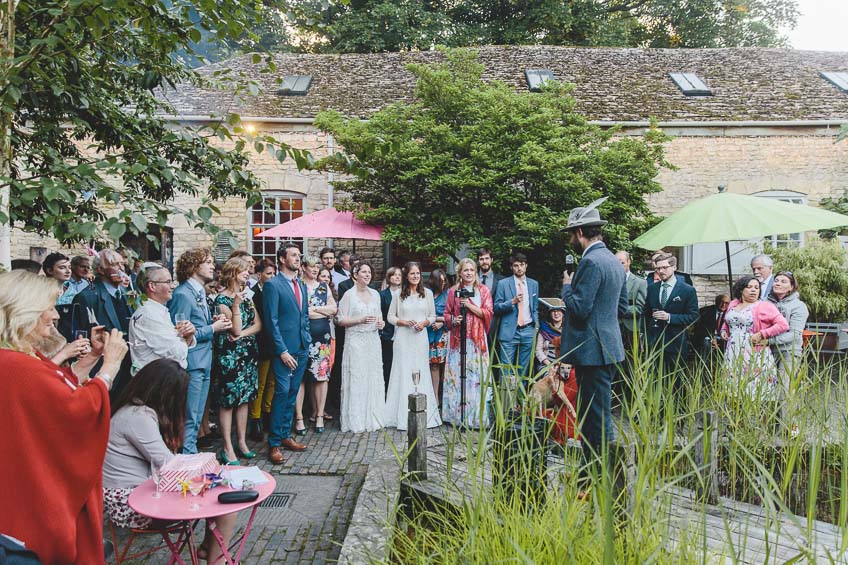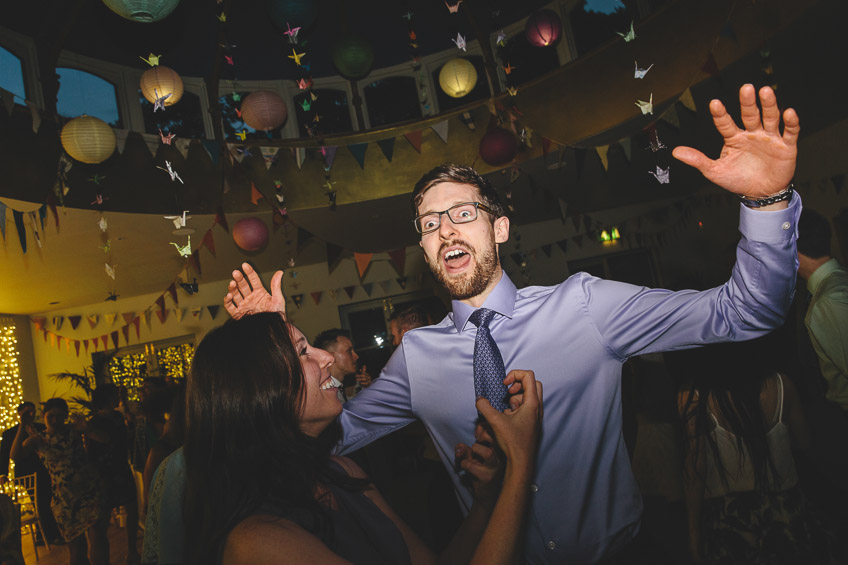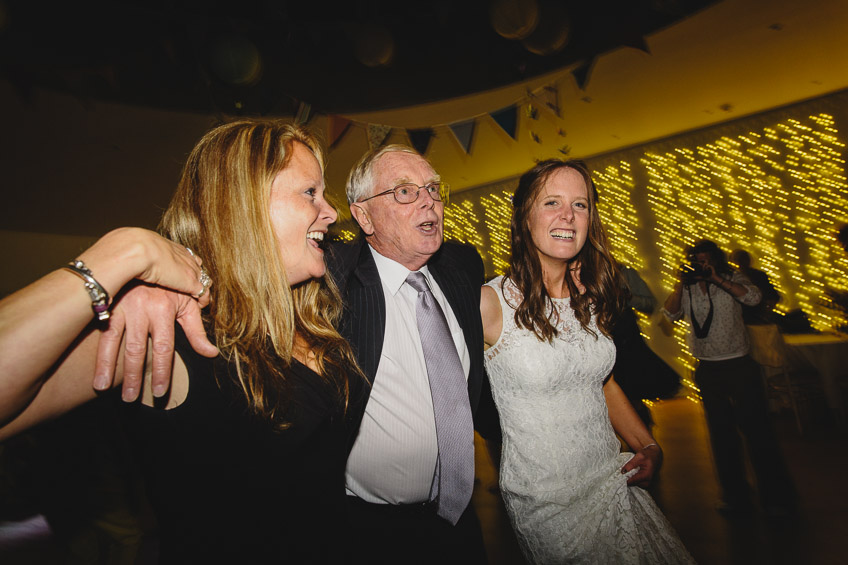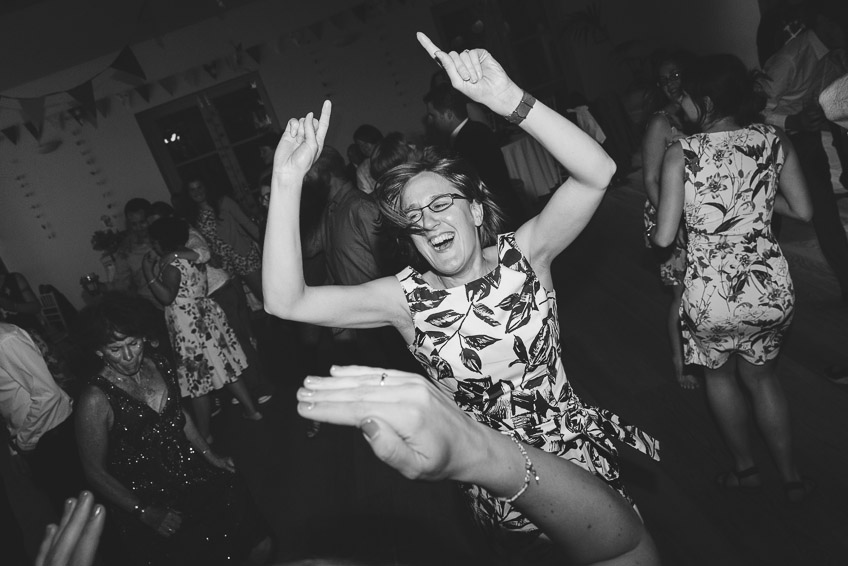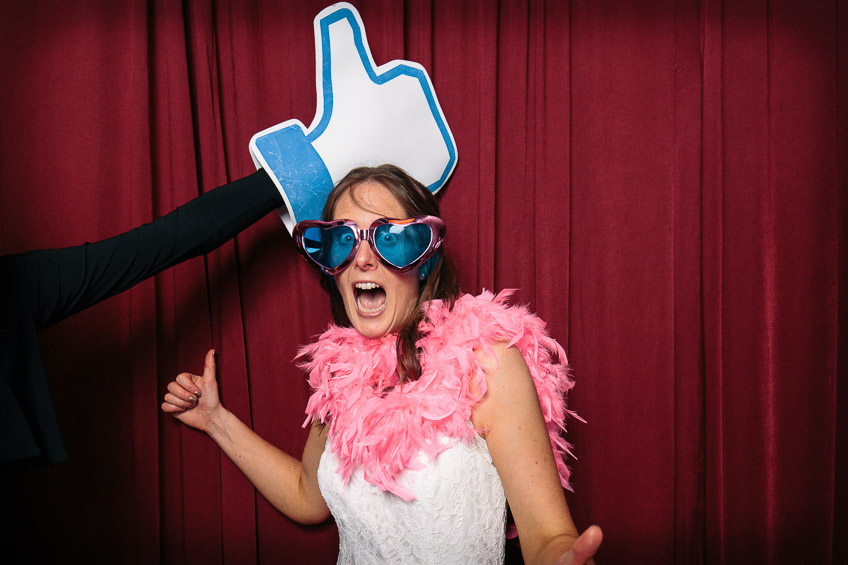 You can see more wedding photos from the Matara Centre over here.