Now this is a day I've really been looking forward to writing about. Time for a bit of Jersey Wedding Photography in the channel islands with Chessie & Seb – one of my summer highlights! What. A. Setting.
Getting to Jersey was really easy. I don't live too far from Bristol Airport and it's only a 45 minute flight. So within a few hours of leaving I'd already found my way to Gorey, a beautiful little fishing village on the east coast of the island. It's overlooked by the domineering medieval battlements of Mont Orgueil castle. As I'd arrived a day earlier I had the chance to look around it and can tell you it's well worth a visit.
As if I hadn't been looking forward to their wedding already, I was pleasantly surprised to find out that the guys would be heading out on a morning boat trip. I did not expect to be visiting Les Ecréhous, a string of tiny islands lying several miles off the coast. As if I'd even heard of them!
Les Ecréhous have been used for centuries as fishermen's huts, and more recently for holidays. Jersey has one of the highest tidal ranges in the world, so at high tide only a few granite peaks remain above water. And at low tide it's a kilometer across – obviously not great for a boat trip, so timing was key! As I said, totally unexpected, but amazing! Although I think most of the guys found it a refreshing way to spend a morning after the night before :)
The Wedding
So after returning back to Gorey pier it was a quick change of clothes for me and then onto meet Chessie and the bridal team. The girls were getting ready at a family members home which would also be the setting for the reception, and you can see why. I'll let the photos do the talking about that view! The sun was shining and it stayed that way for the whole day. As Jersey's weather is comparable to the UK I treat this as a double bonus!
From here it was a short drive down to St Martin de Gouray church for the ceremony. Afterwards, the guests made their way up the hill and arrived at the house to the sound of Juma Steel Band. We managed to get some lovely portraits around the garden later in the day before everybody went through to the wedding breakfast. The marquee looked stunning, made all the more pretty by Claire at Eden flowers. TN Catering did an amazing job with the food! After the speeches, we managed to snatch a few sunset photos before hitting the evening party. To say this was an EPIC end to the day would be an understatement!
Anyway, onto the their wedding photos! Thank you so much for taking me along to Jersey Seb & Chessie! I know there are perks to being a wedding photographer but how lucky am I to be witness to days like this?!
Jersey Wedding Photography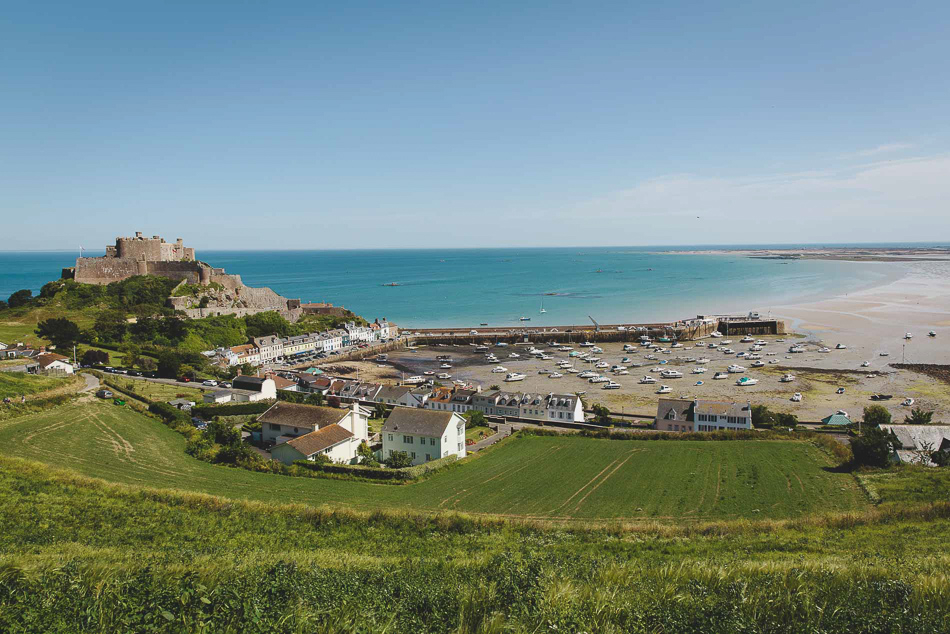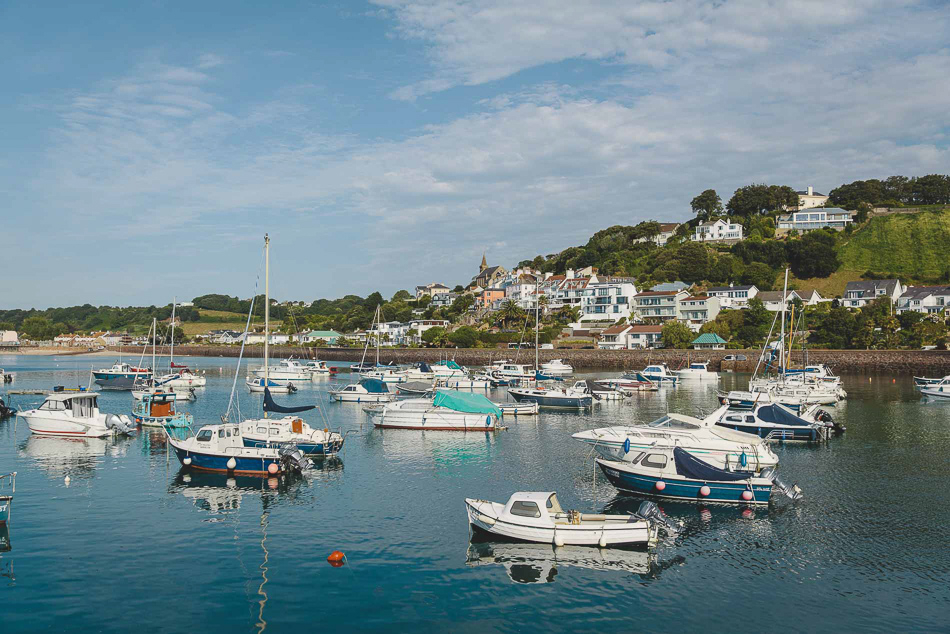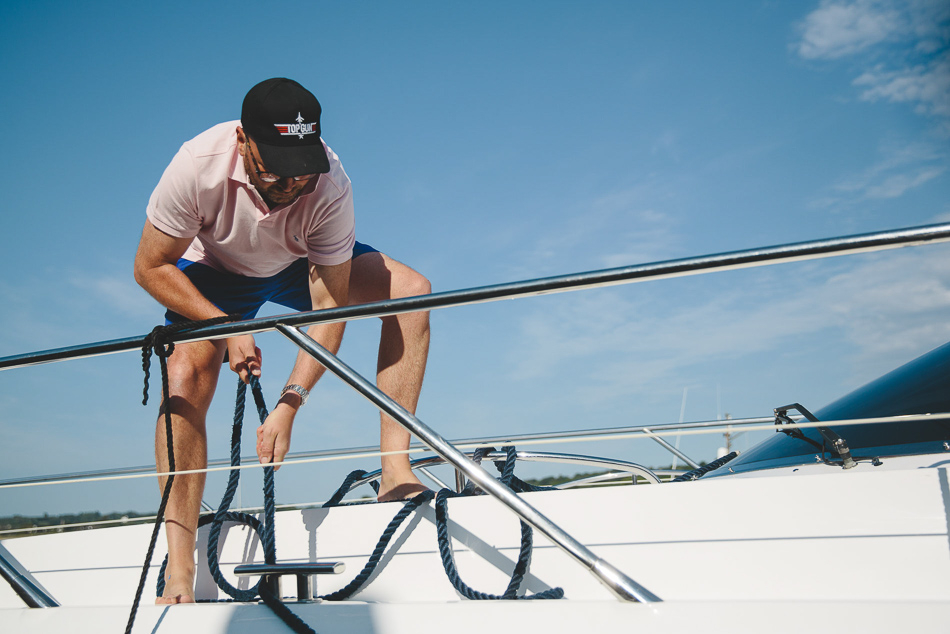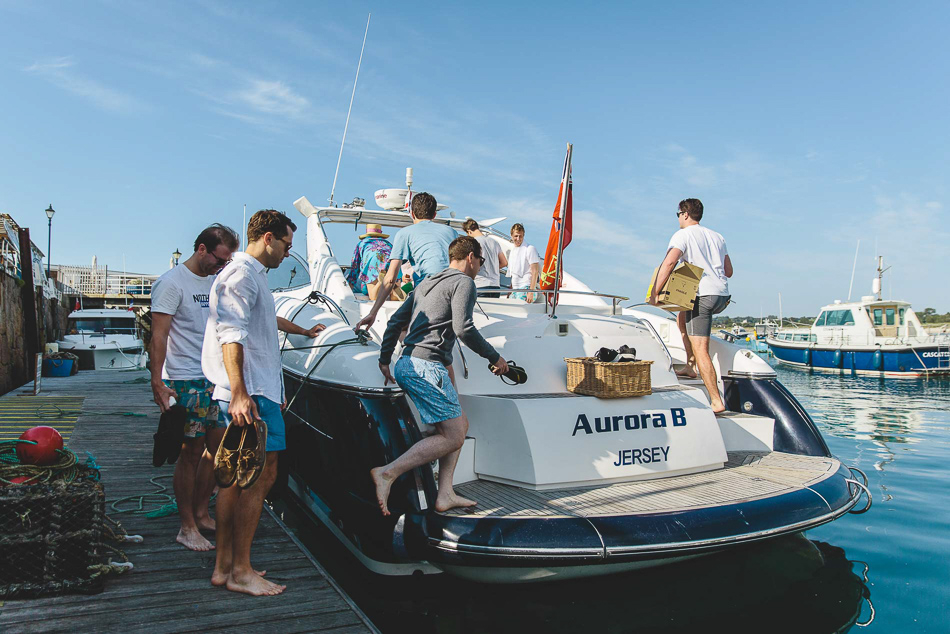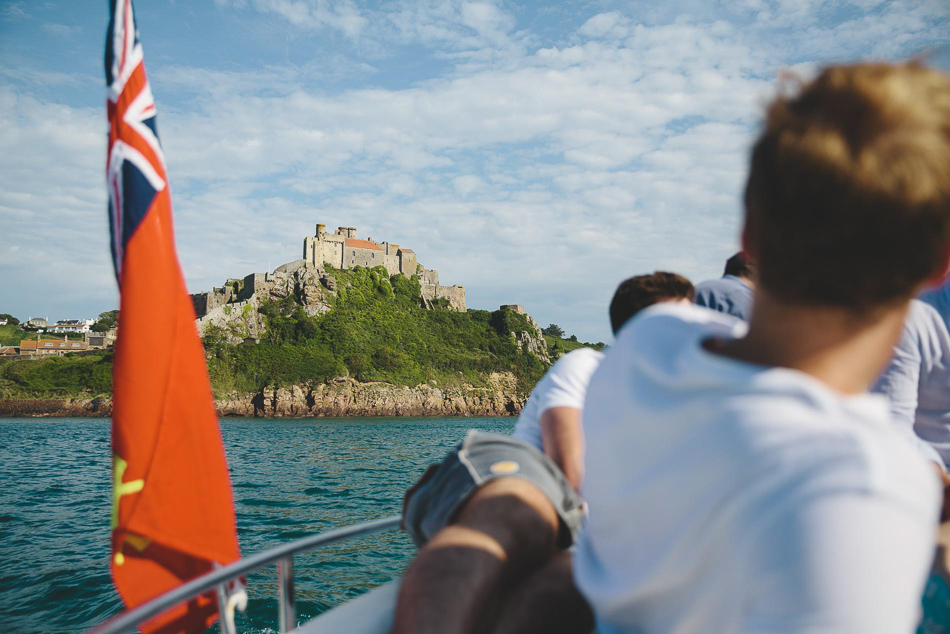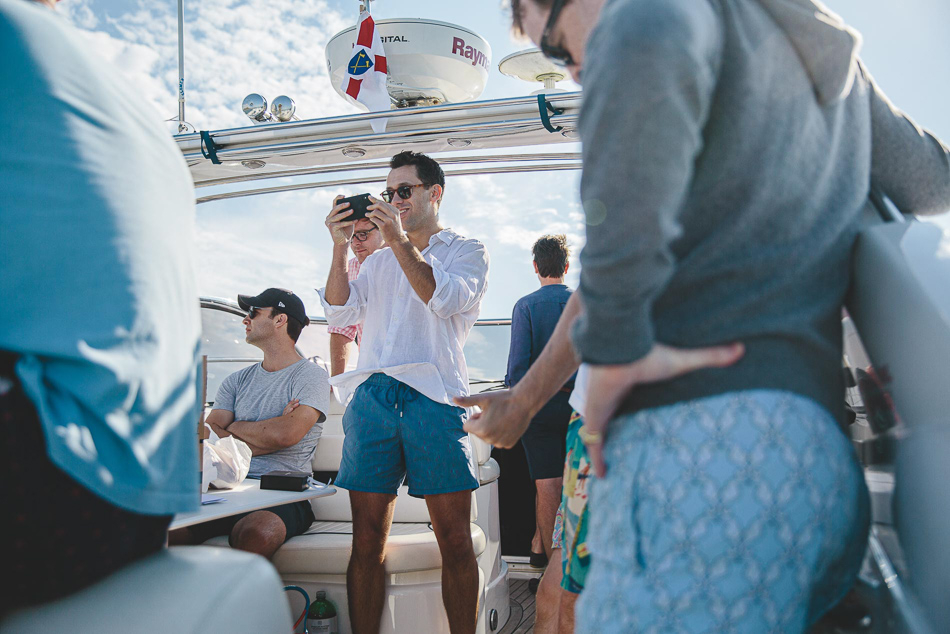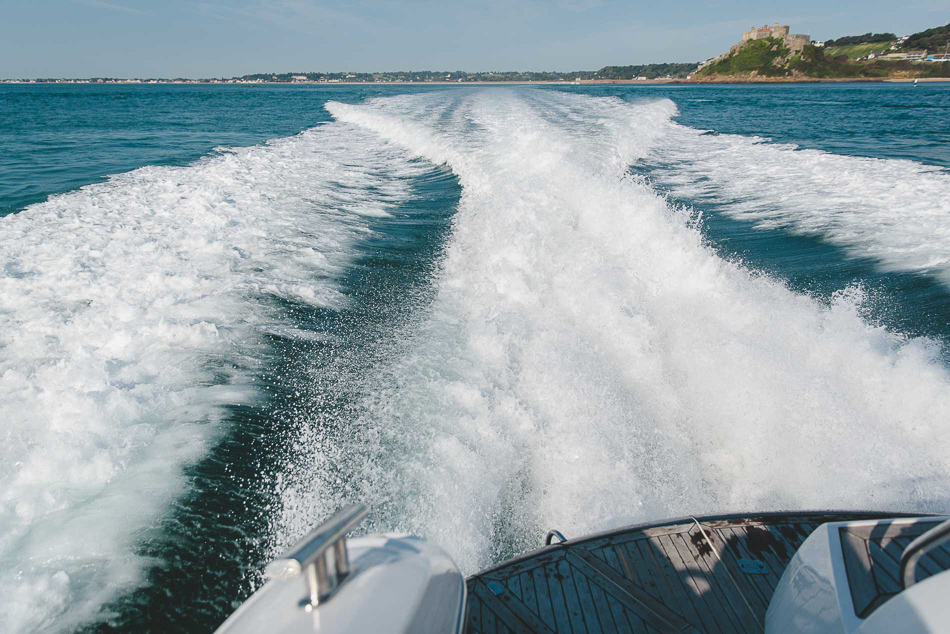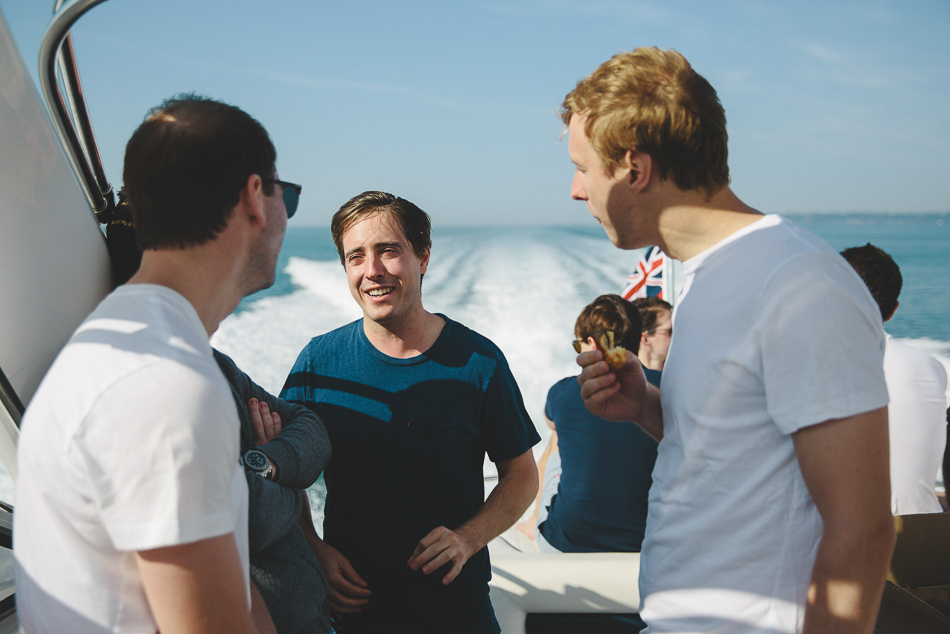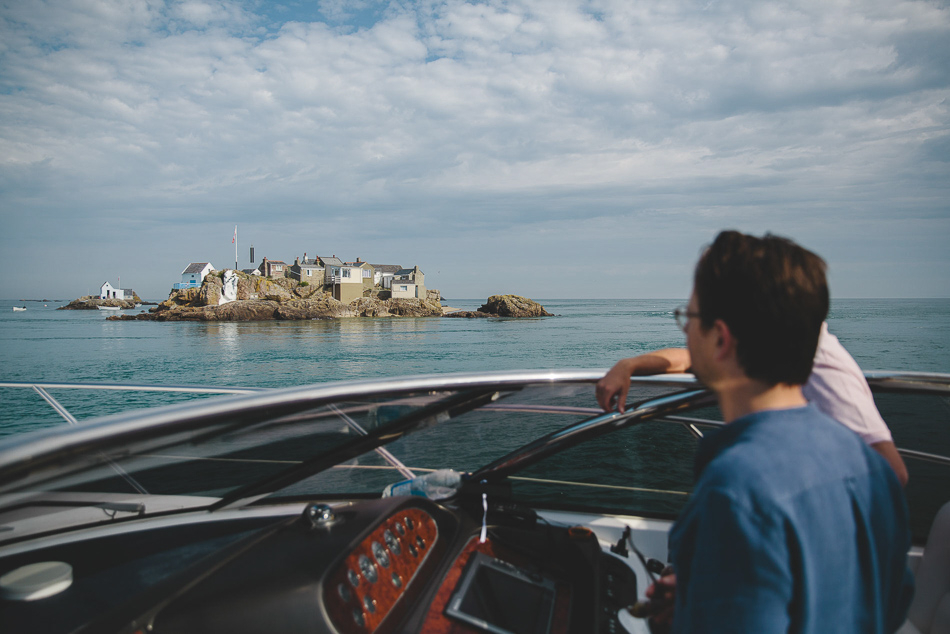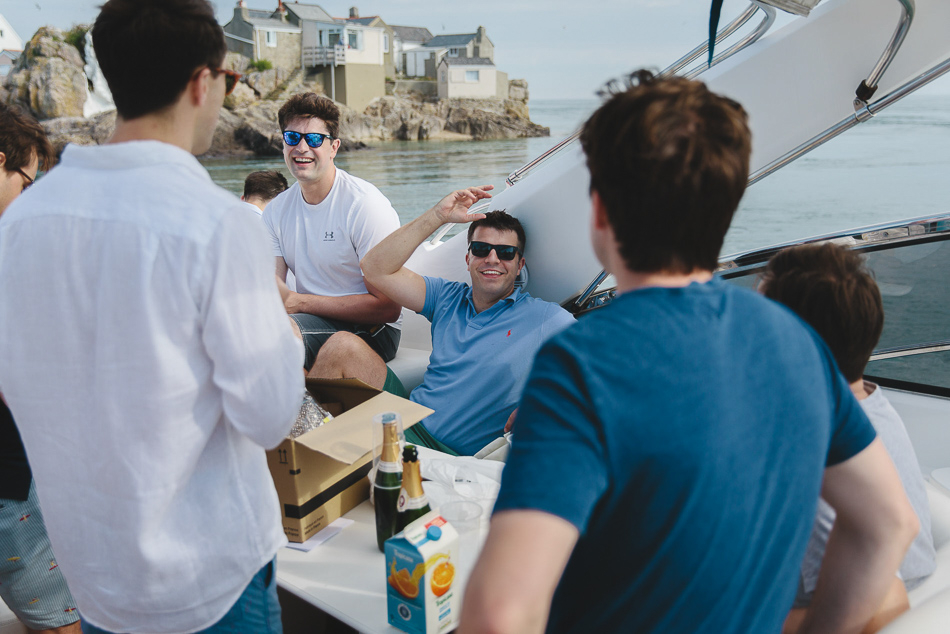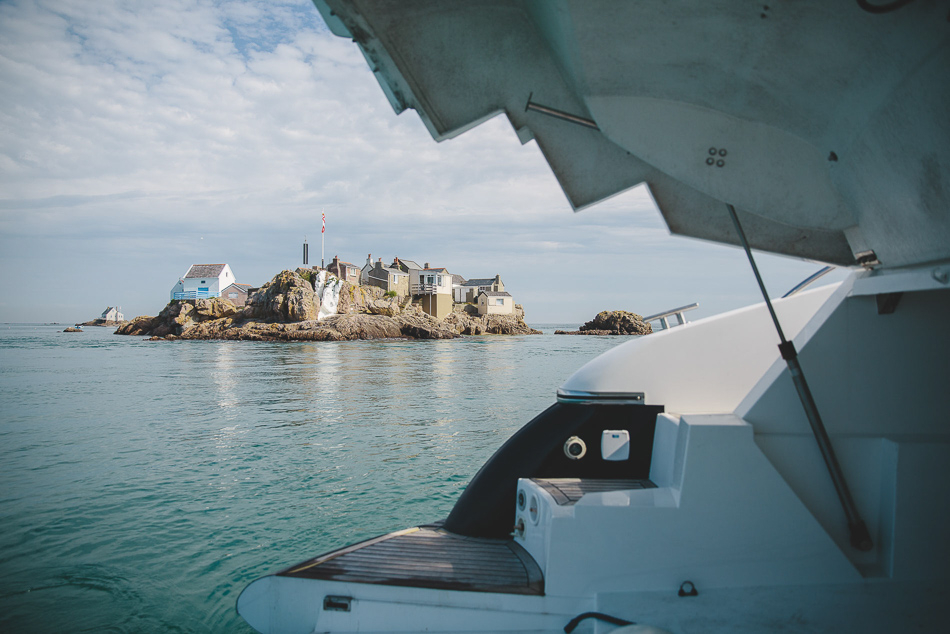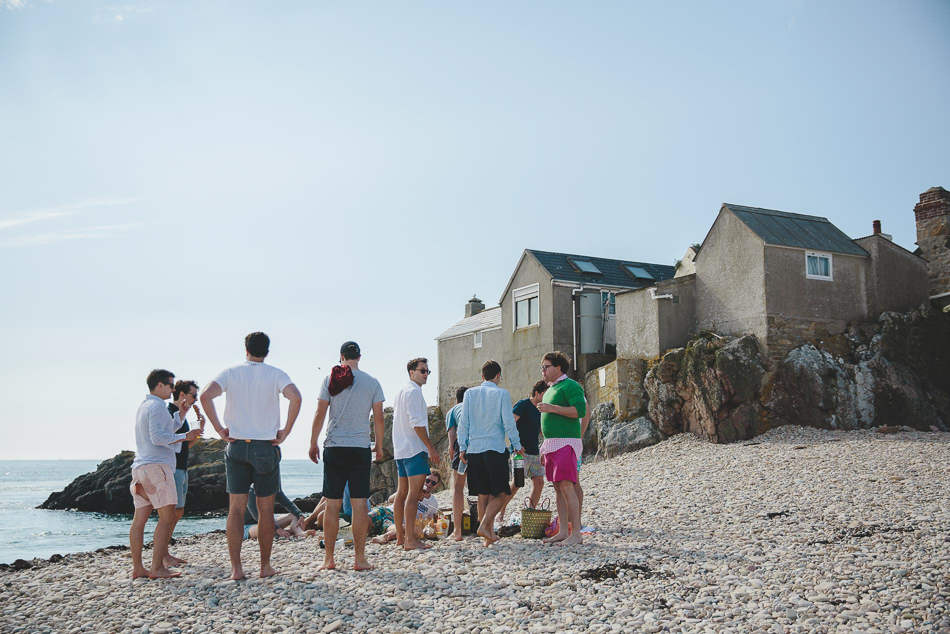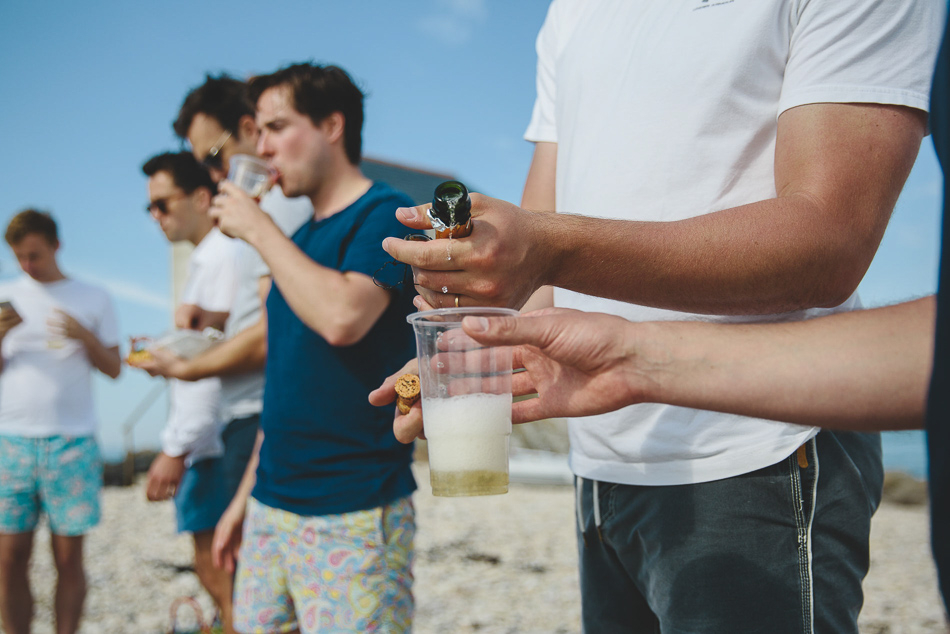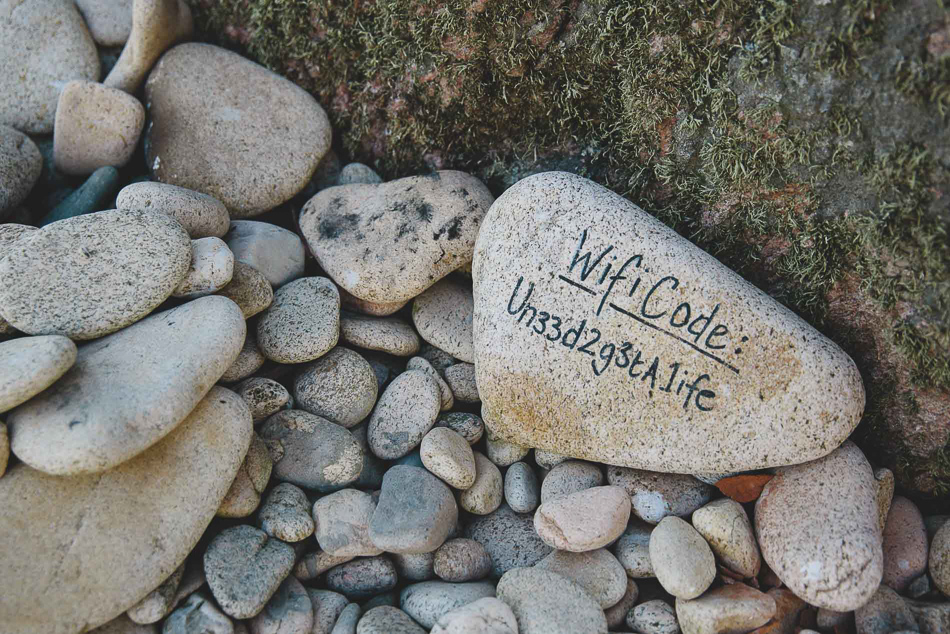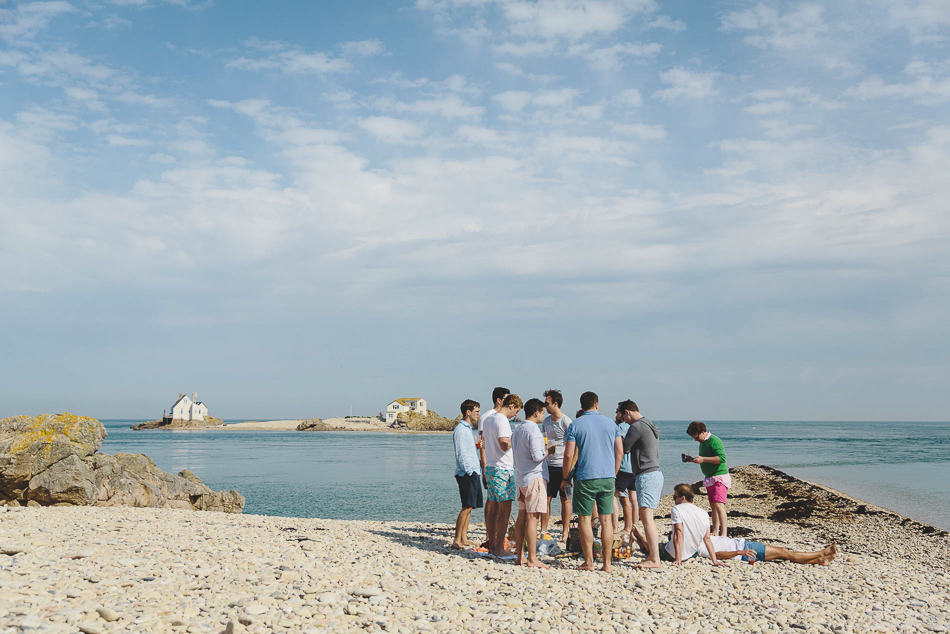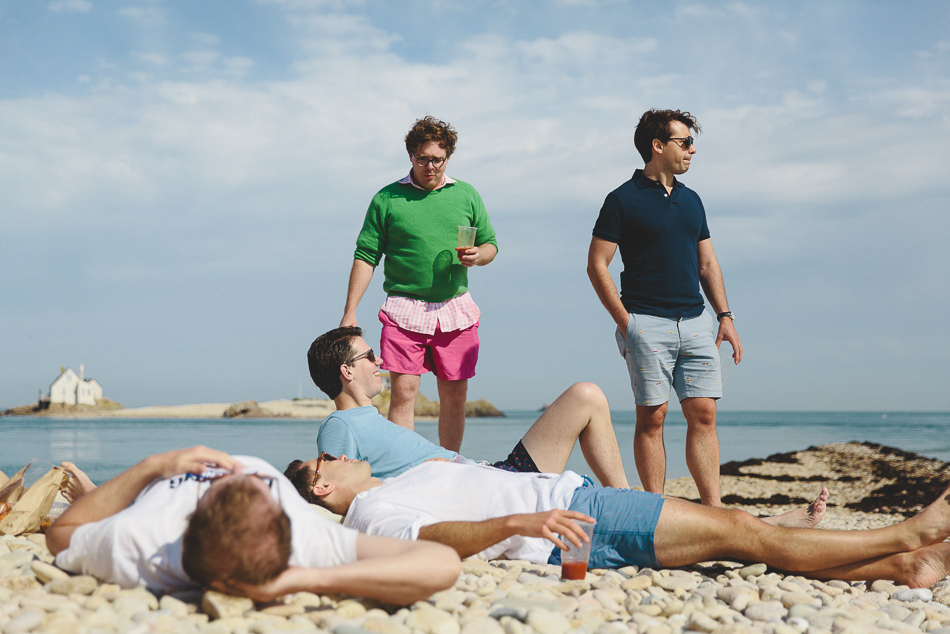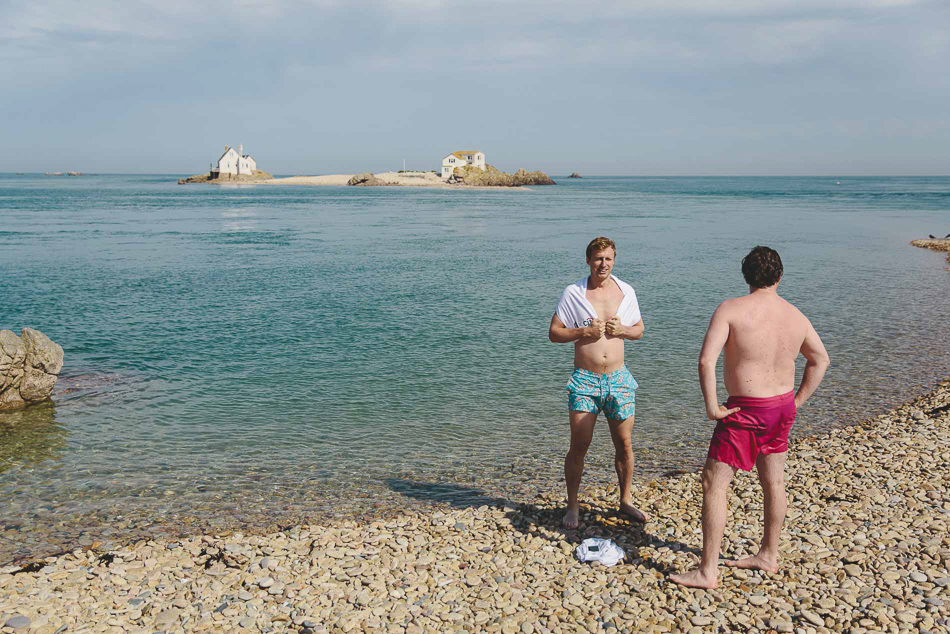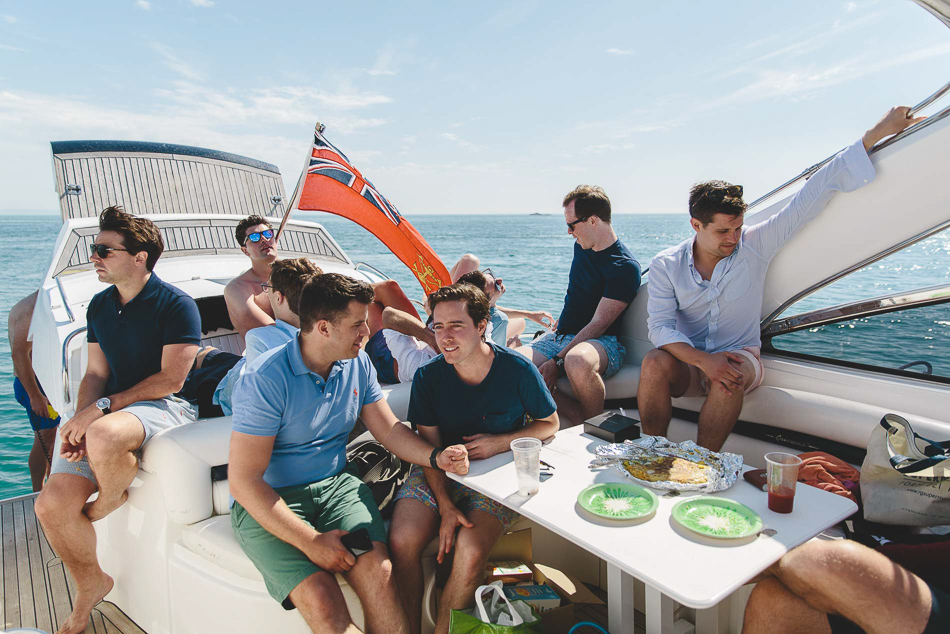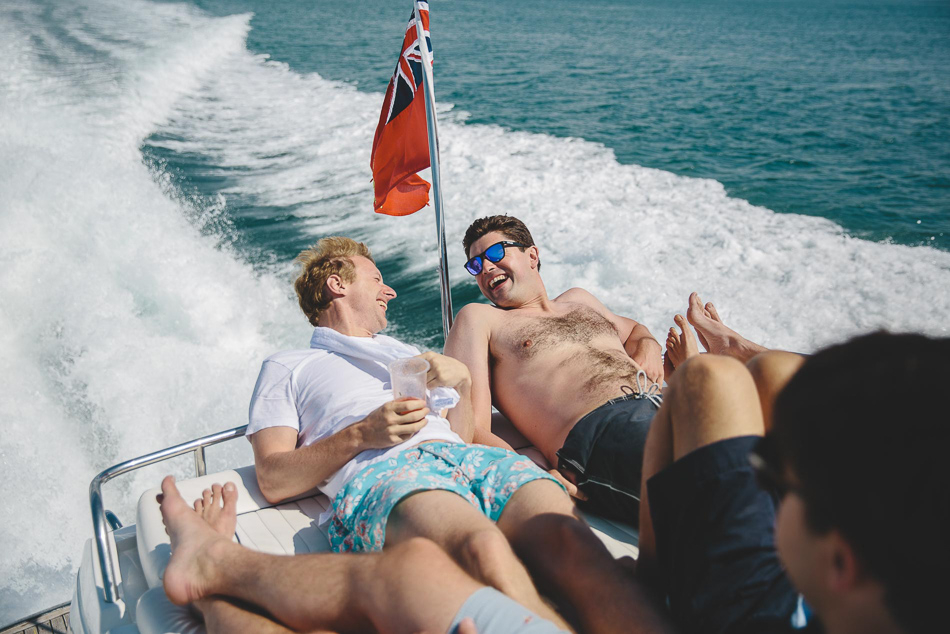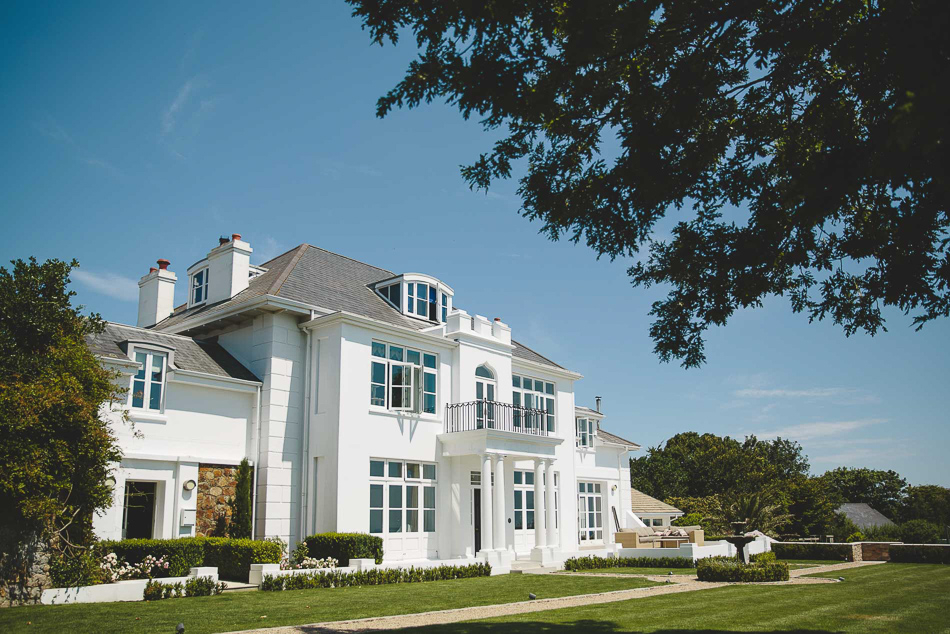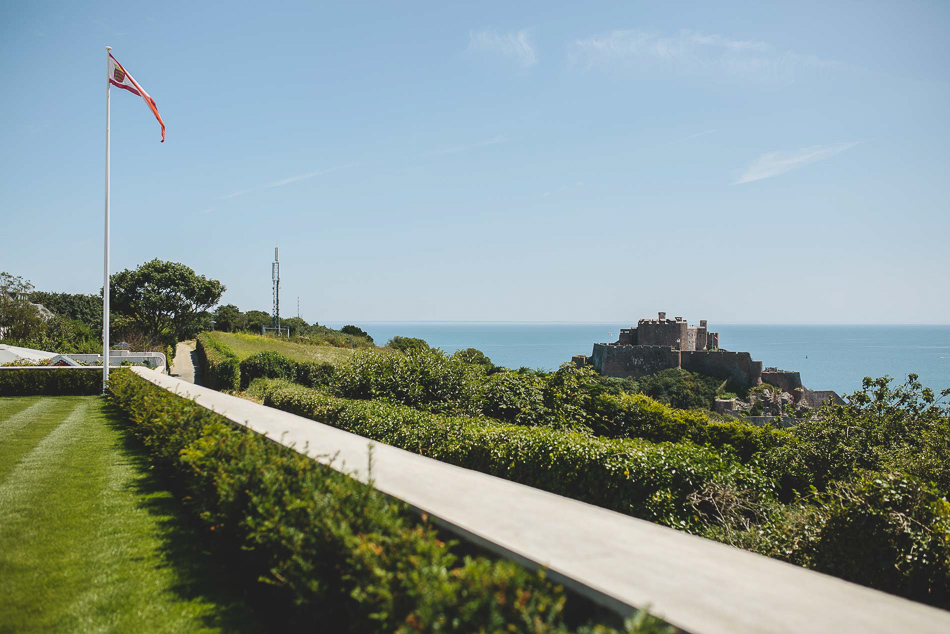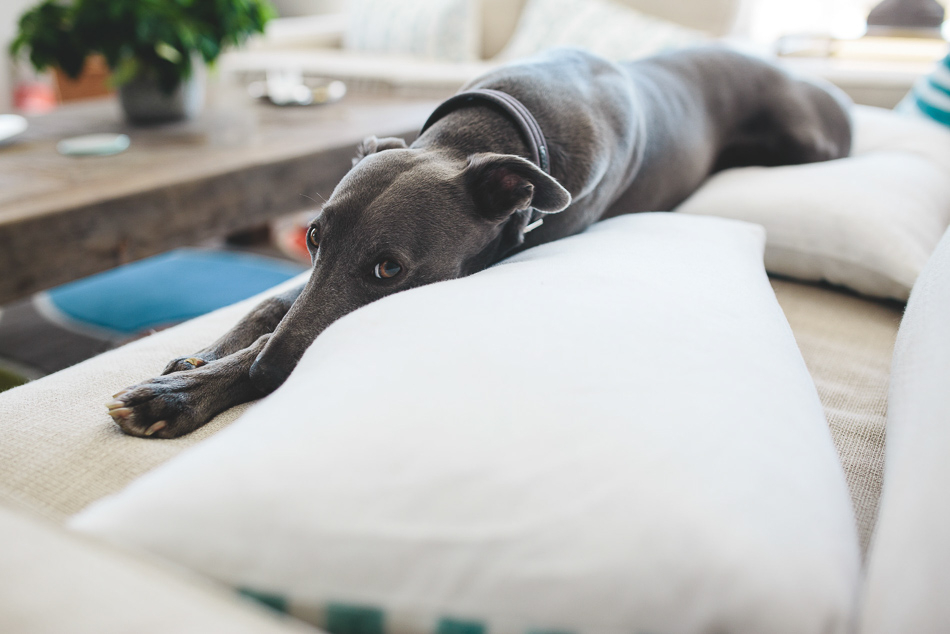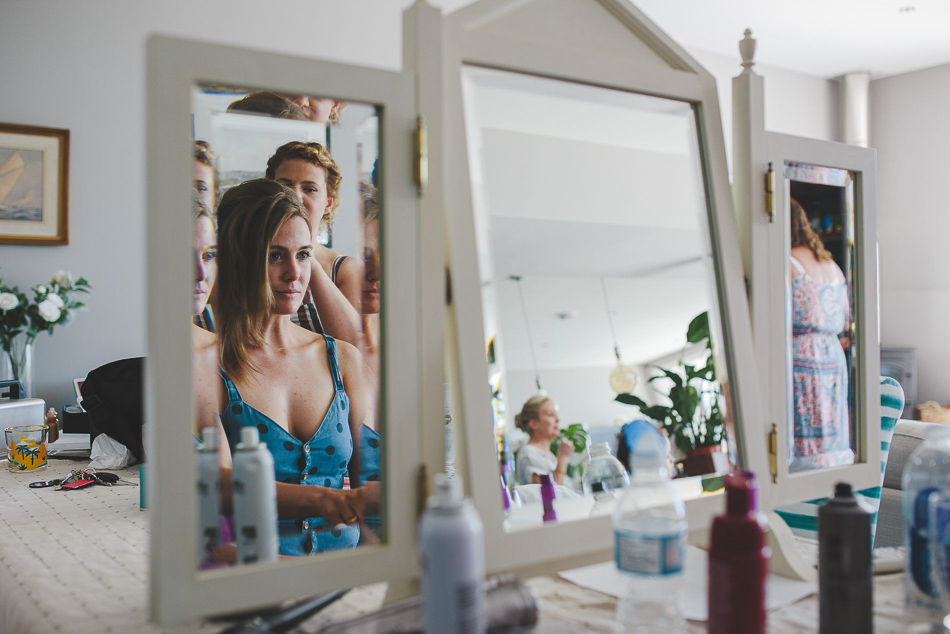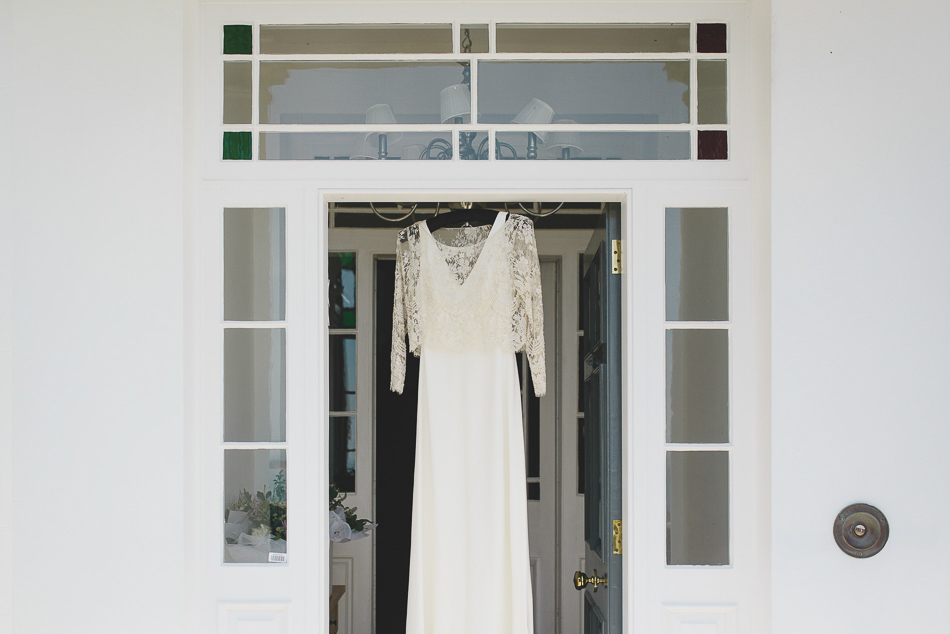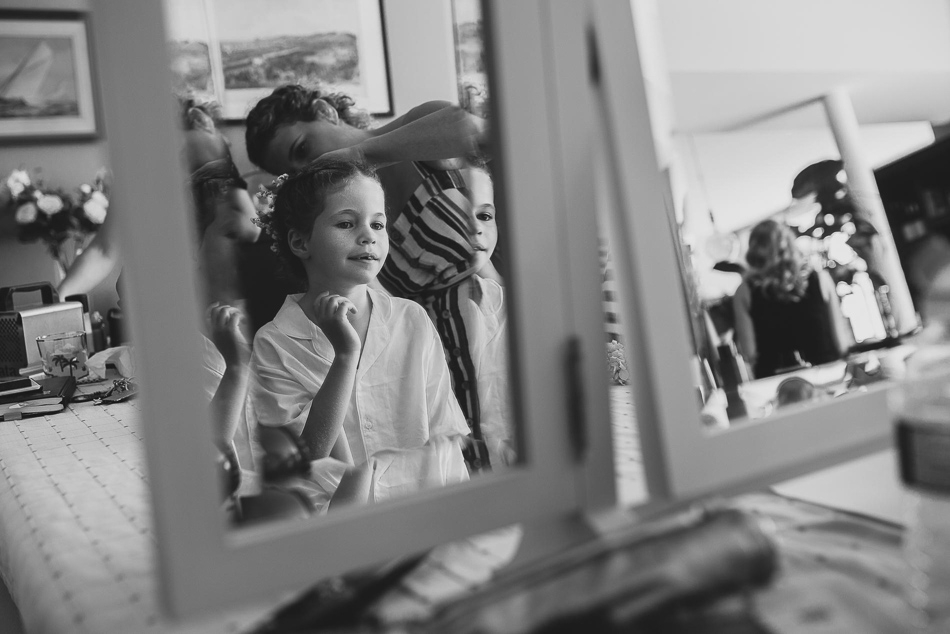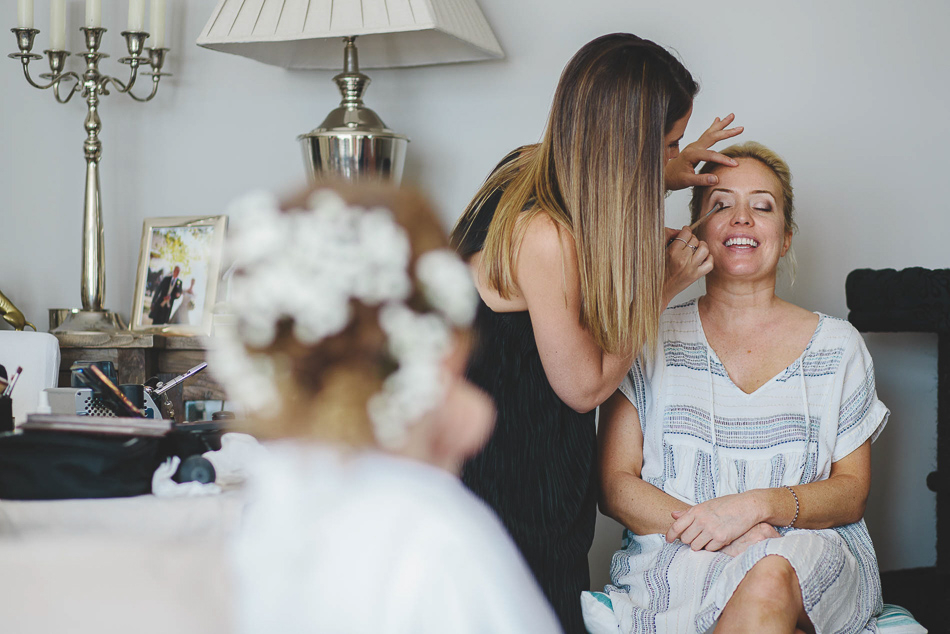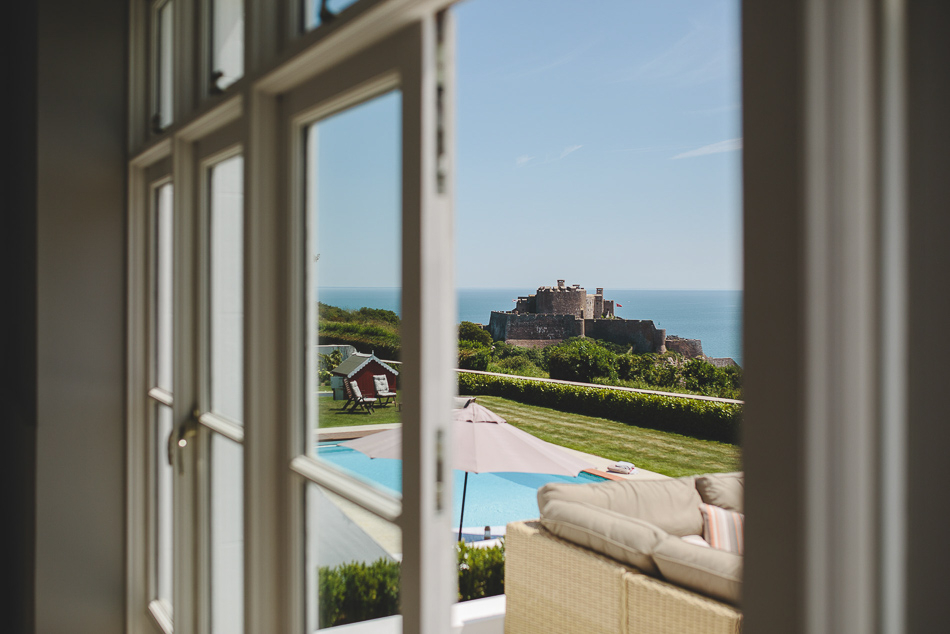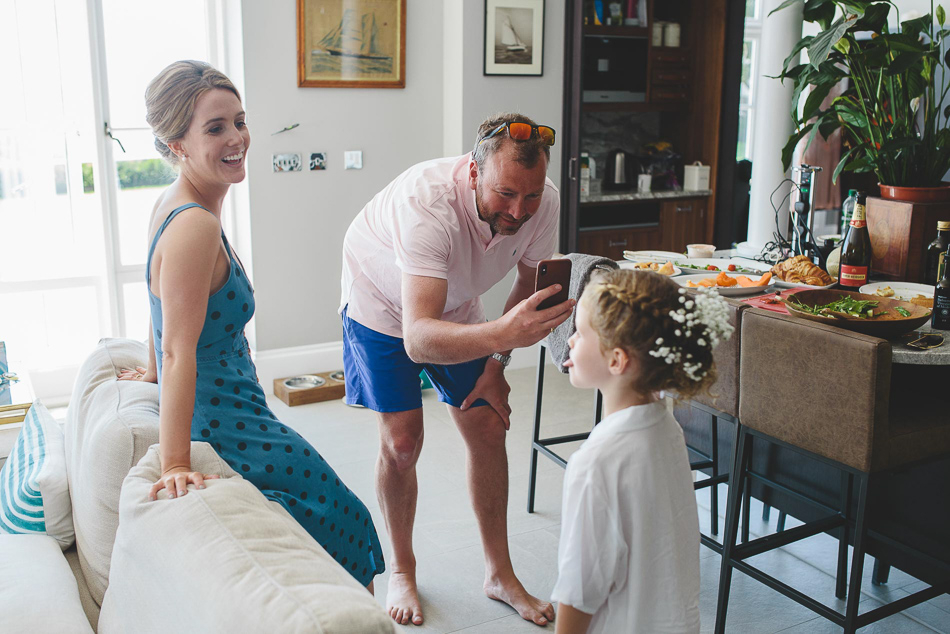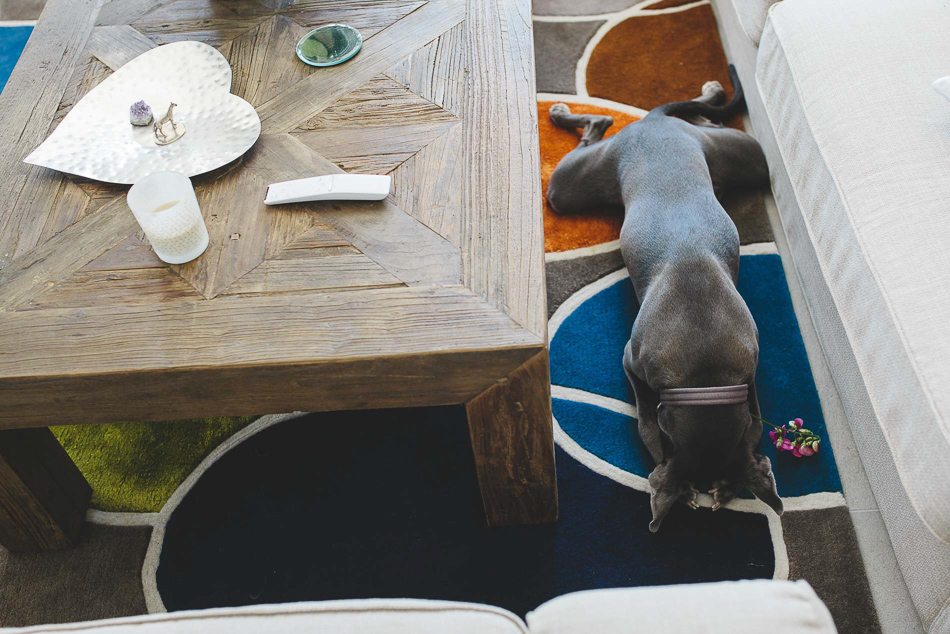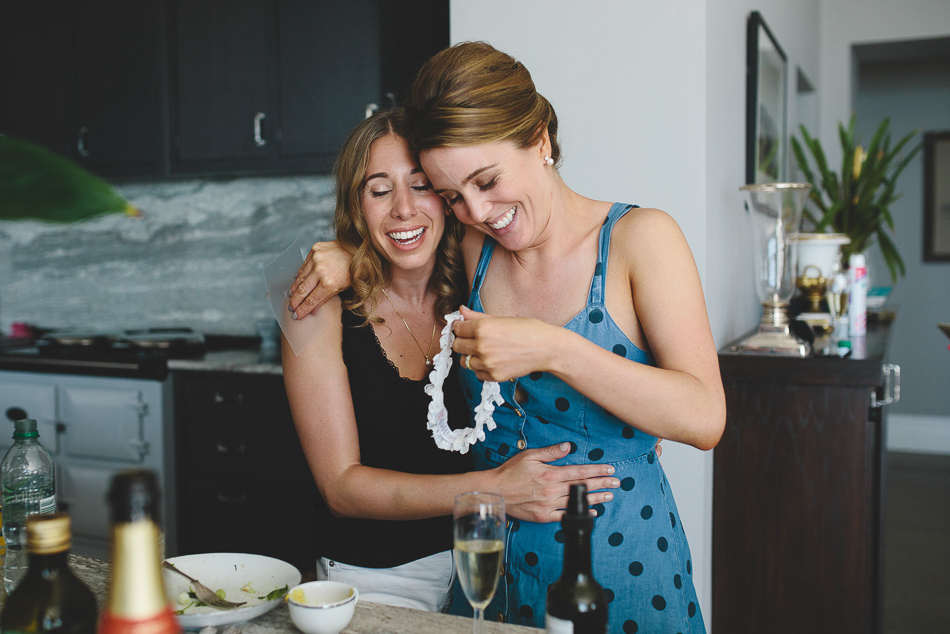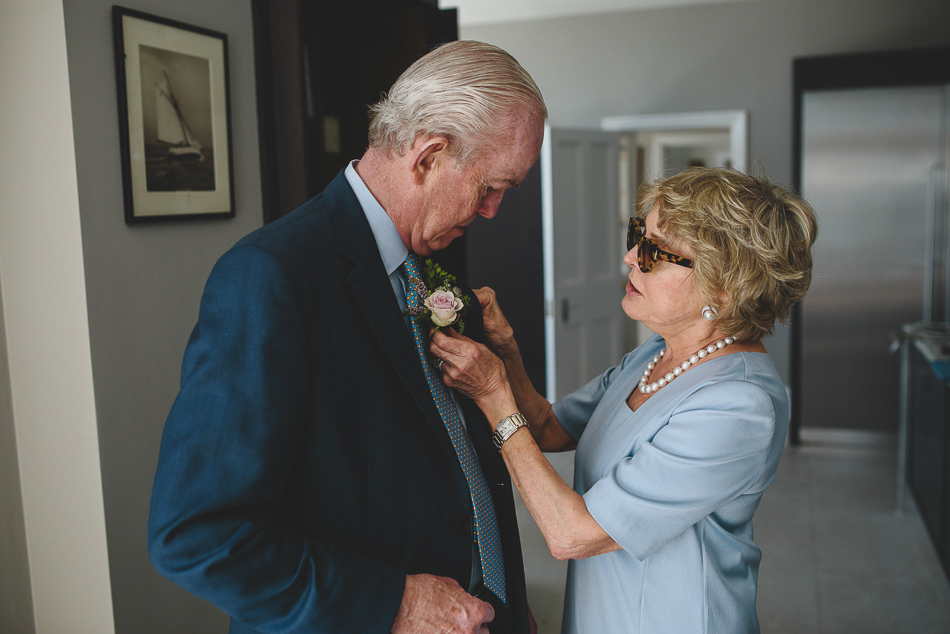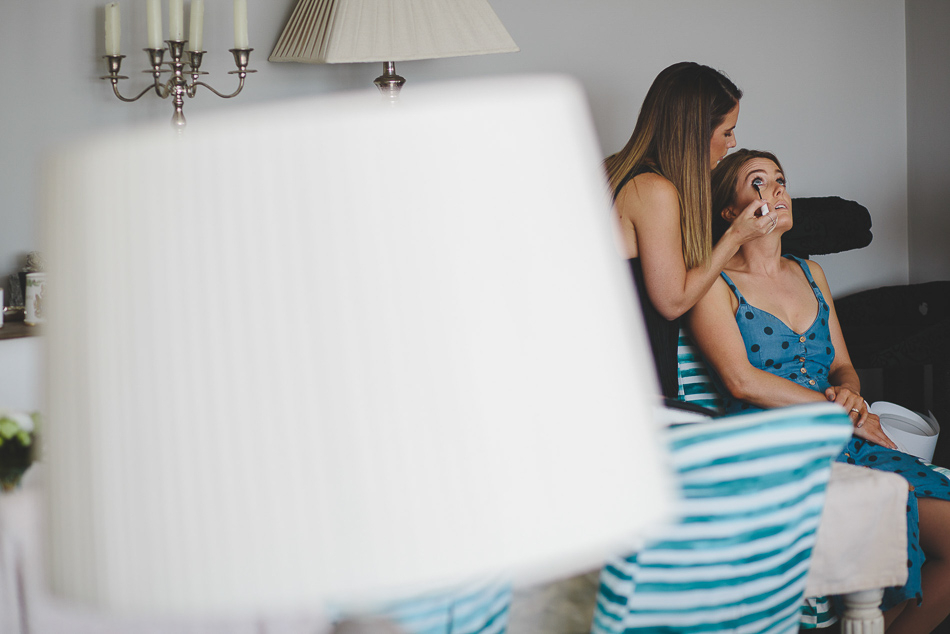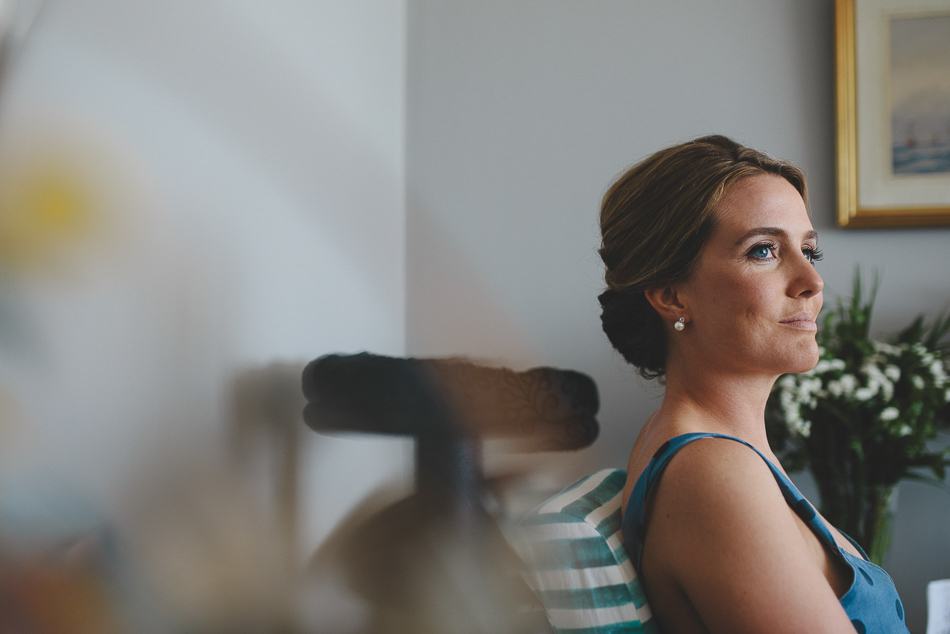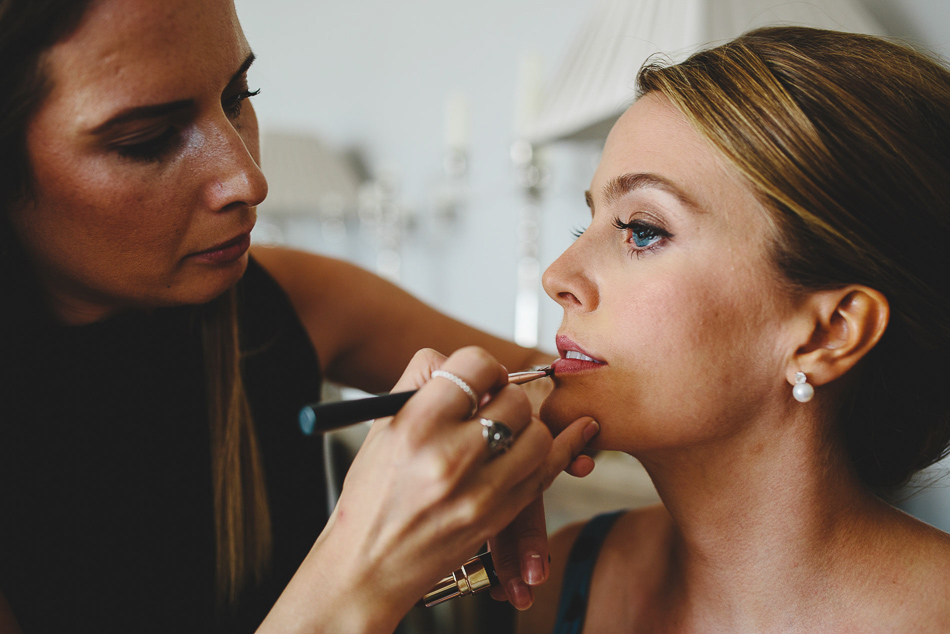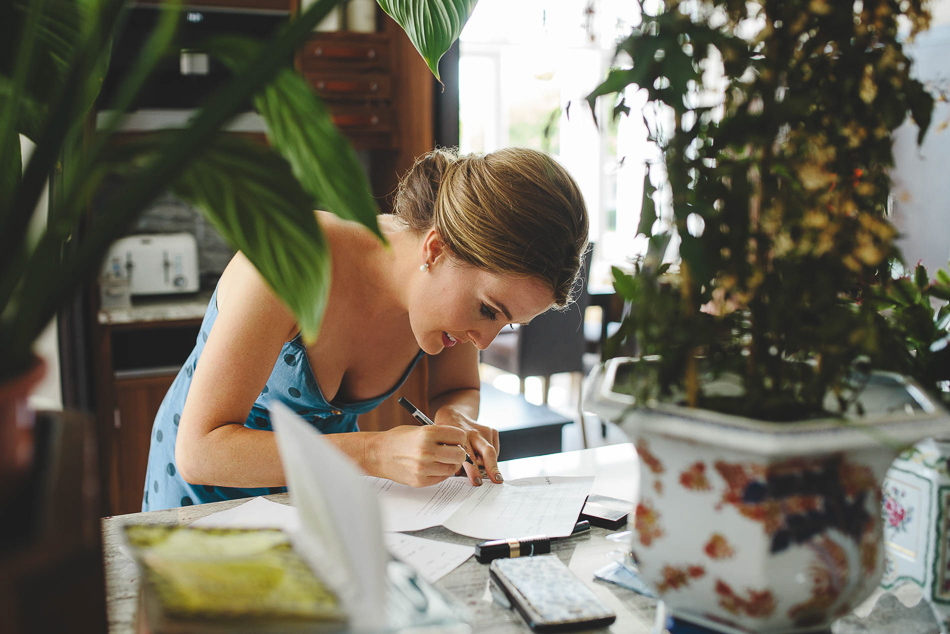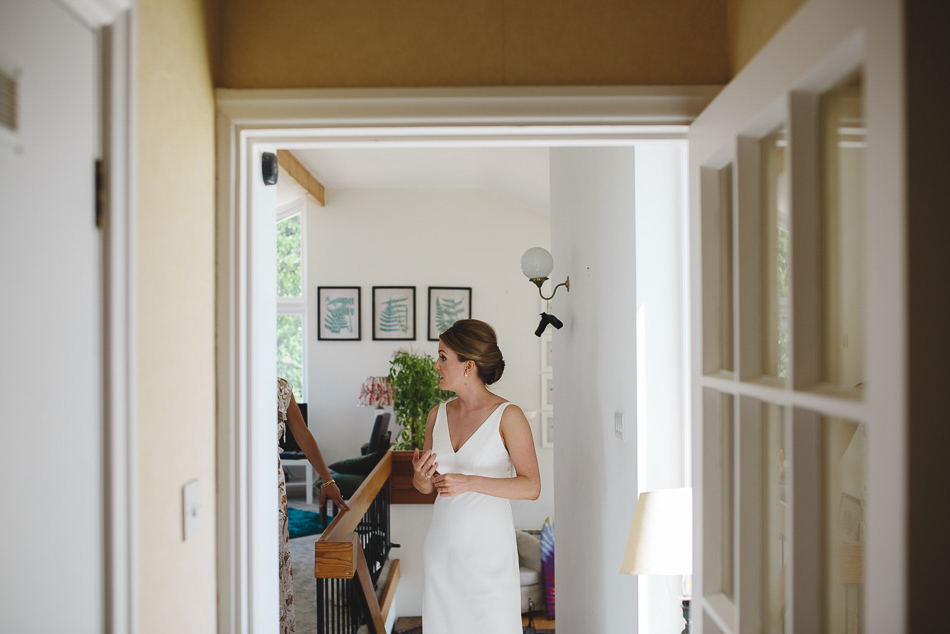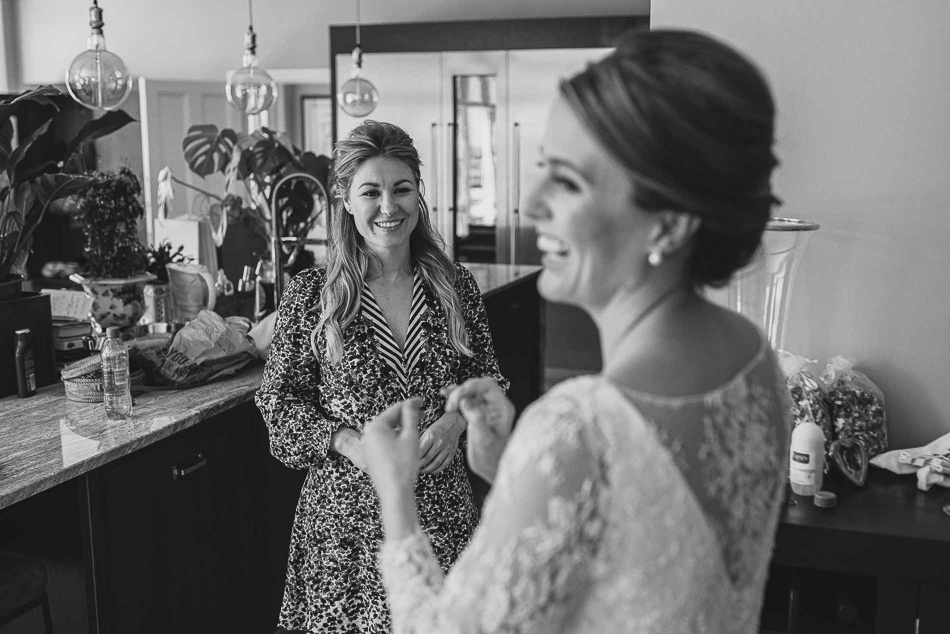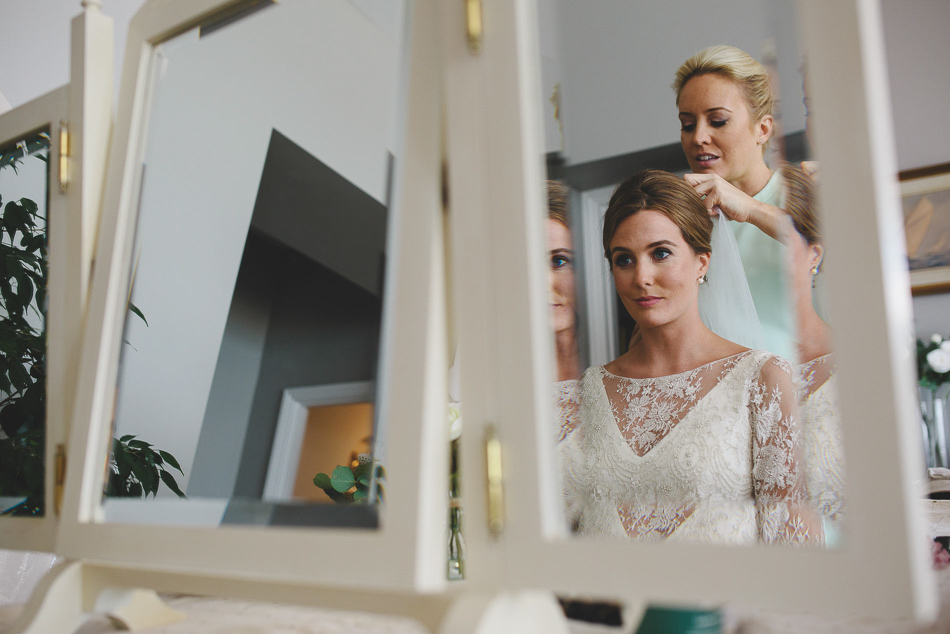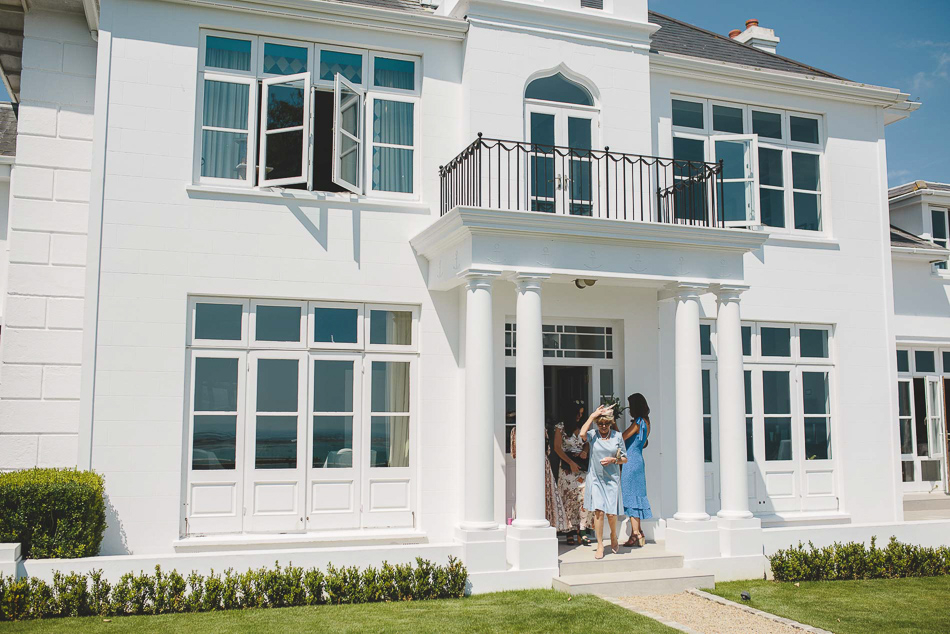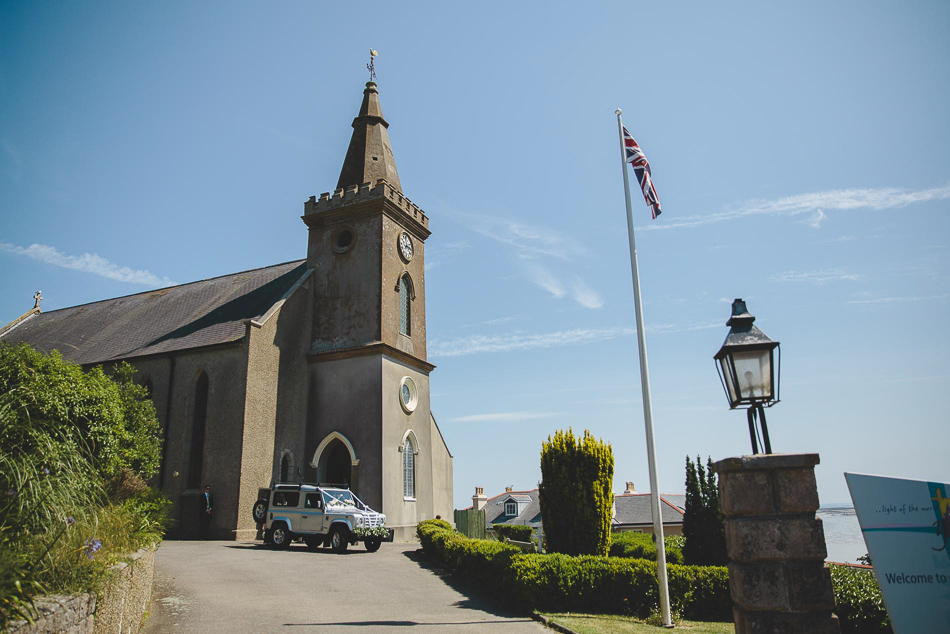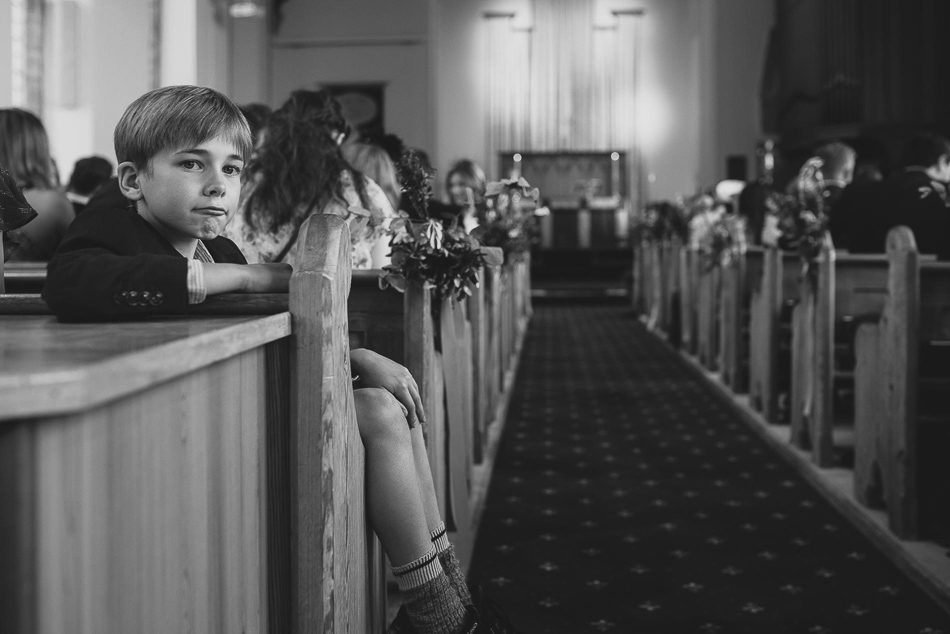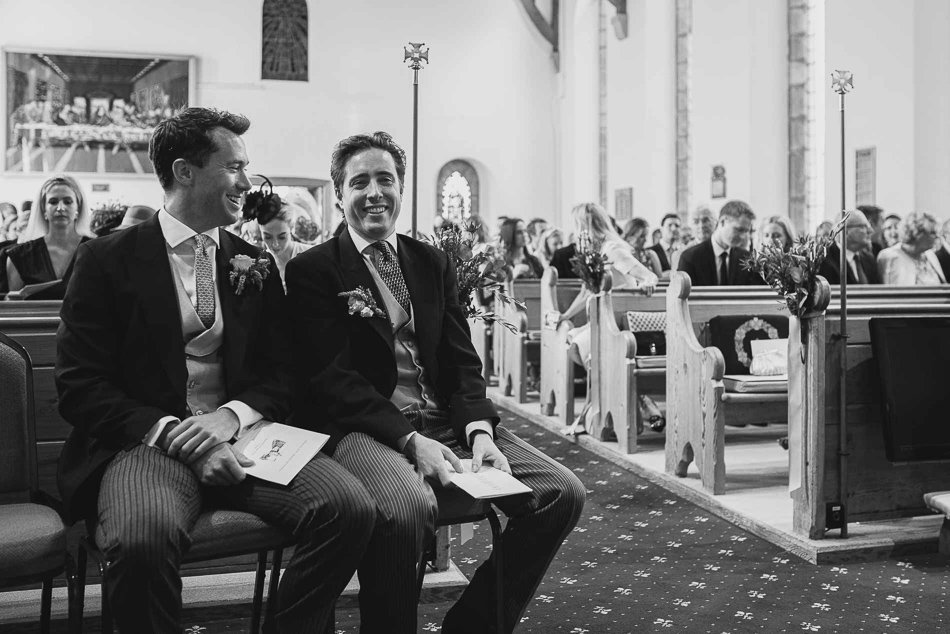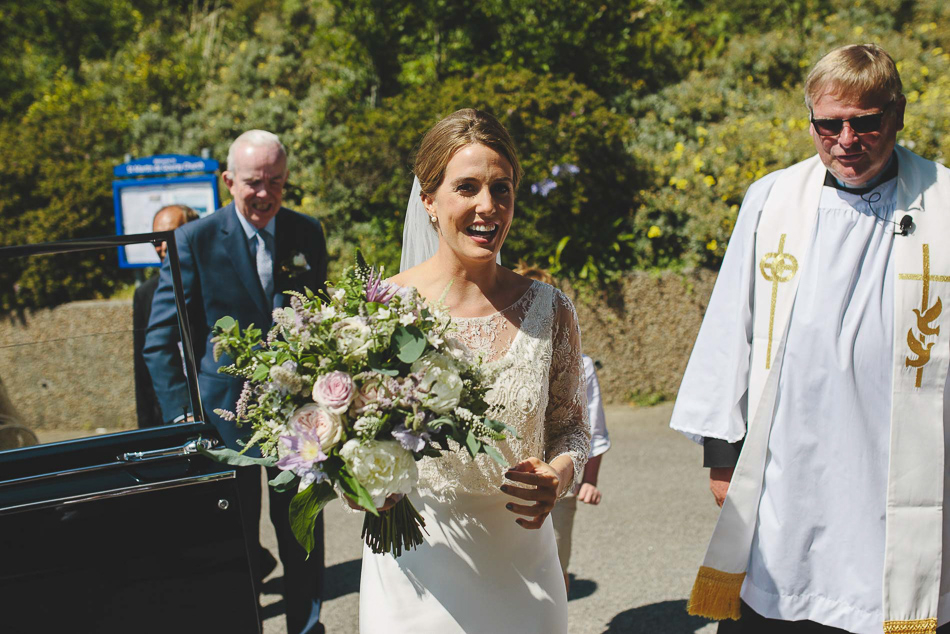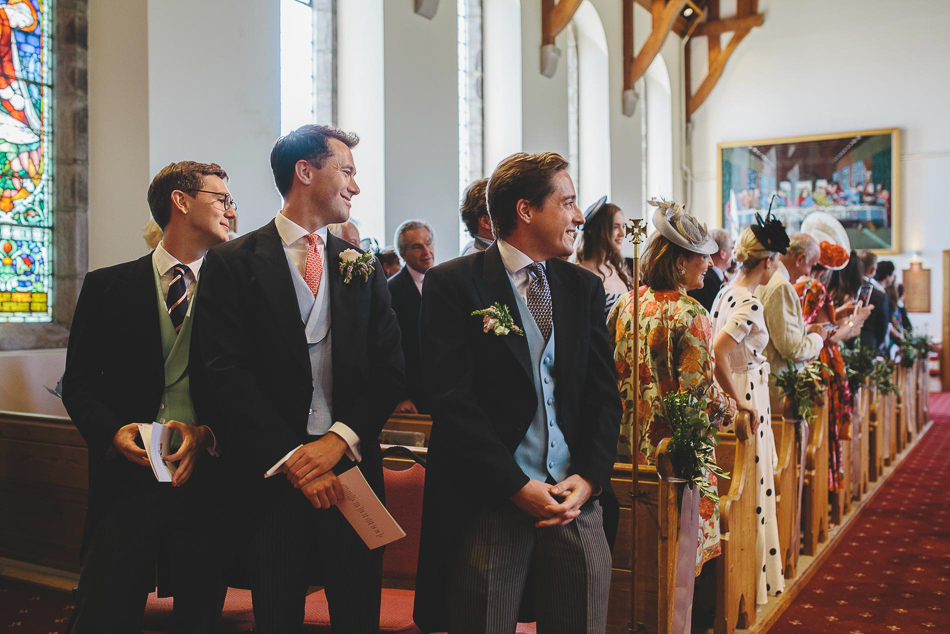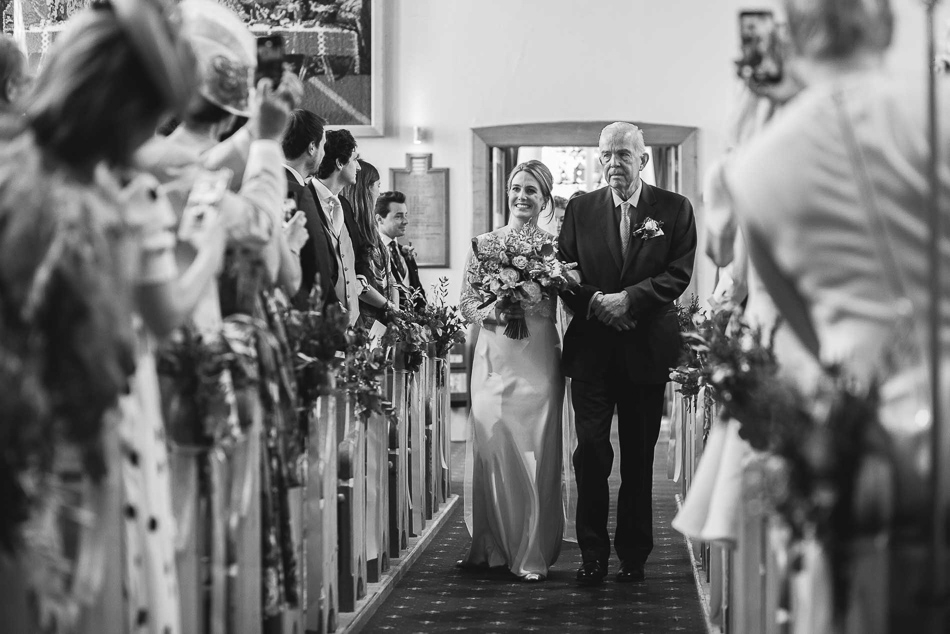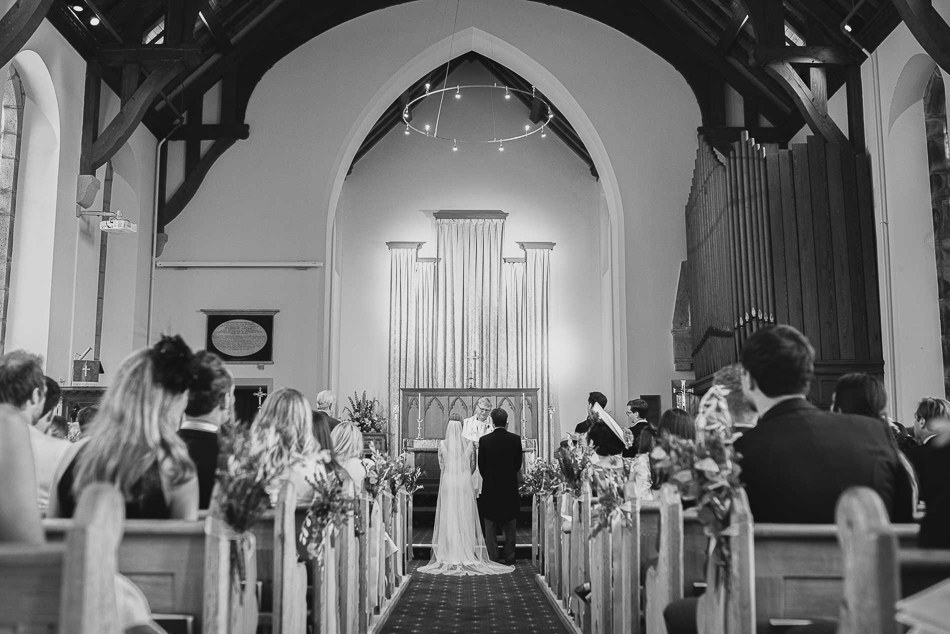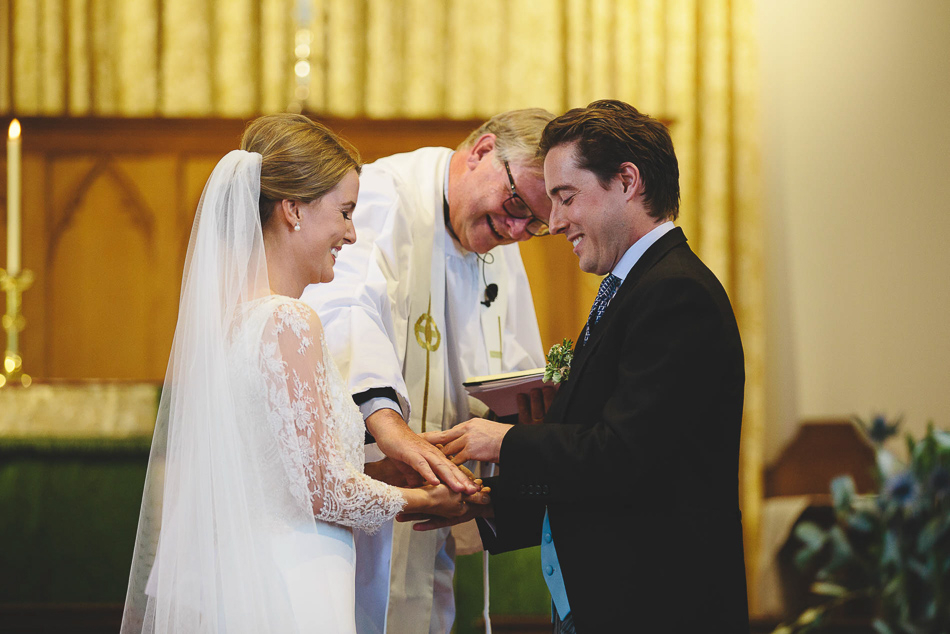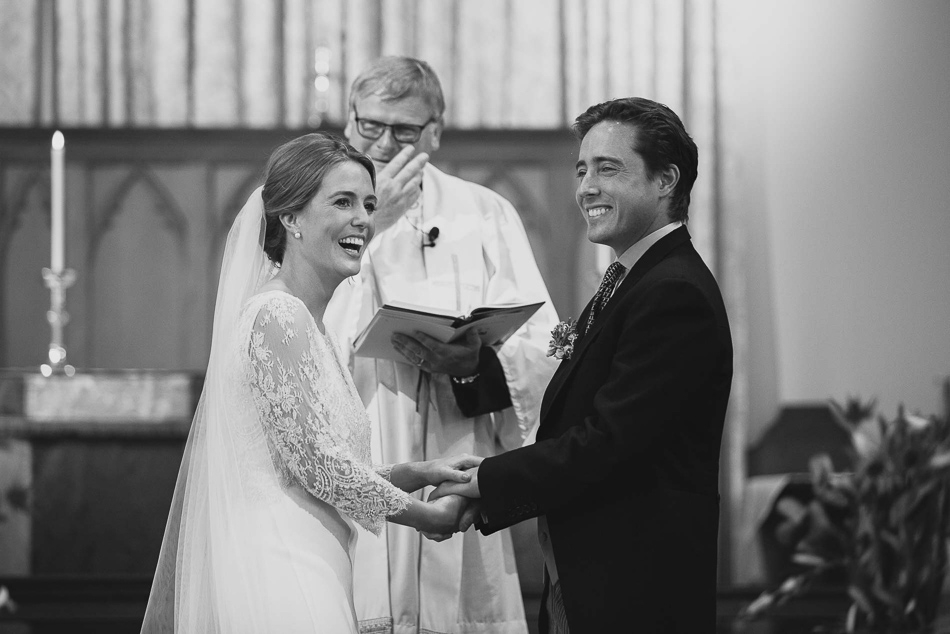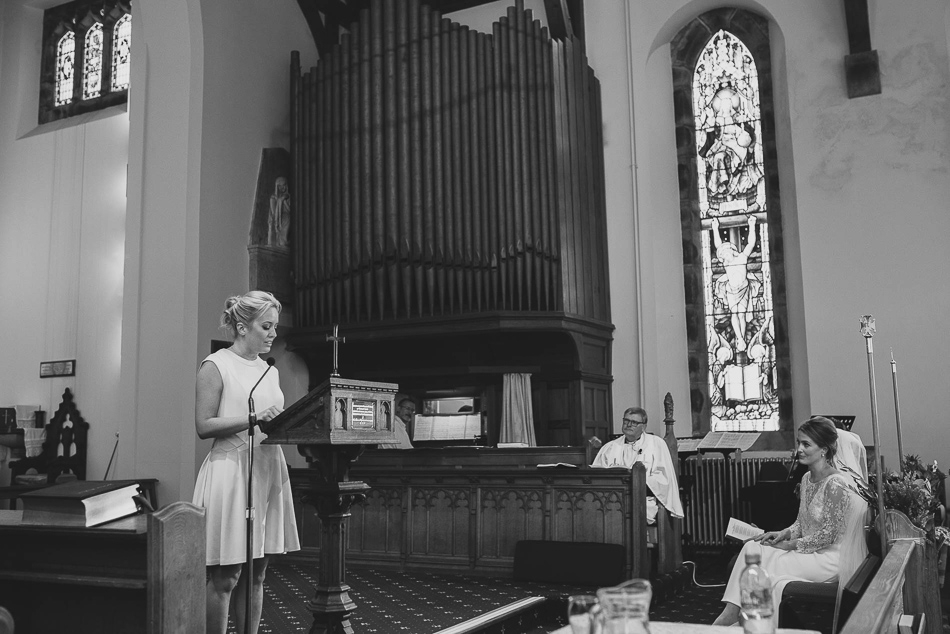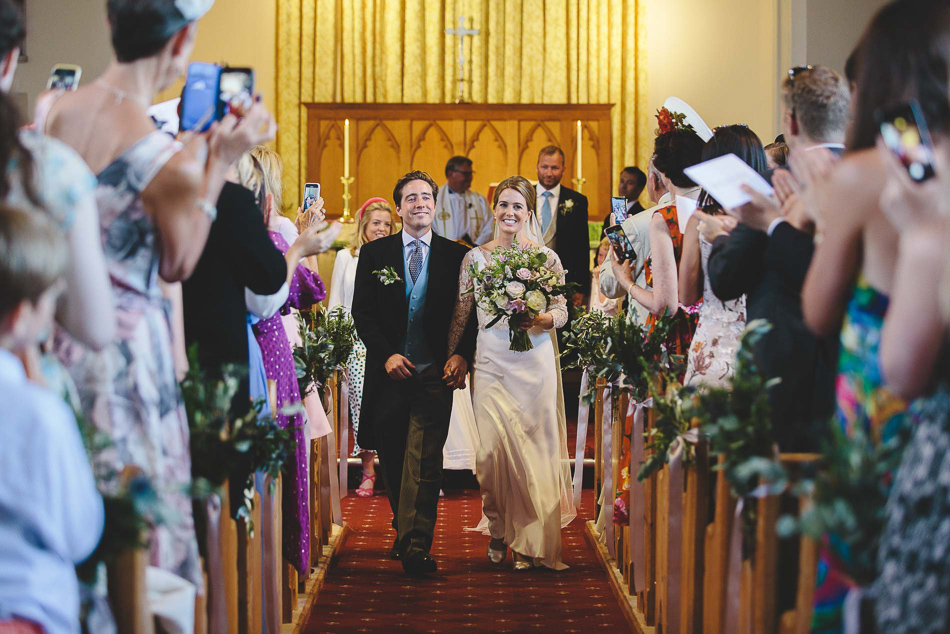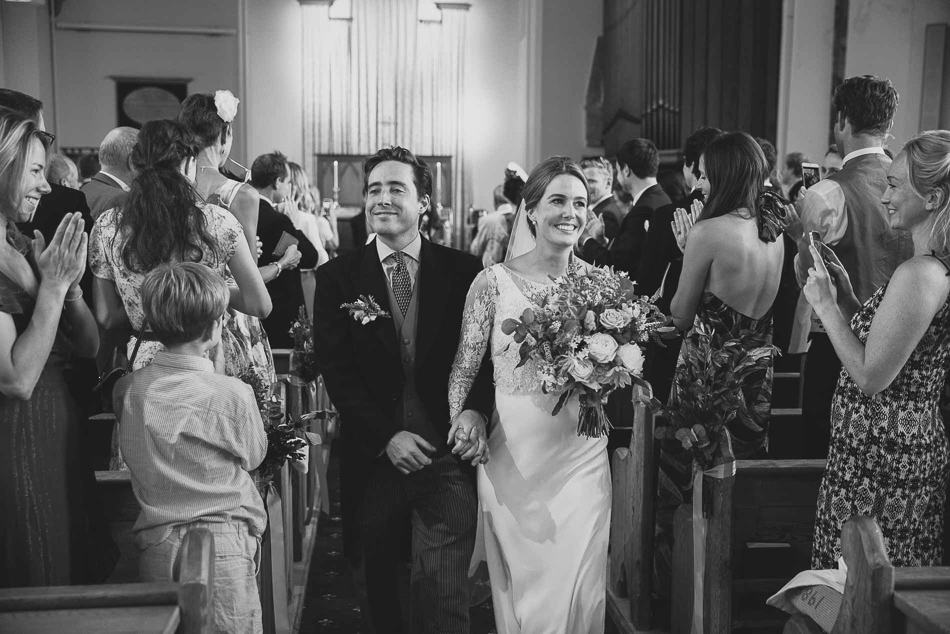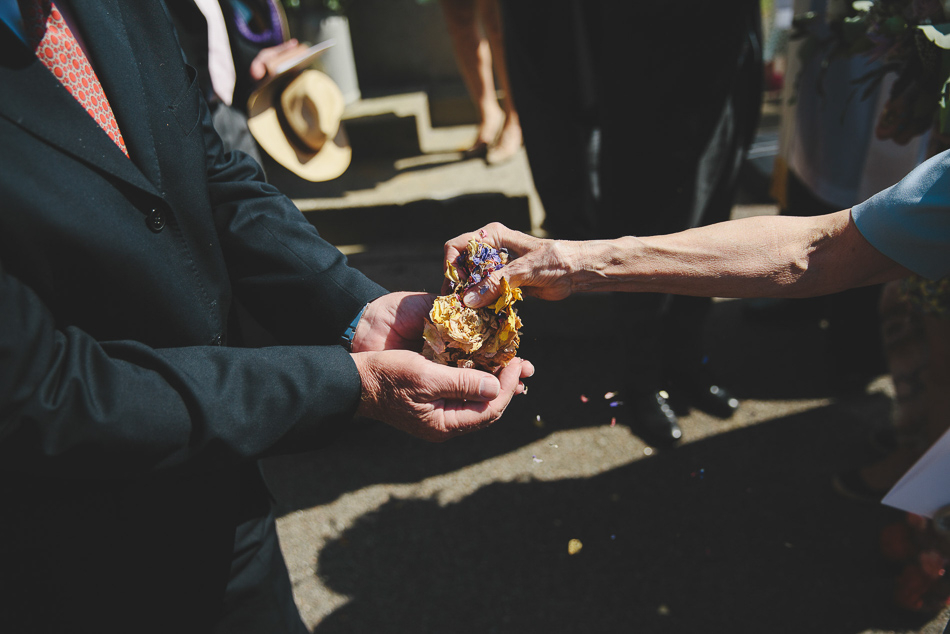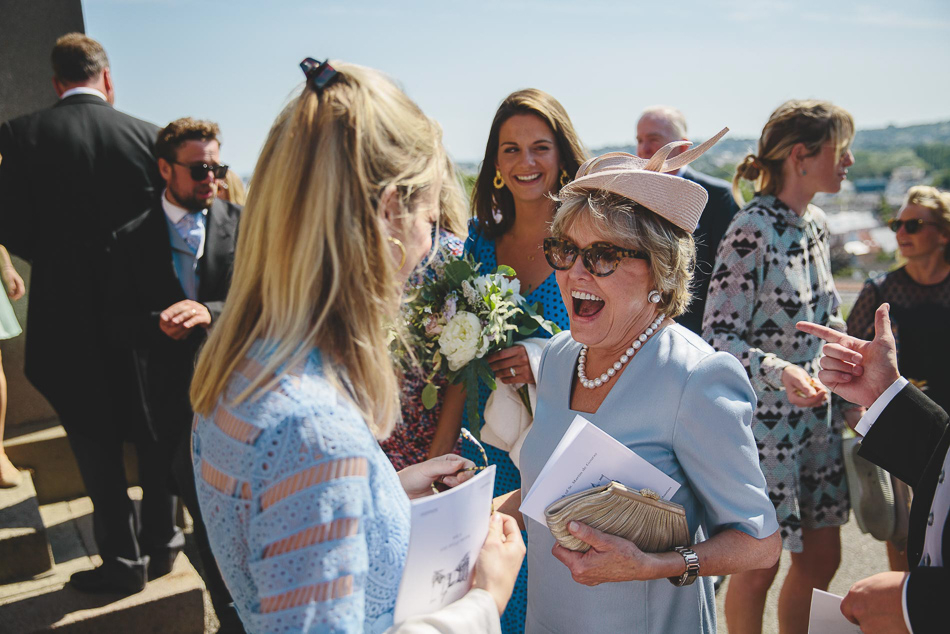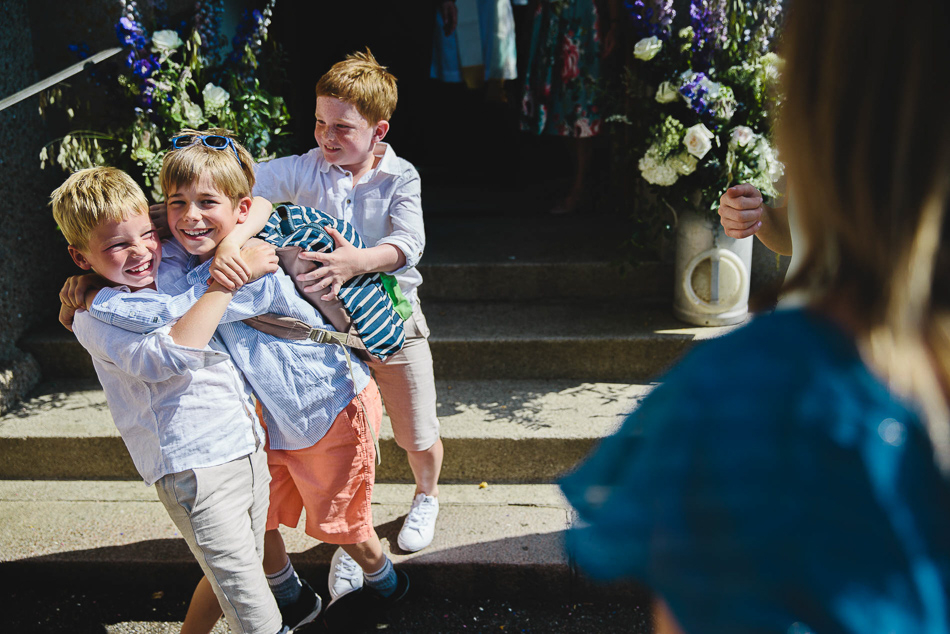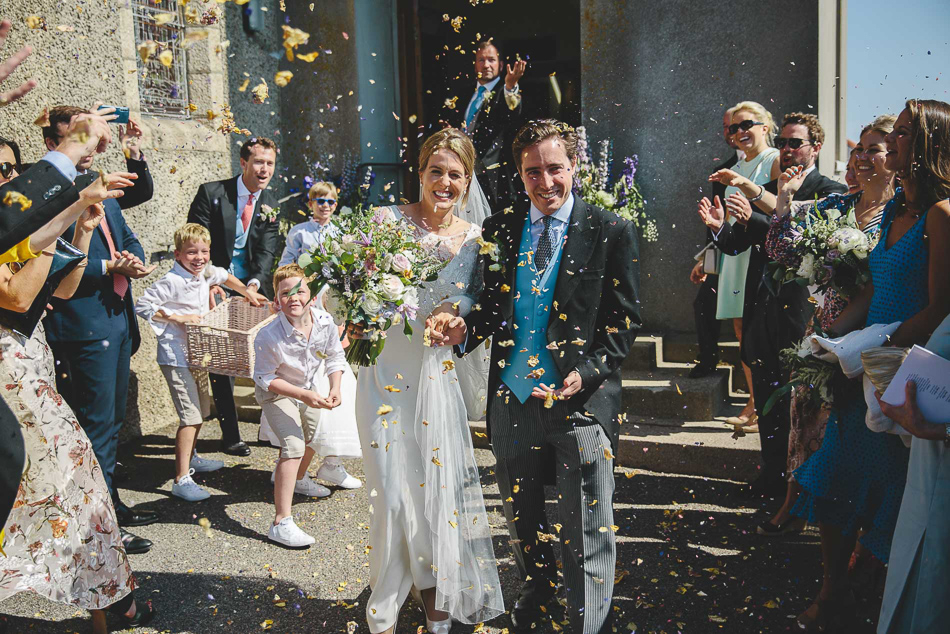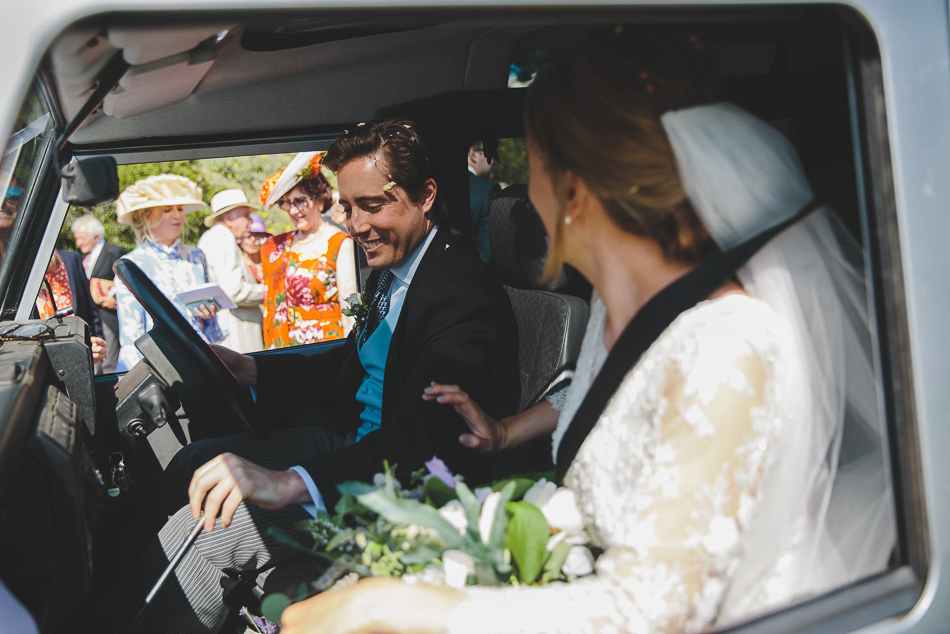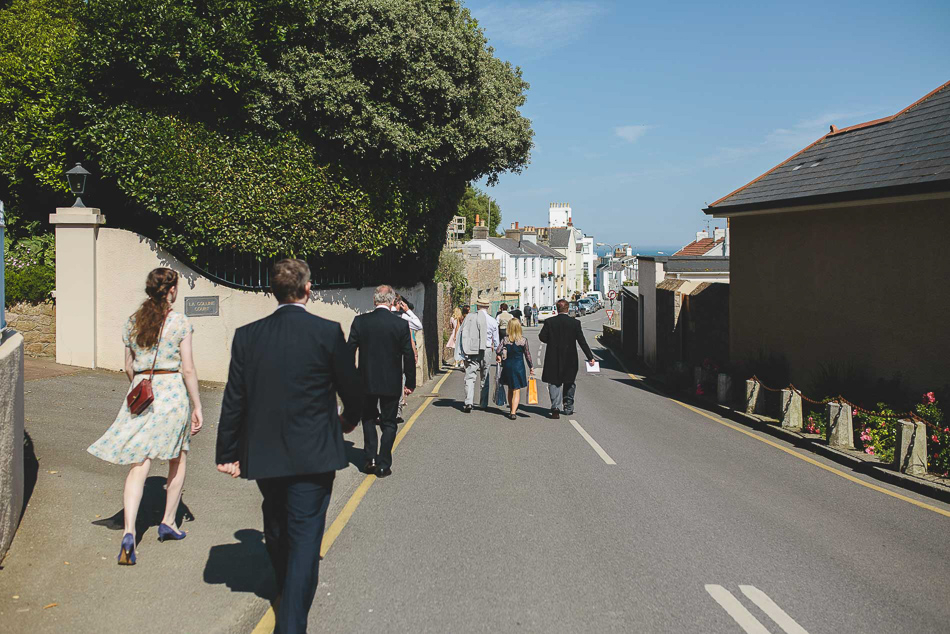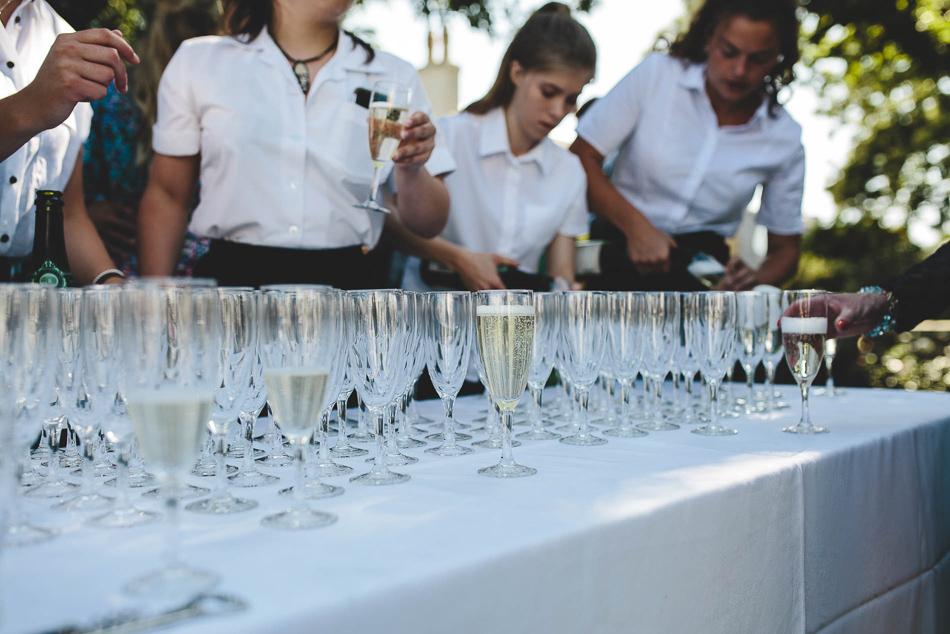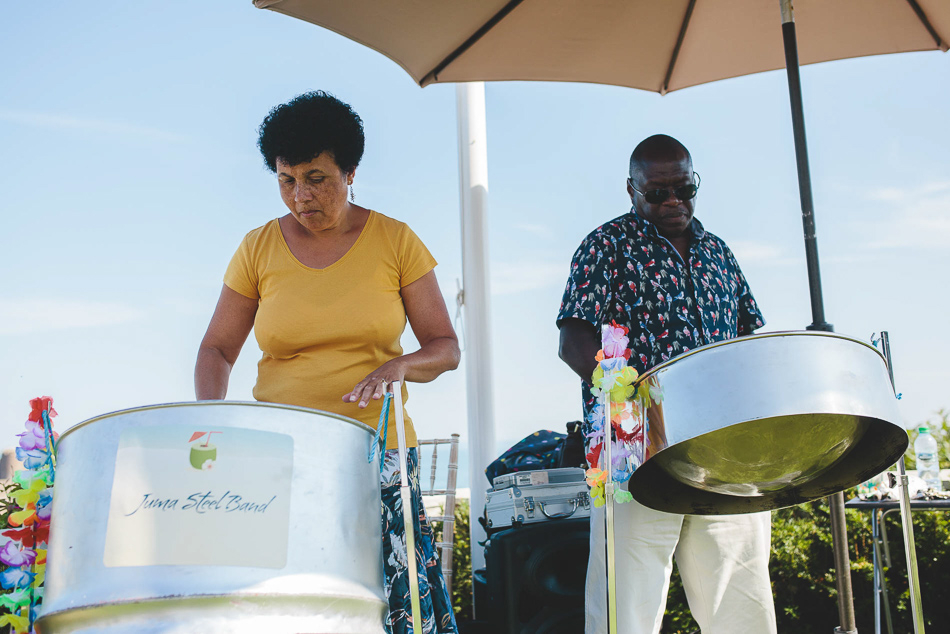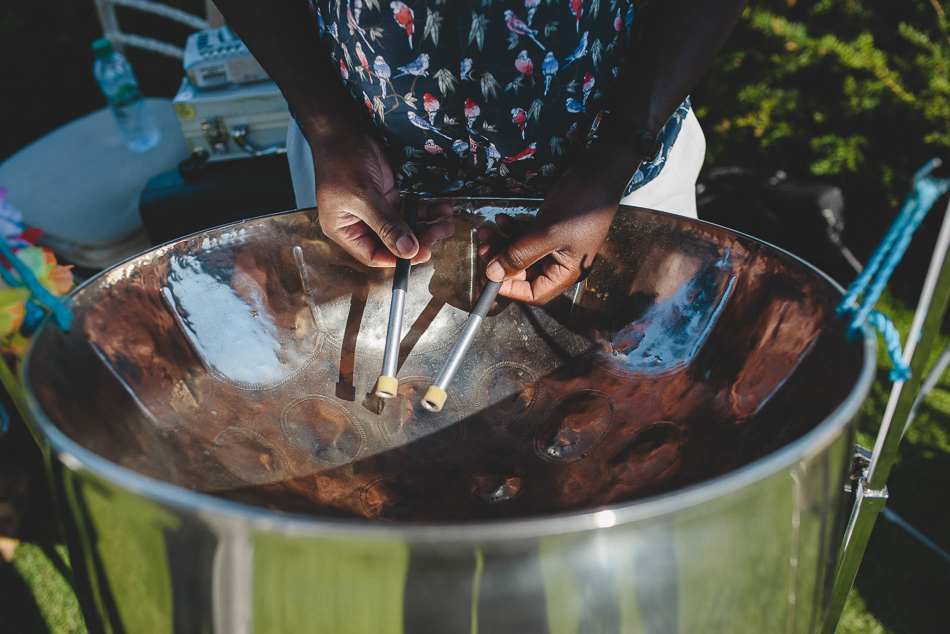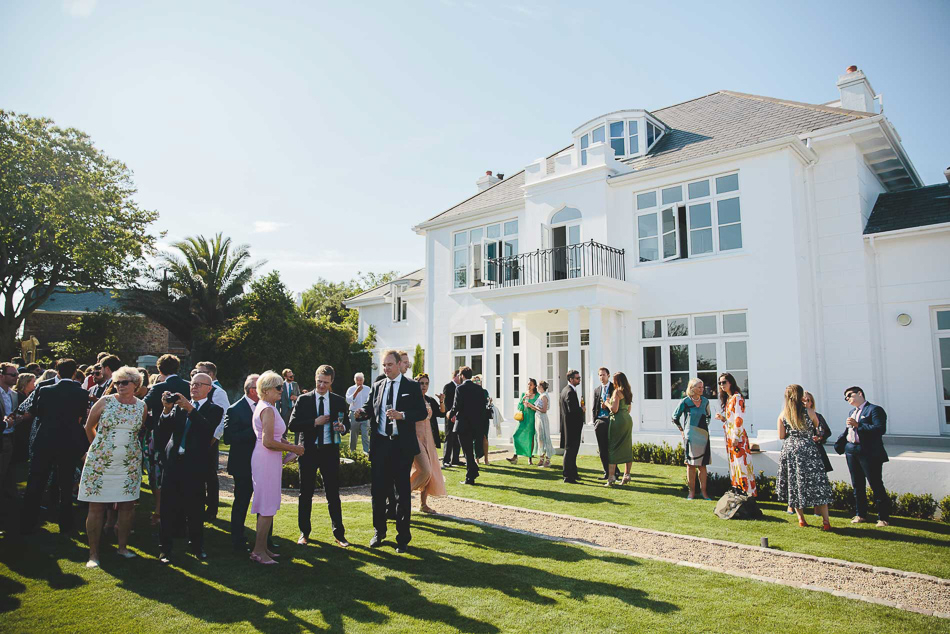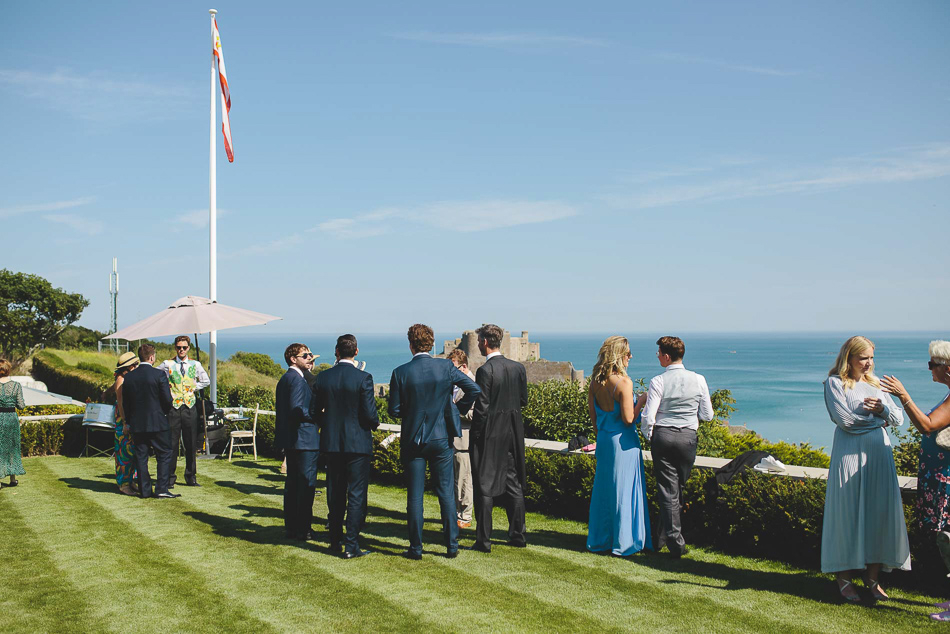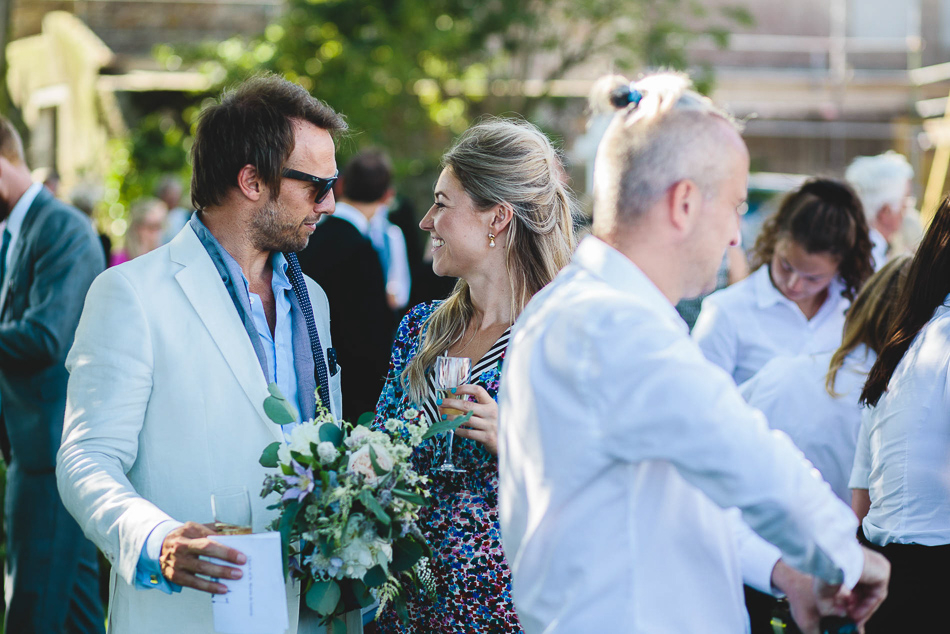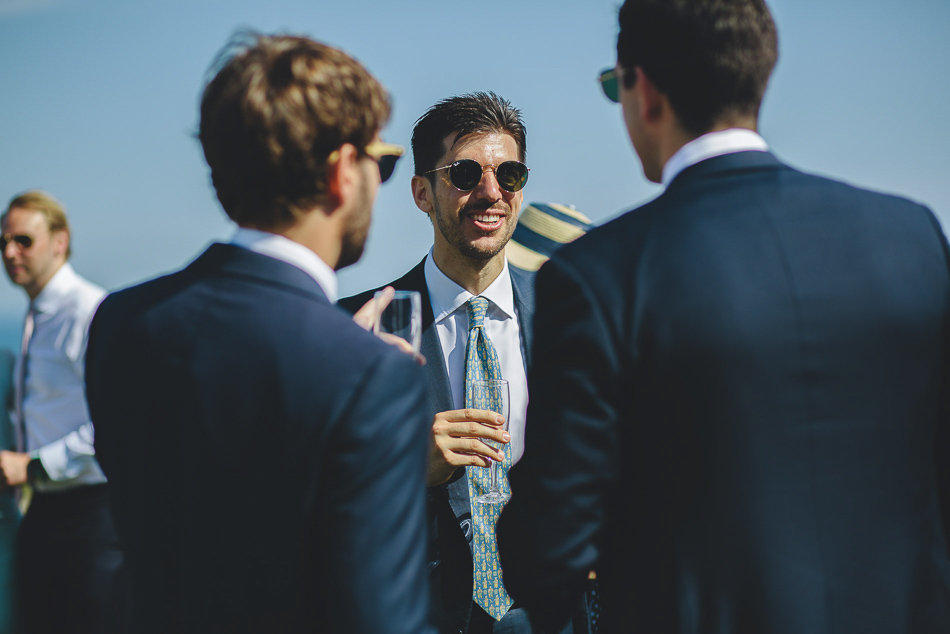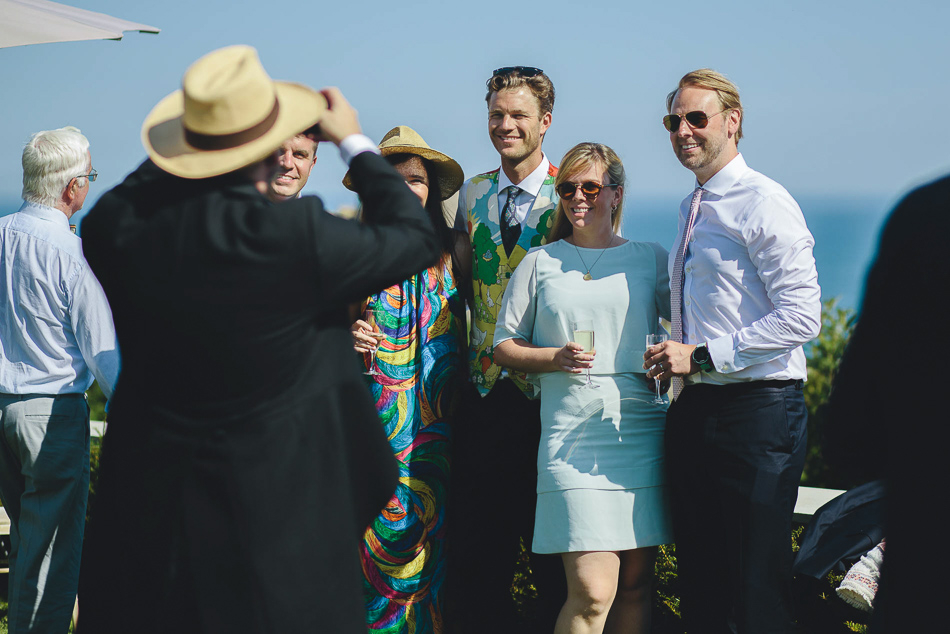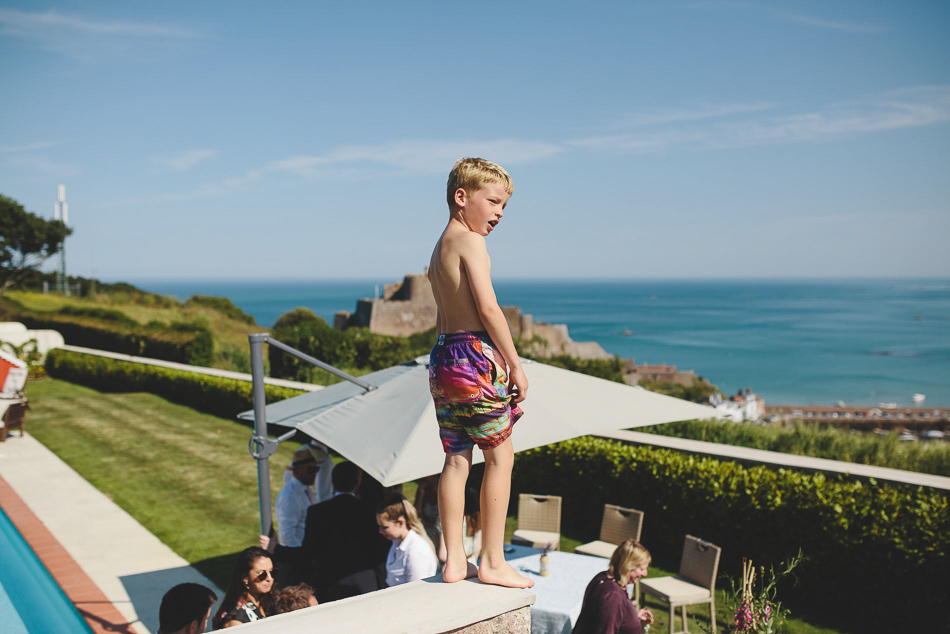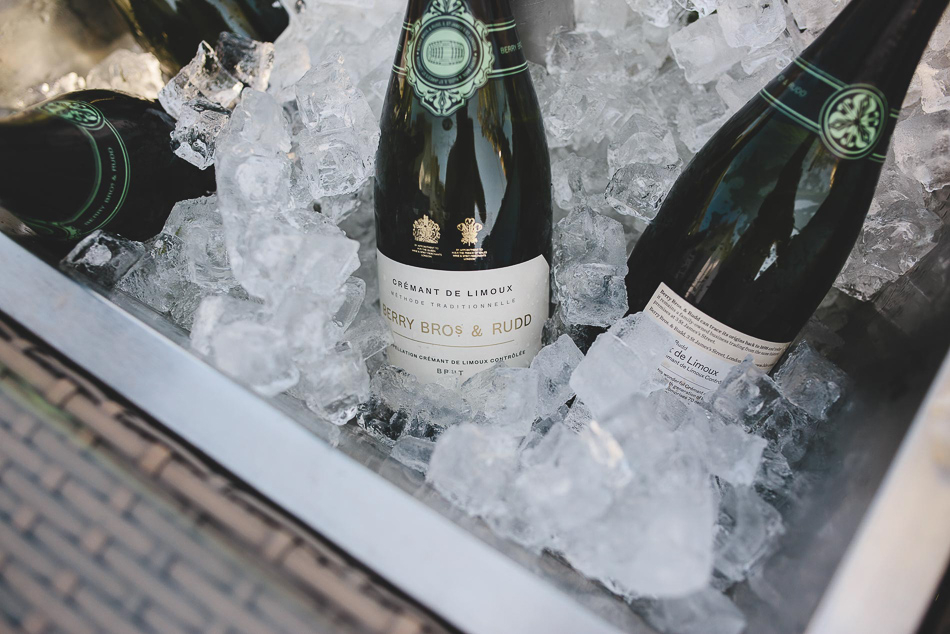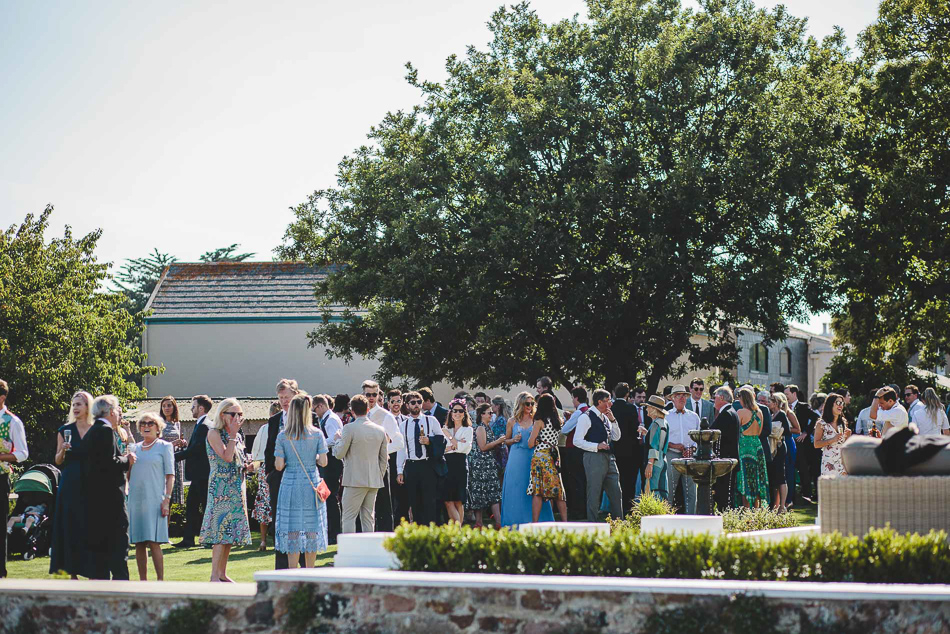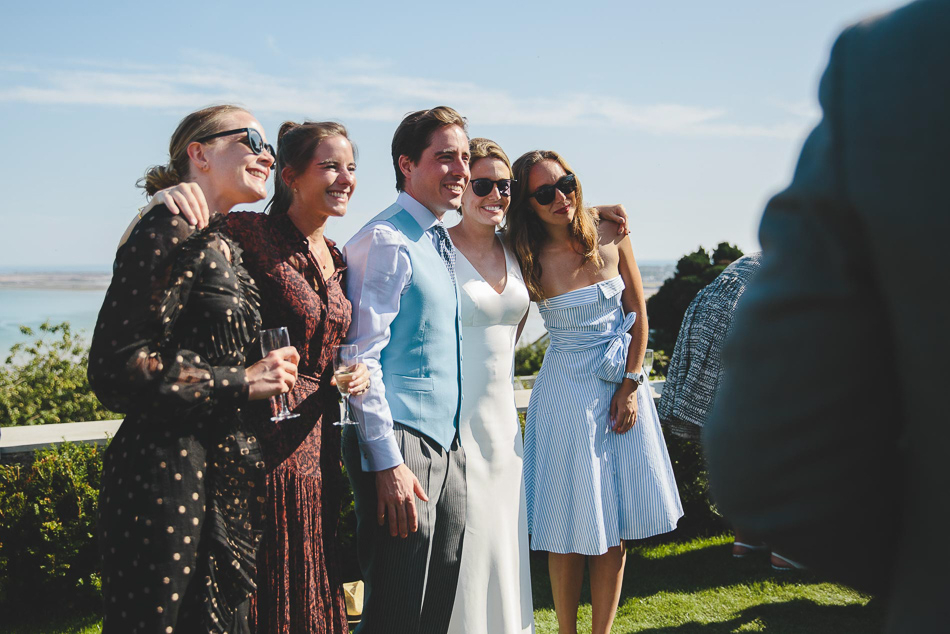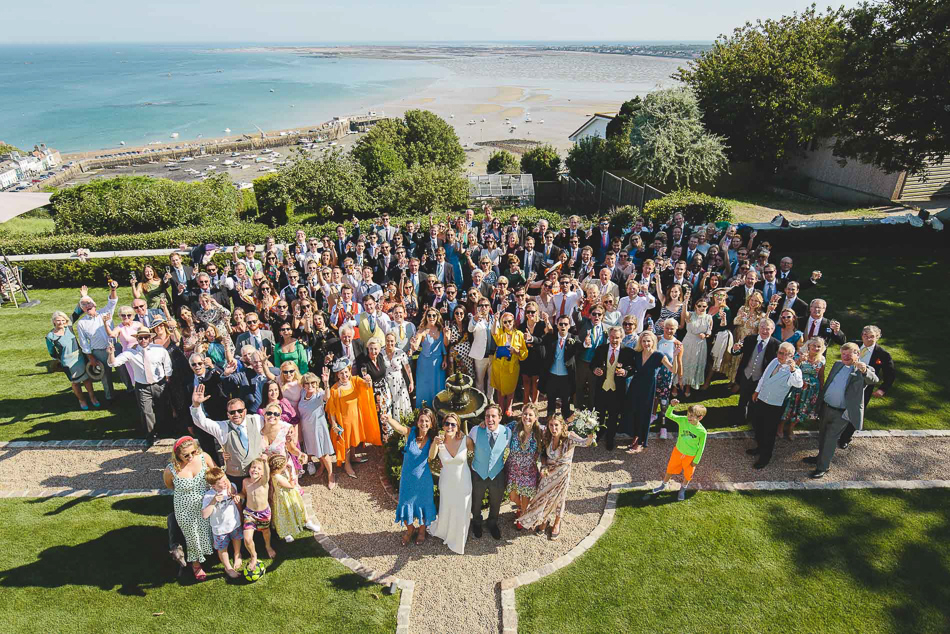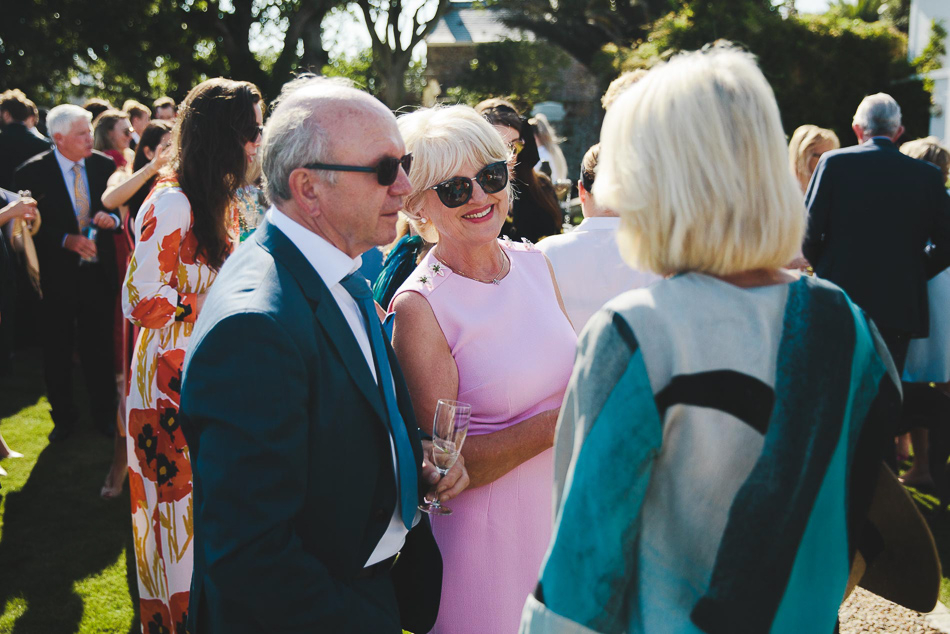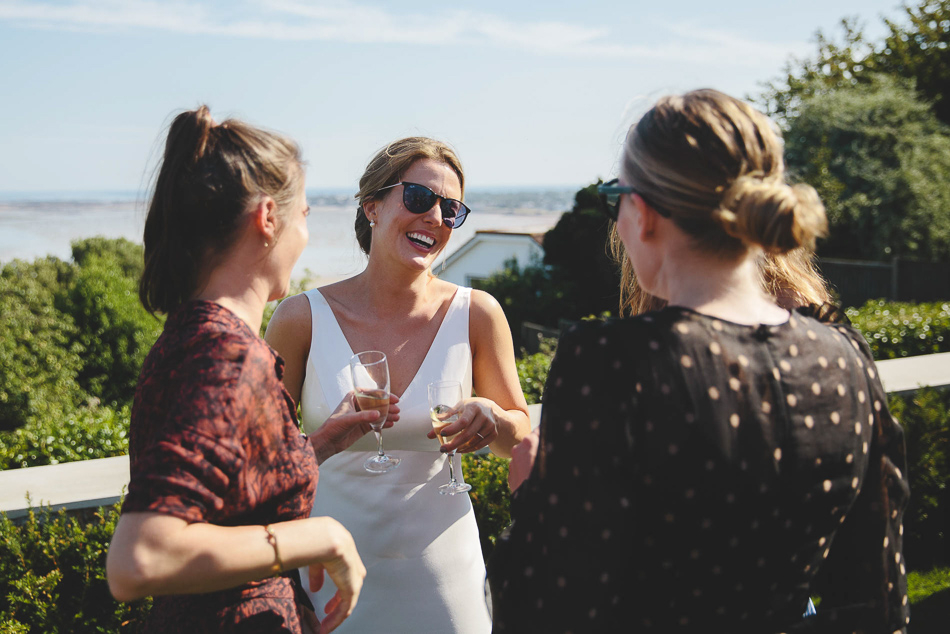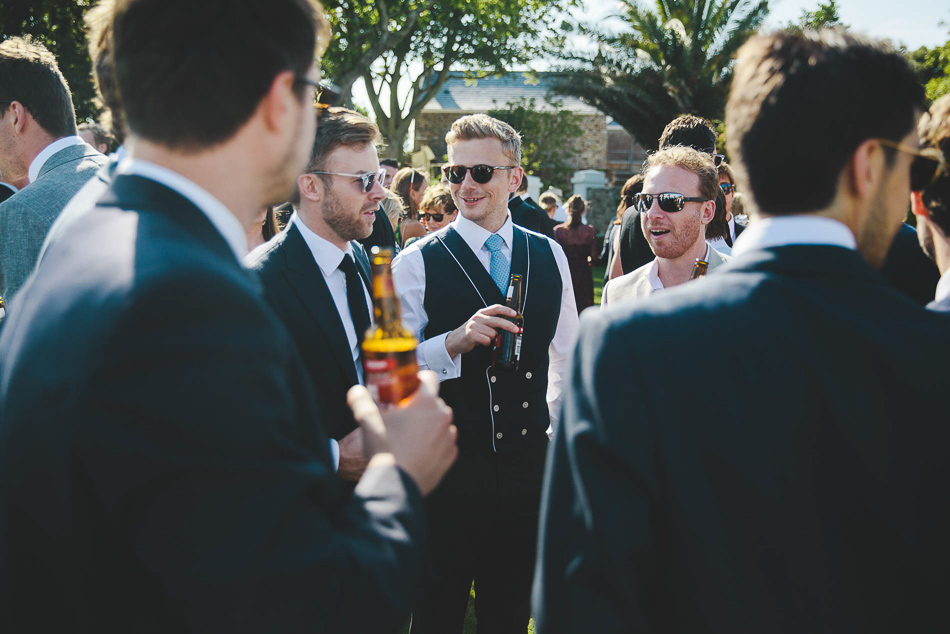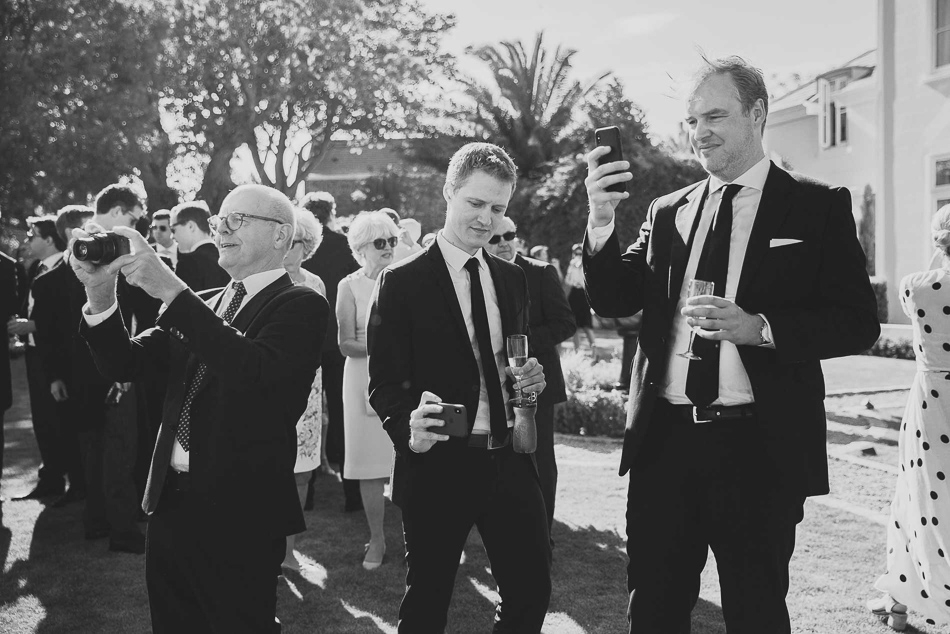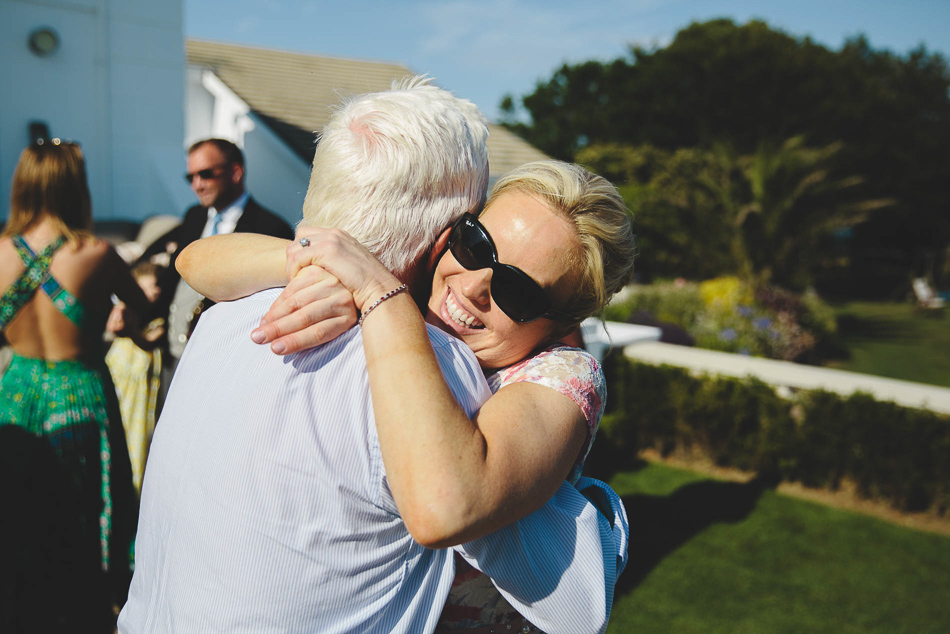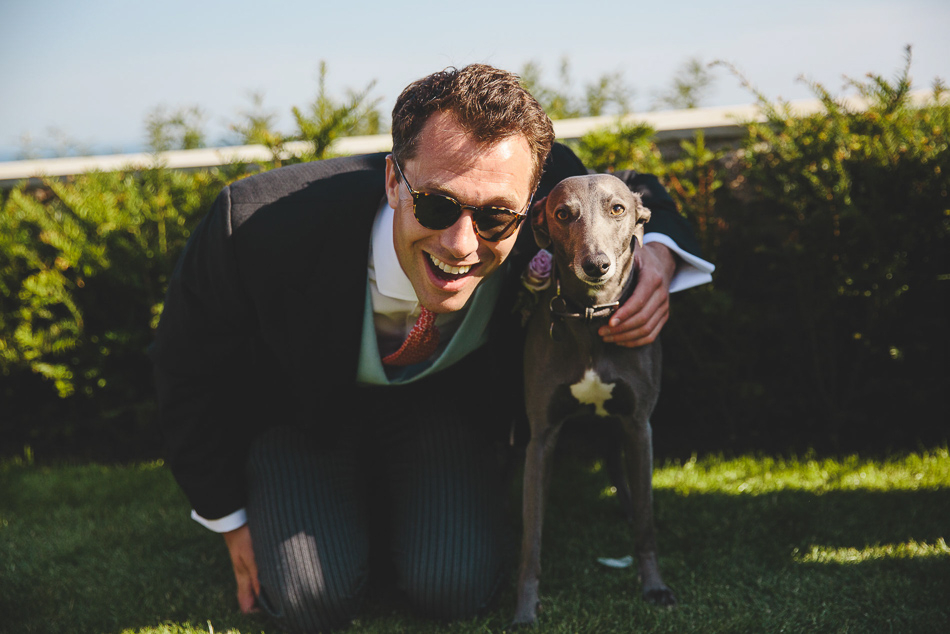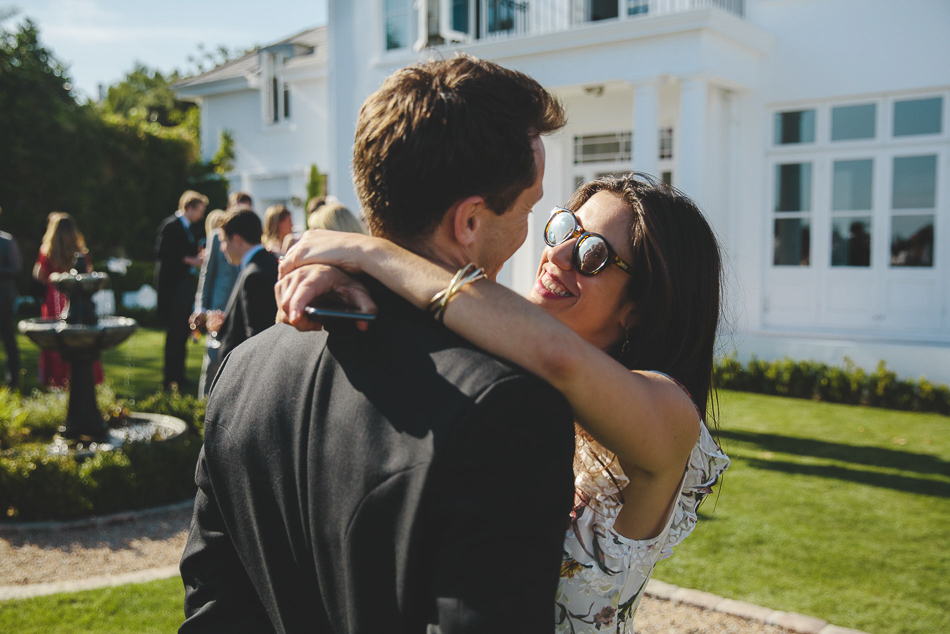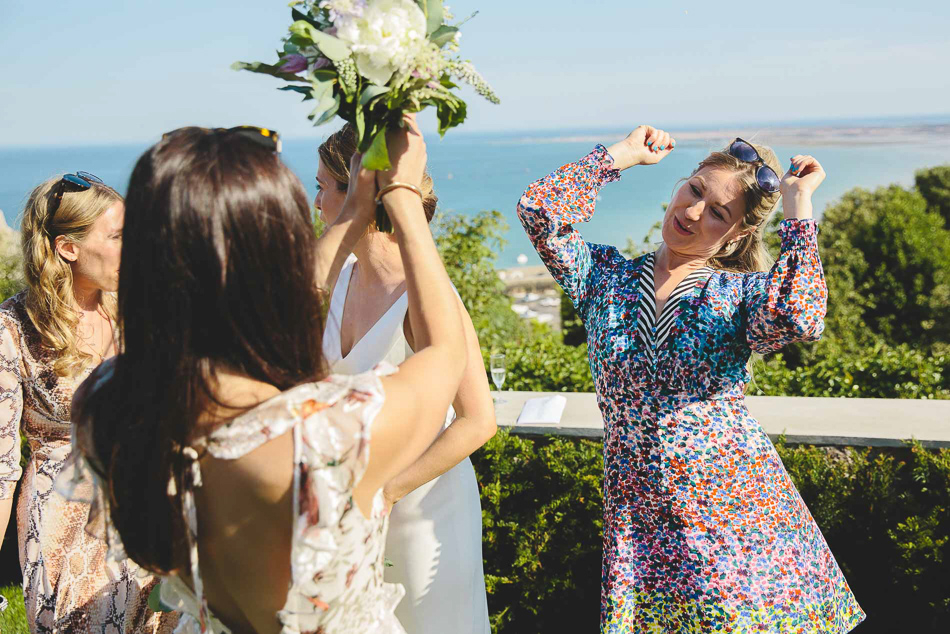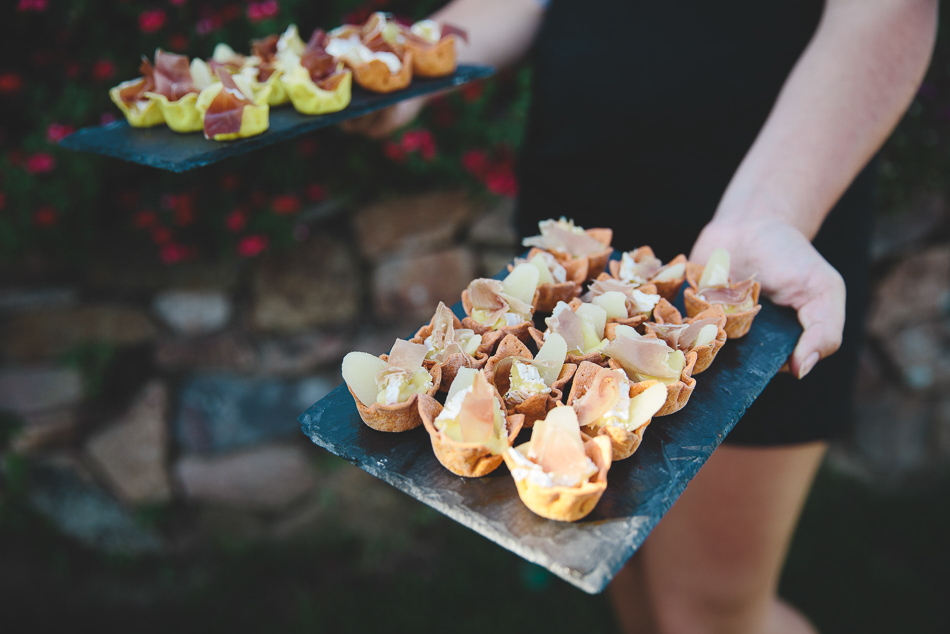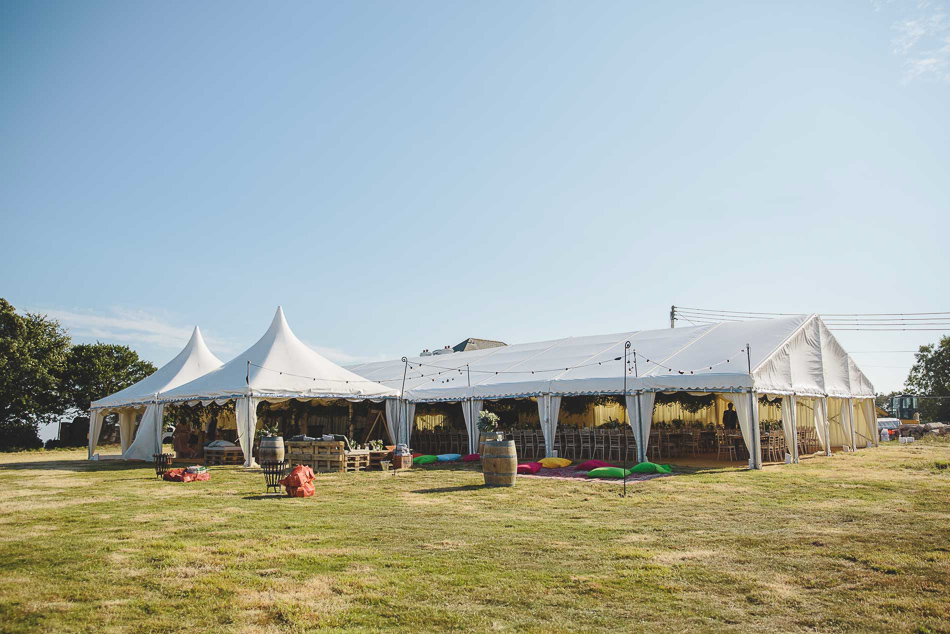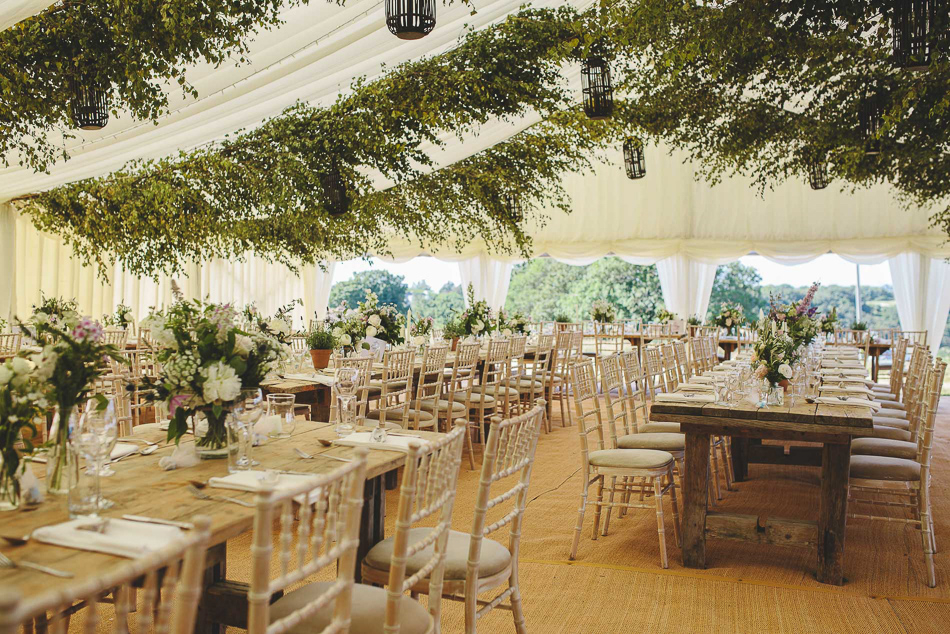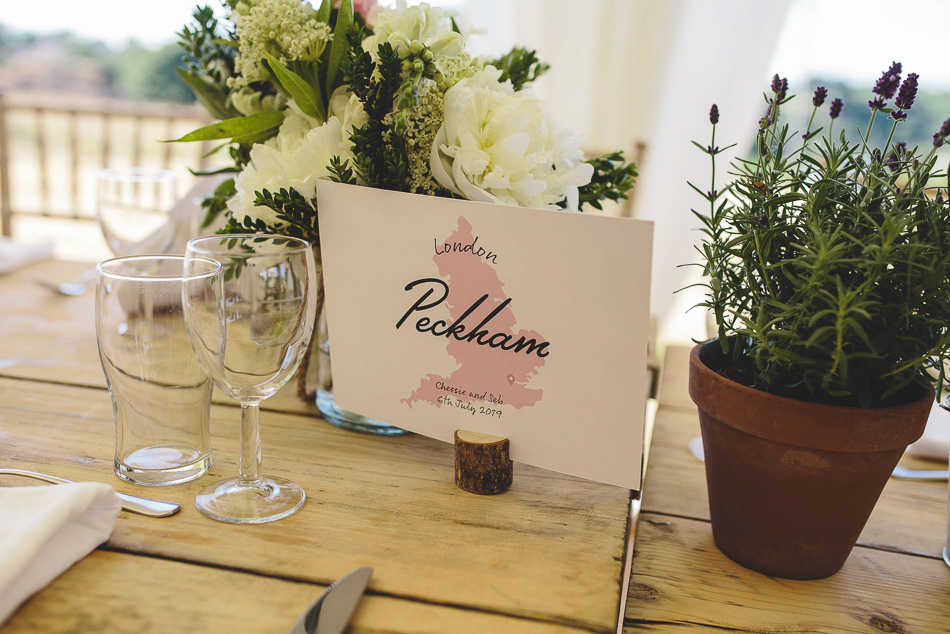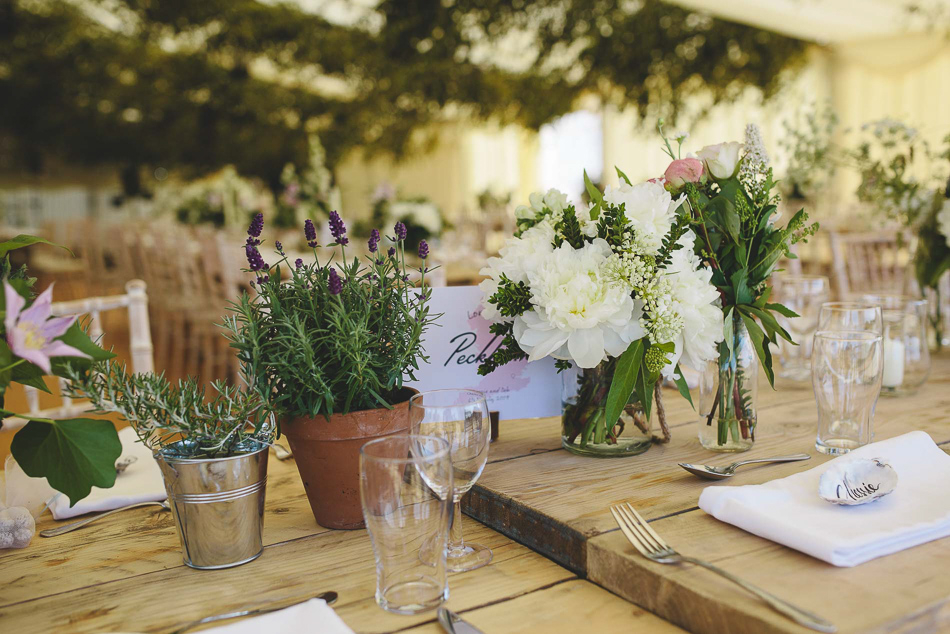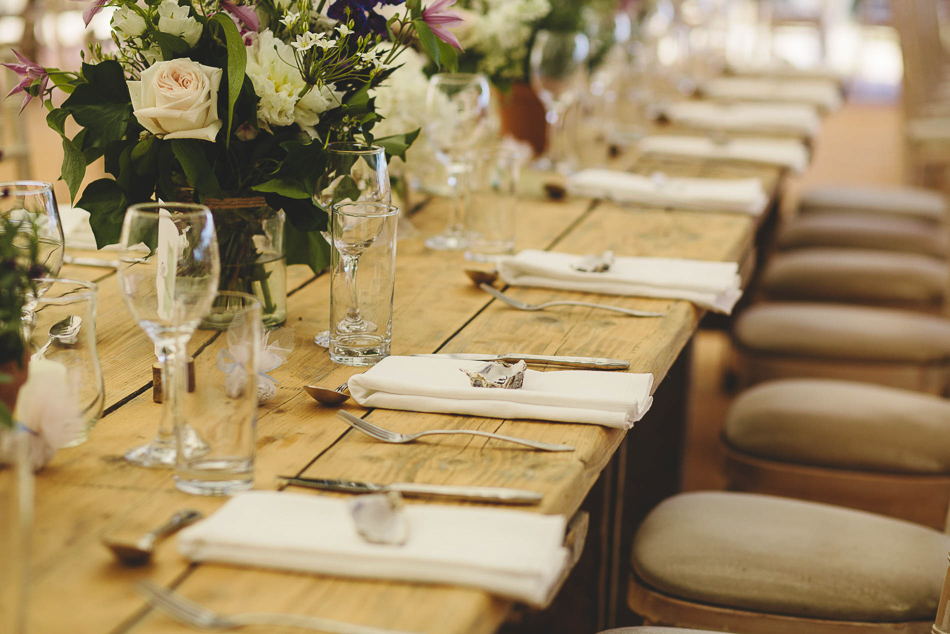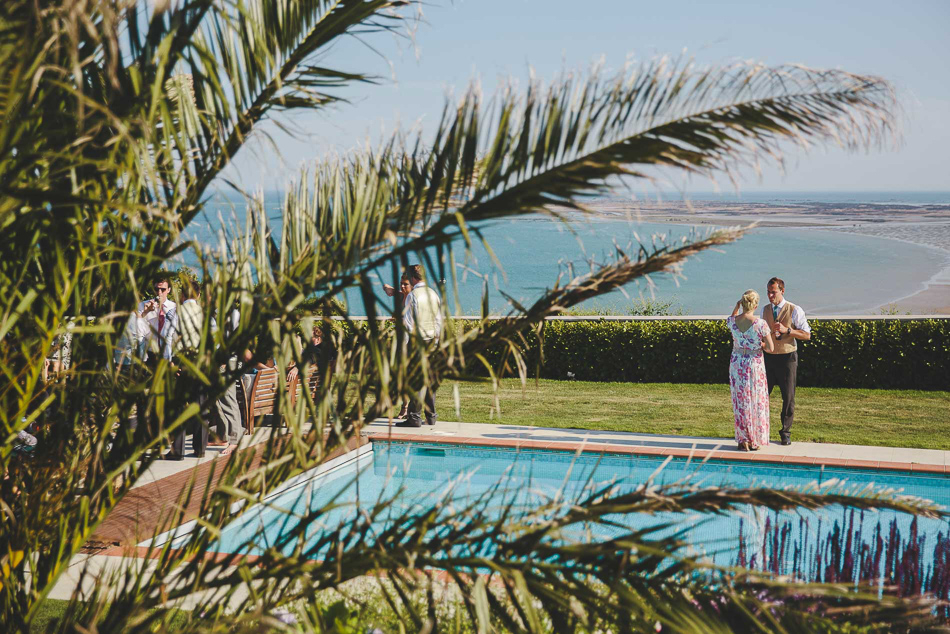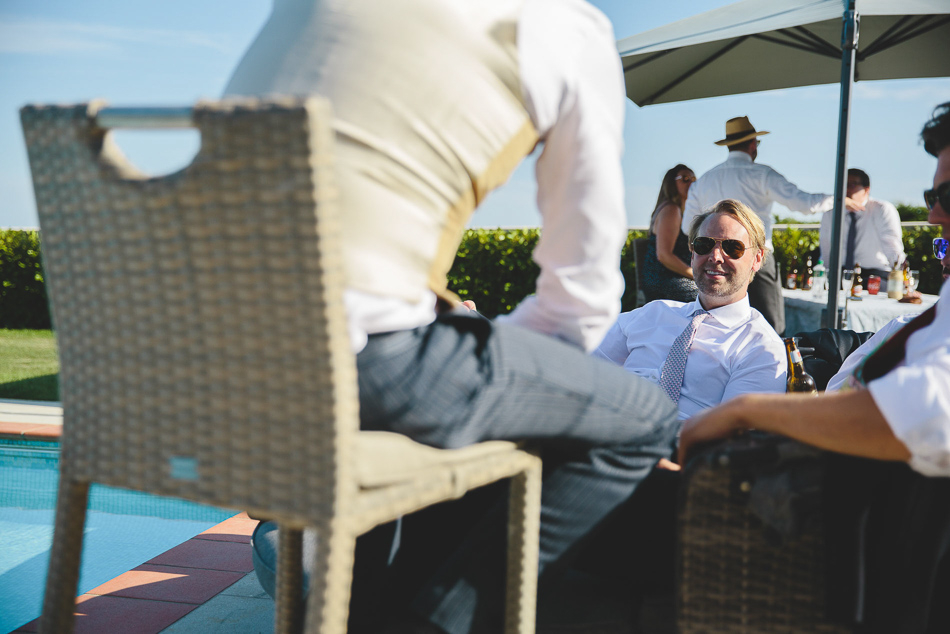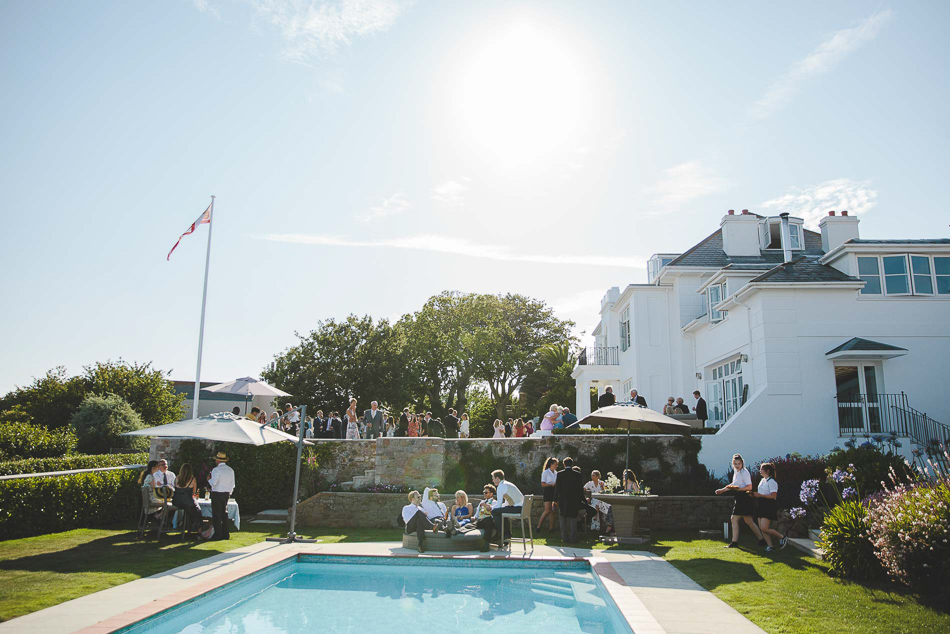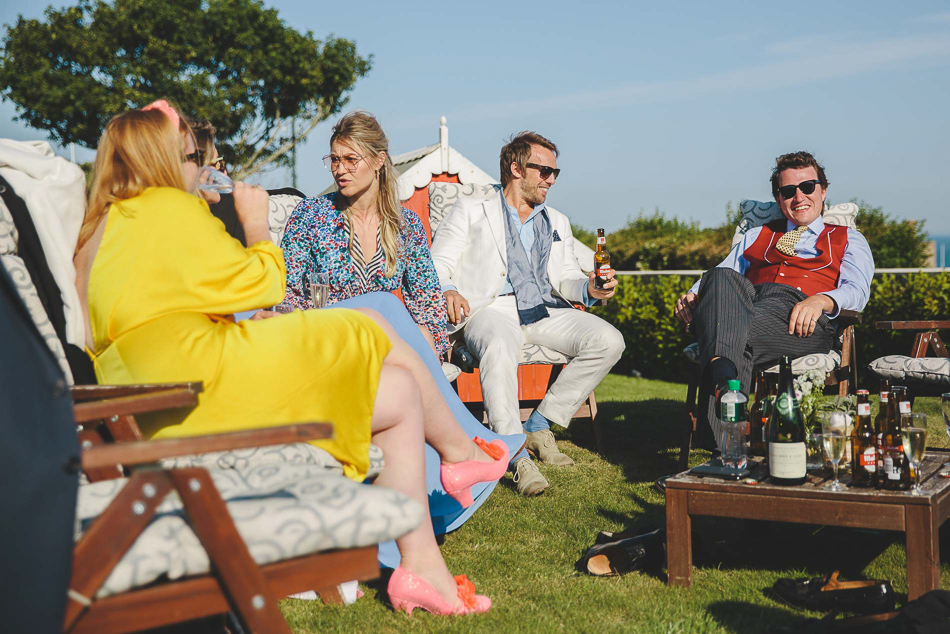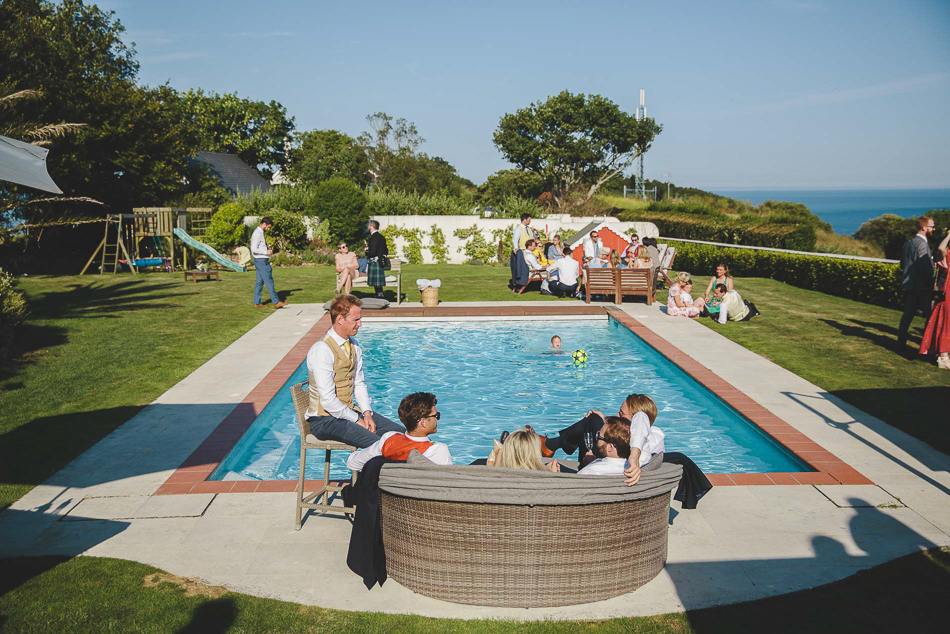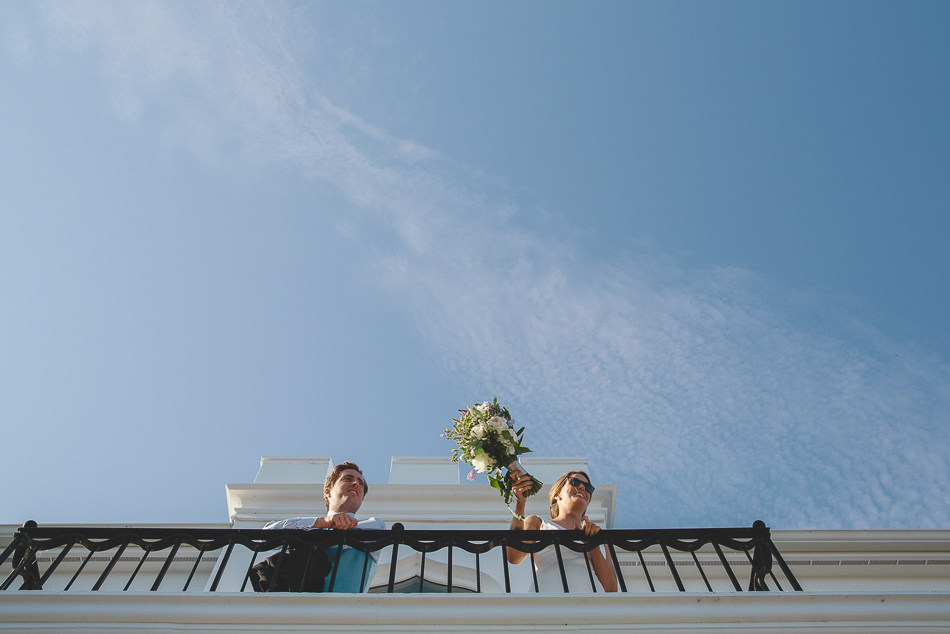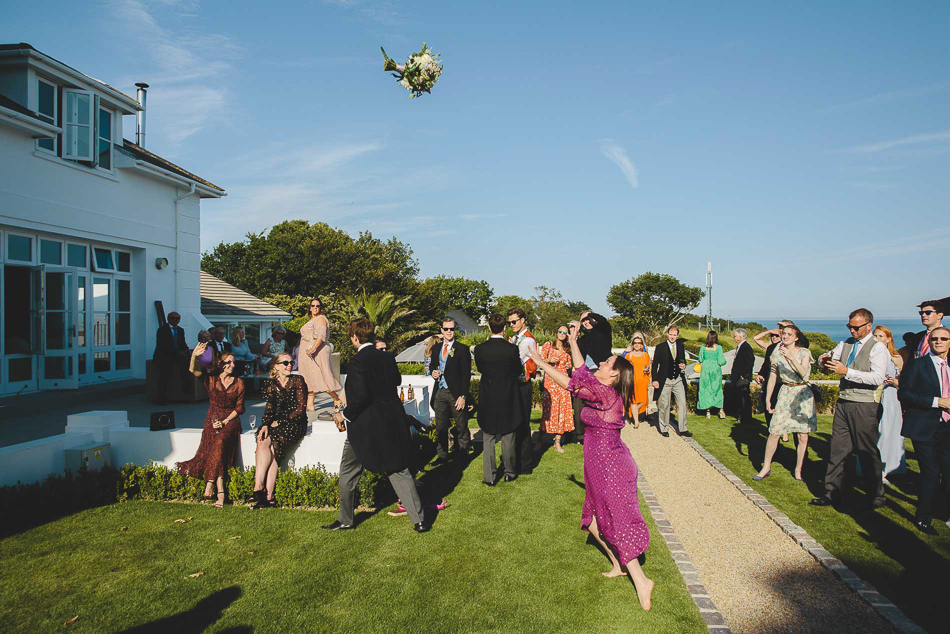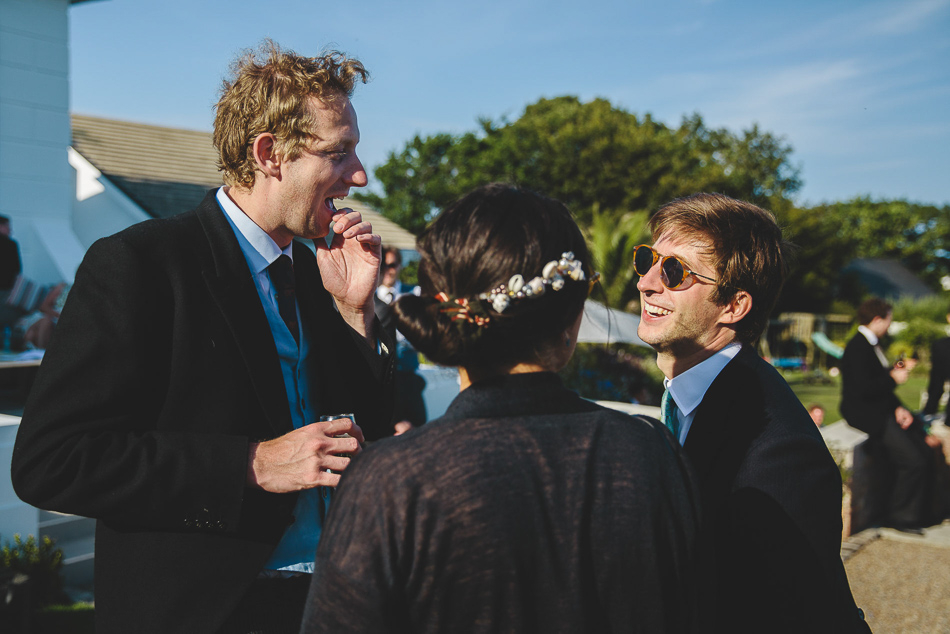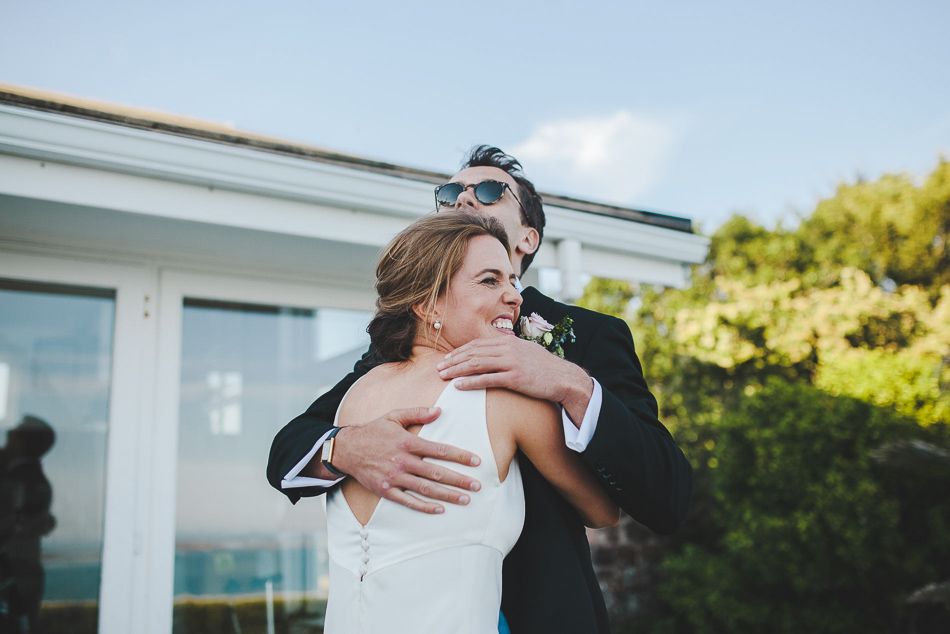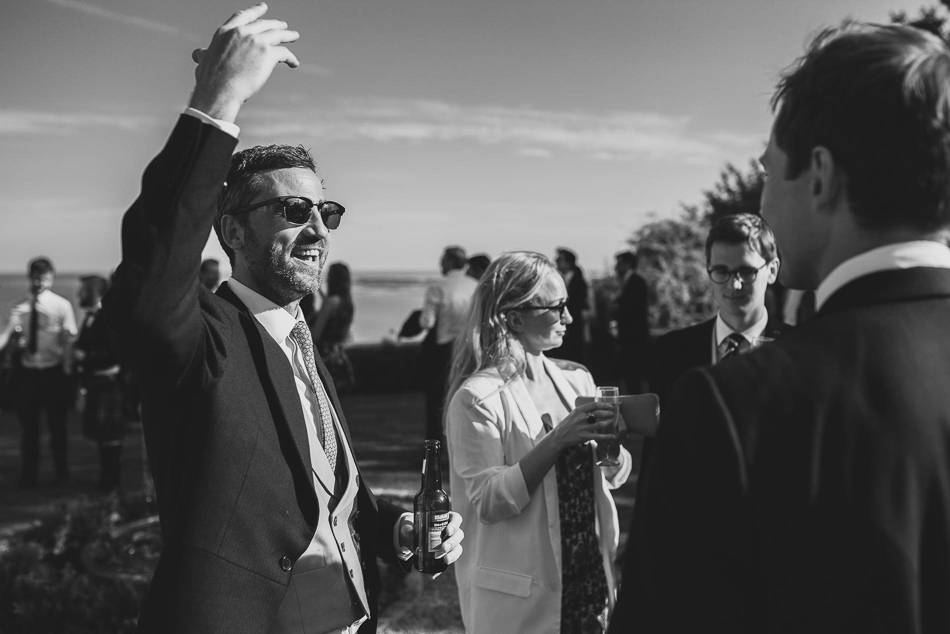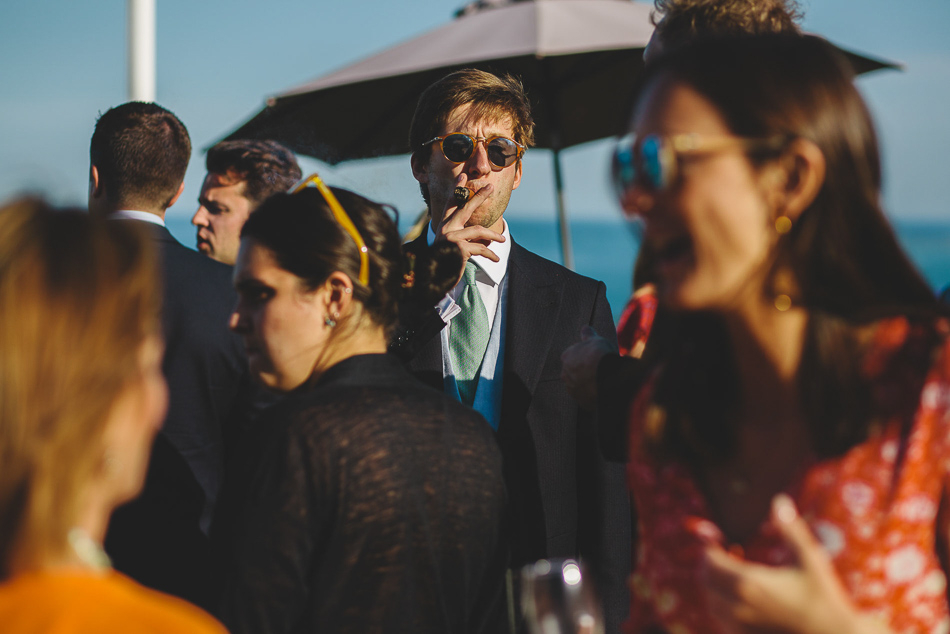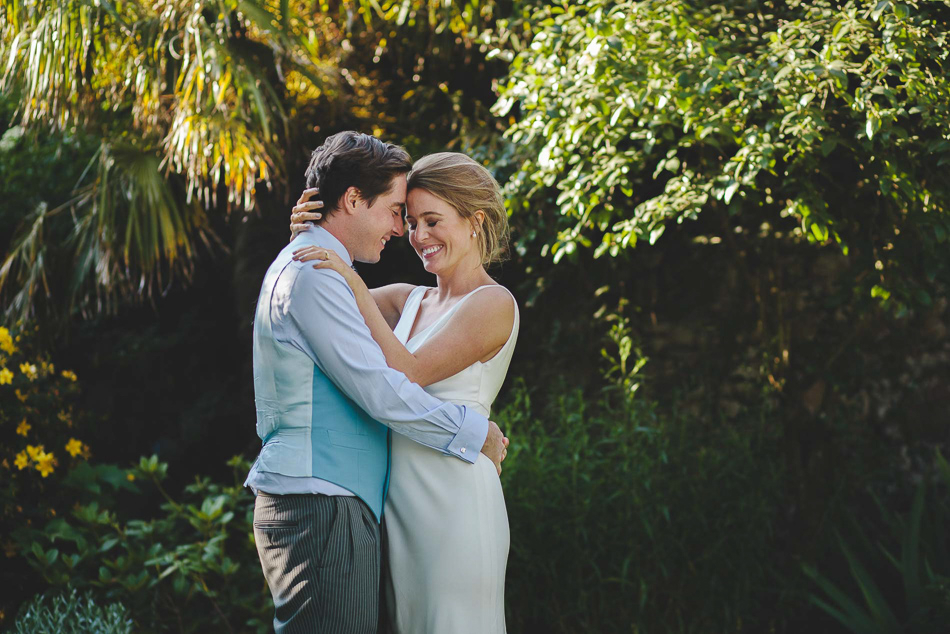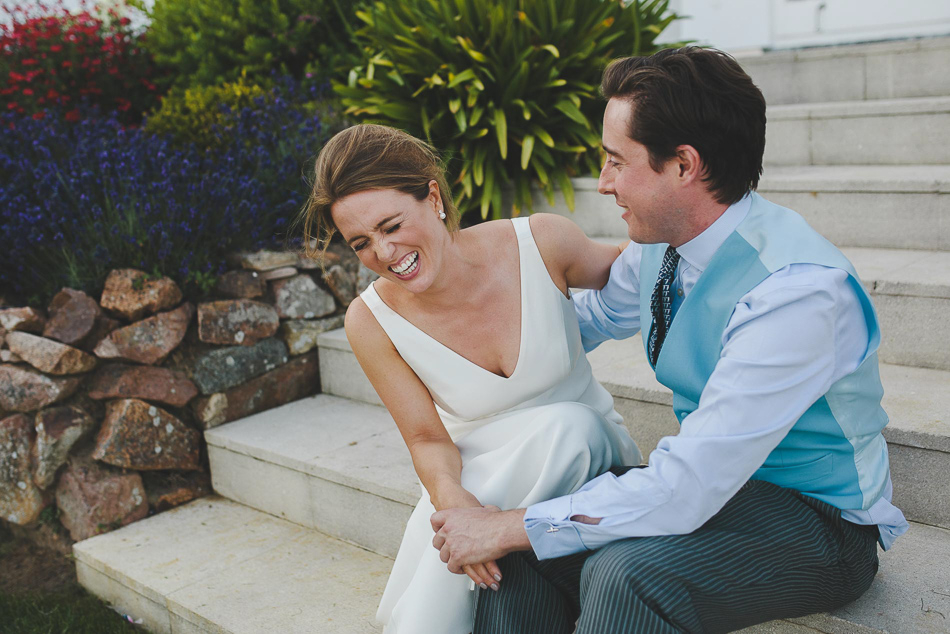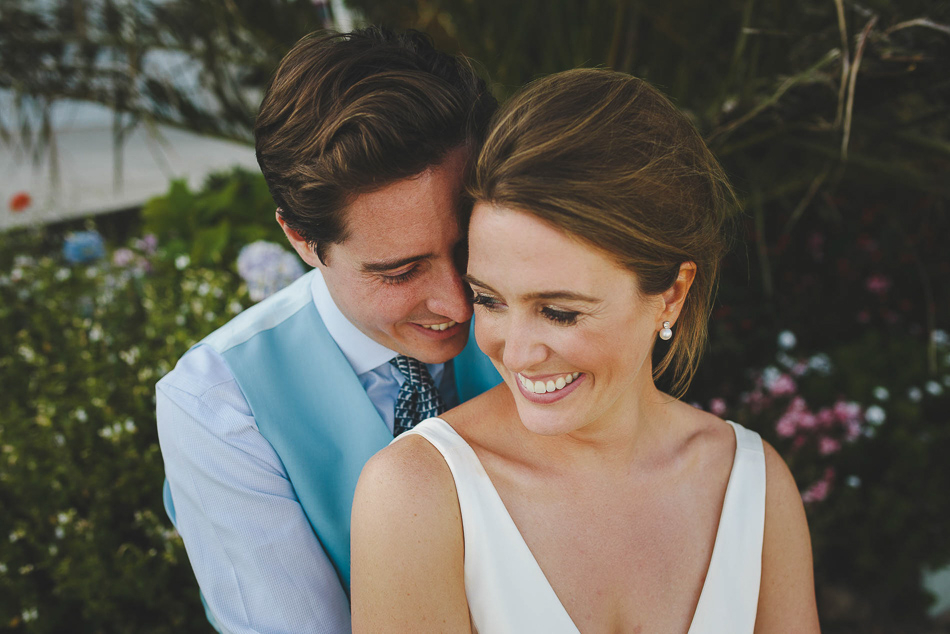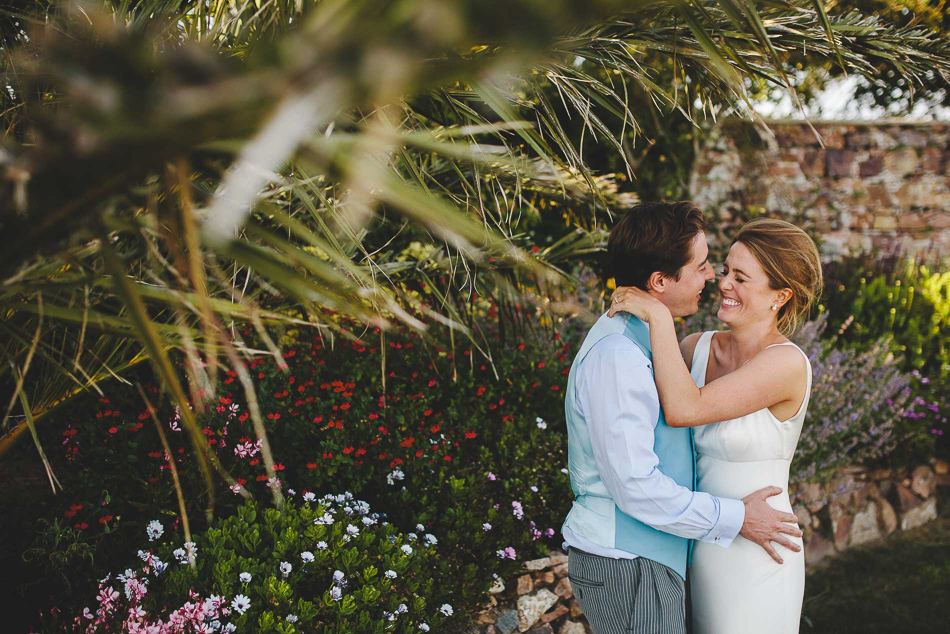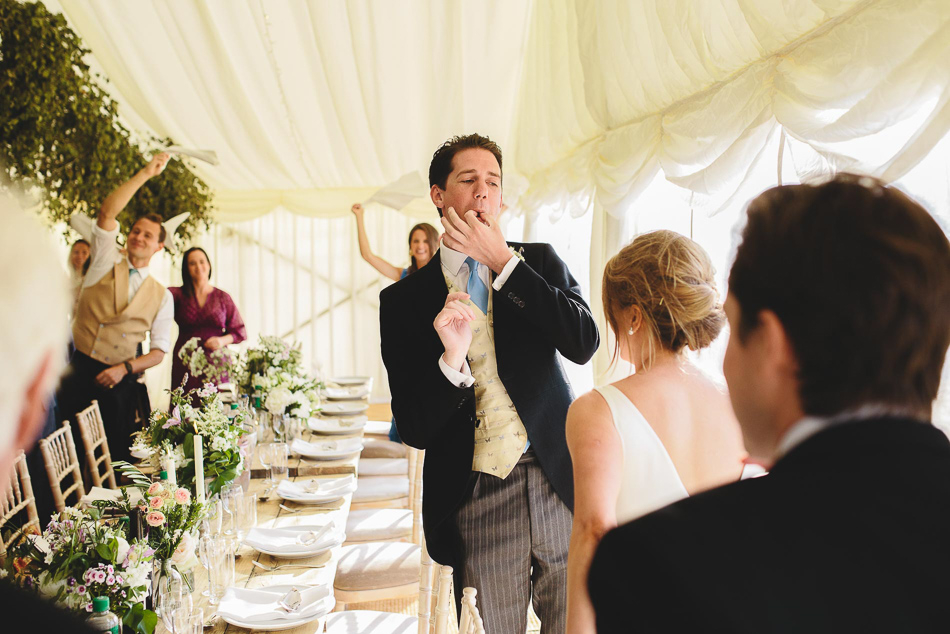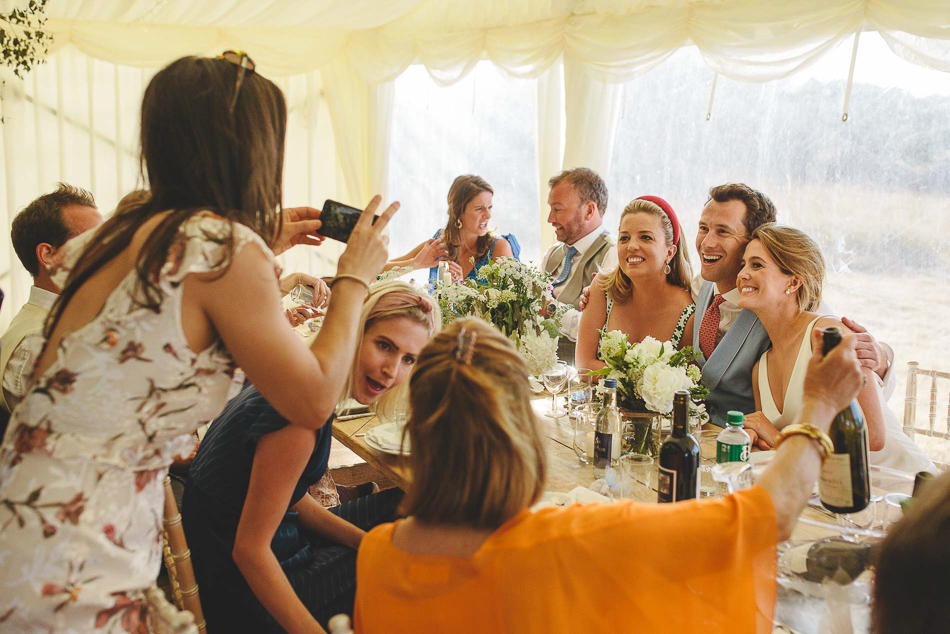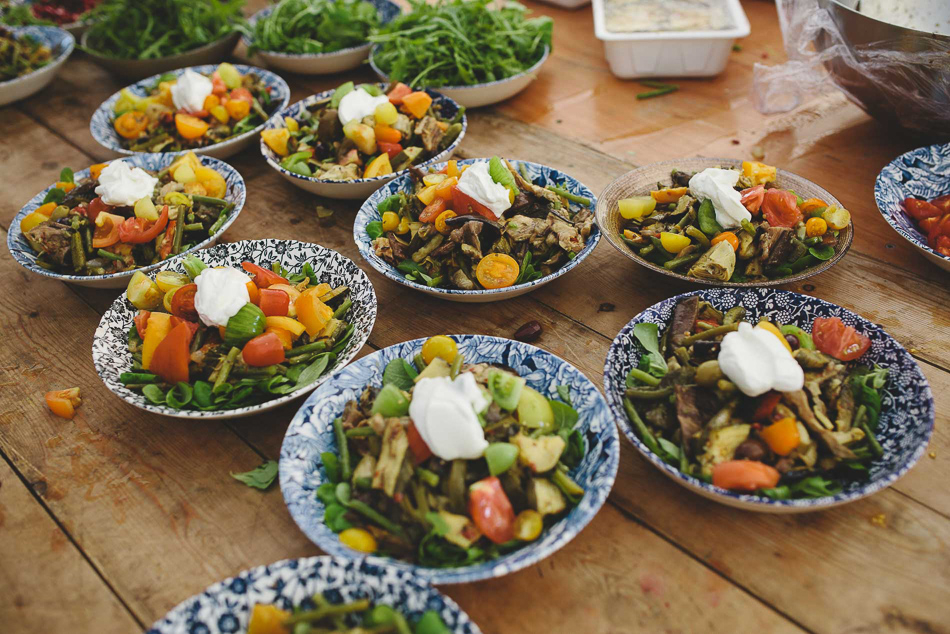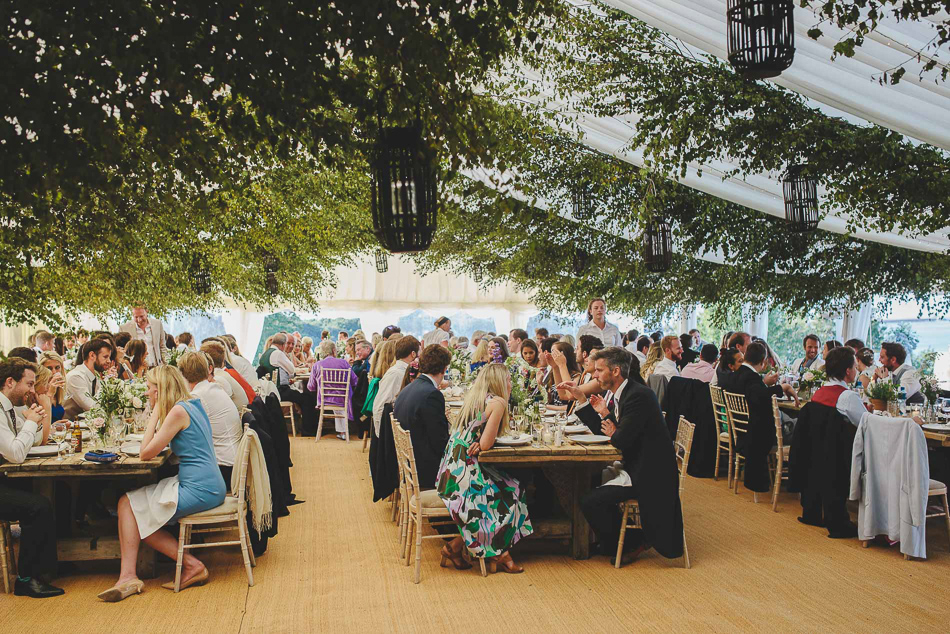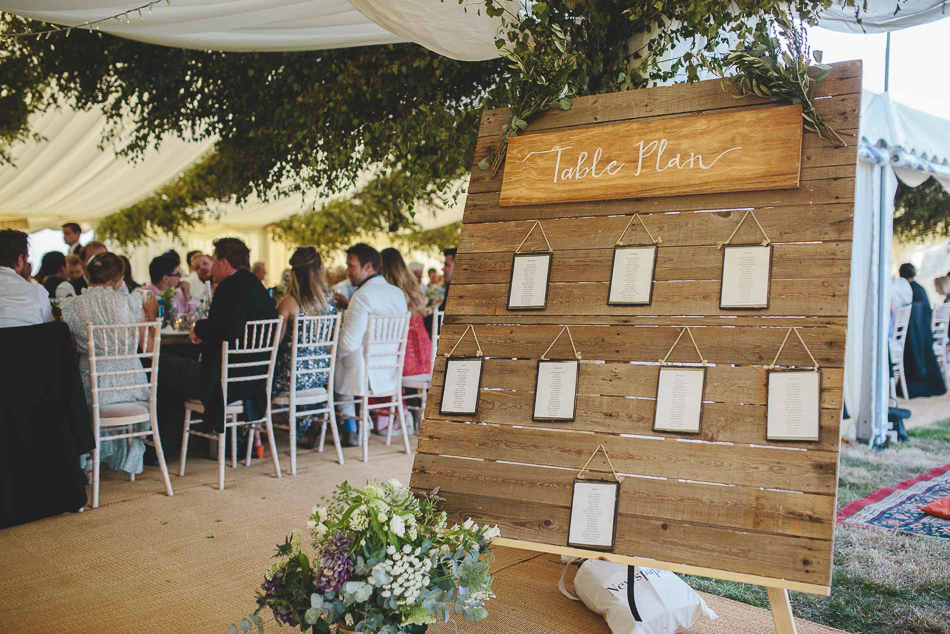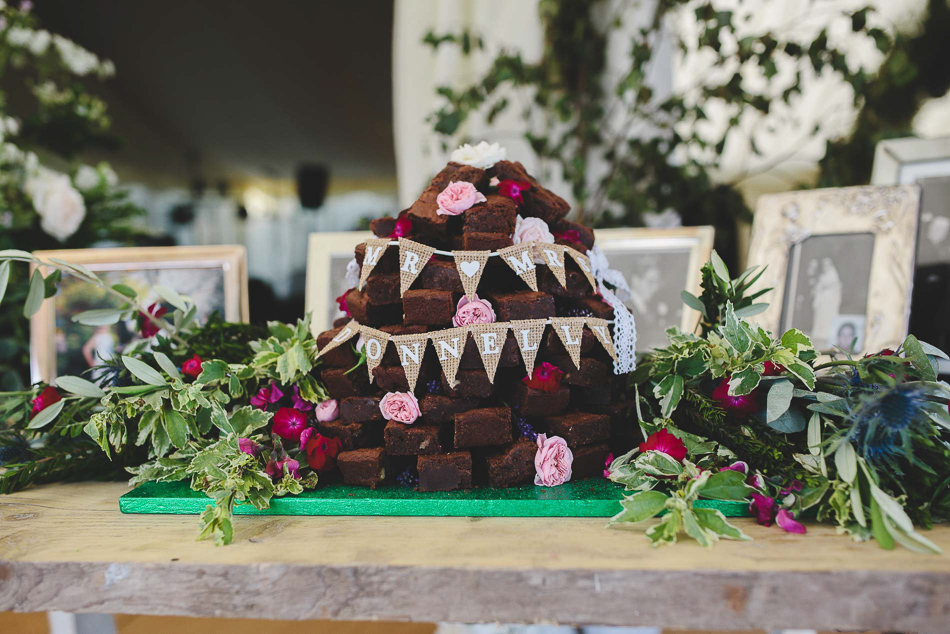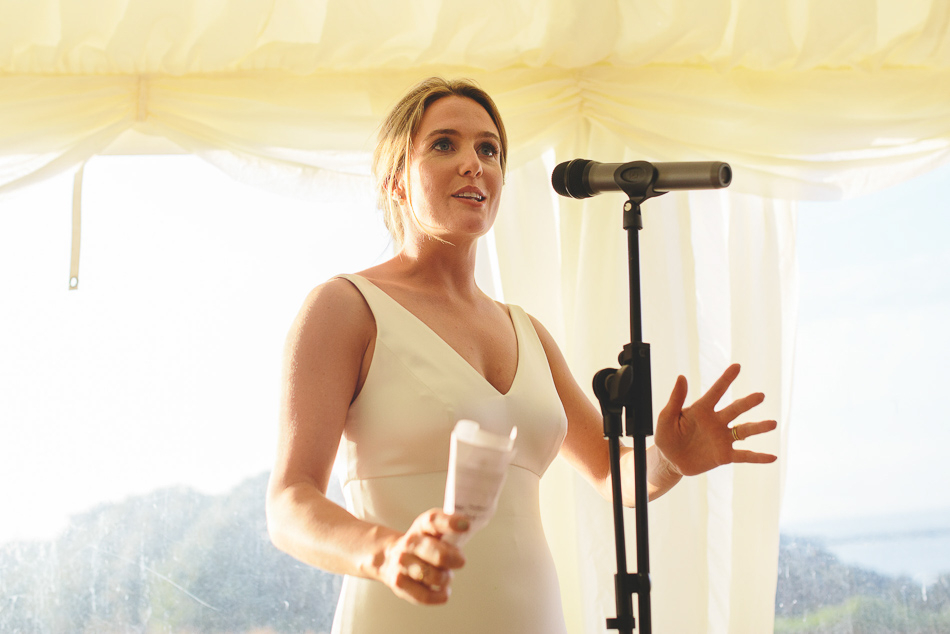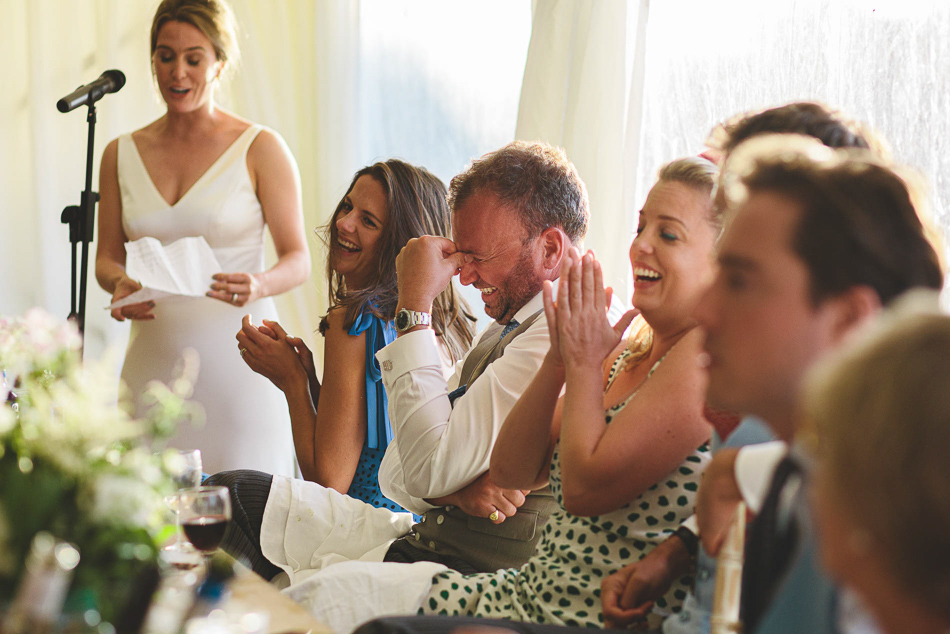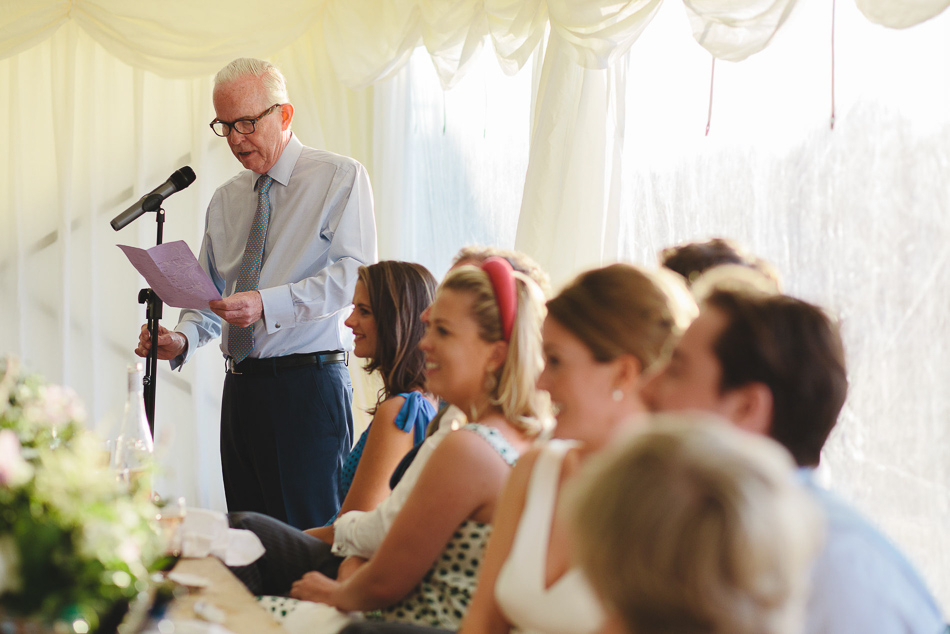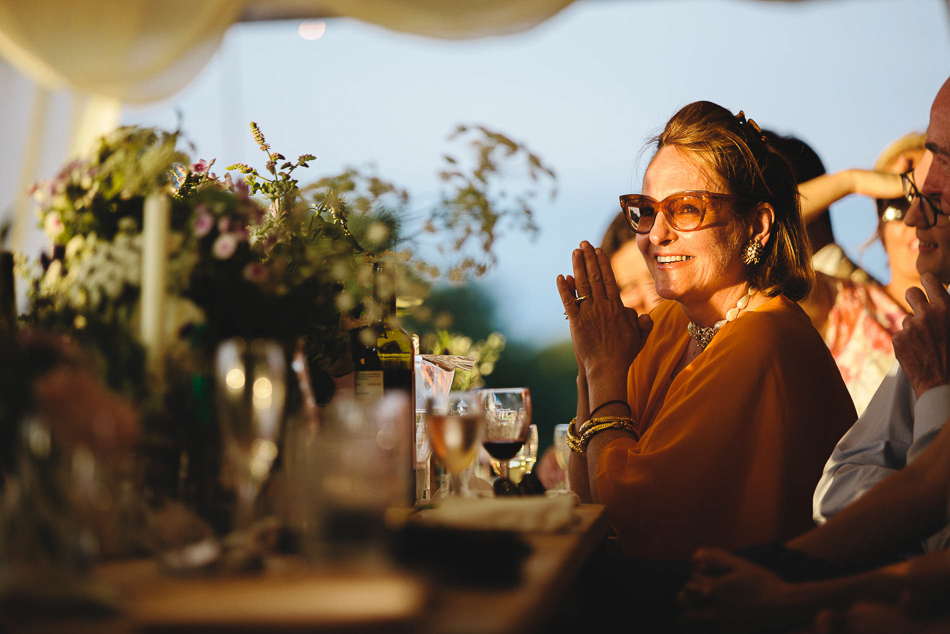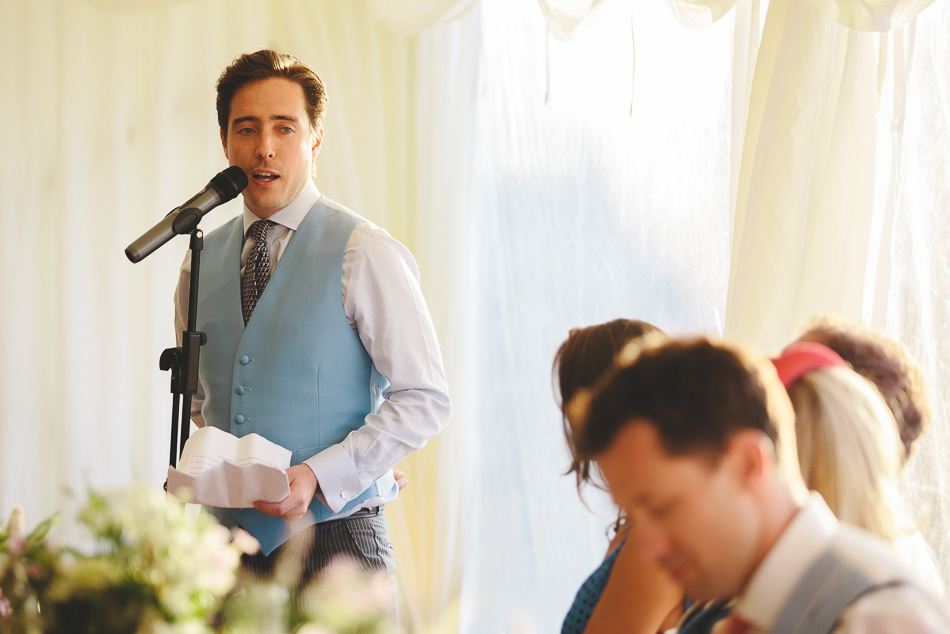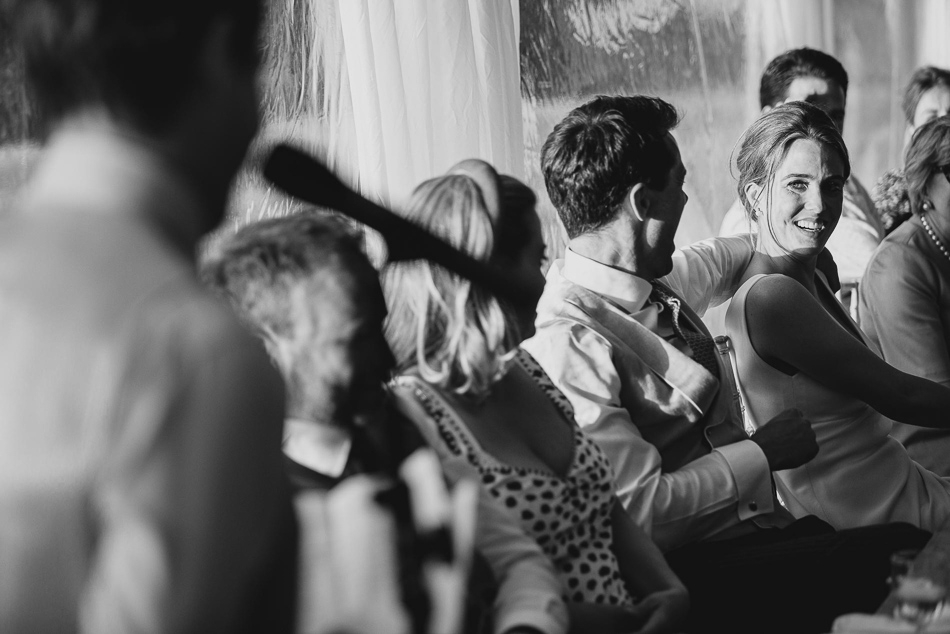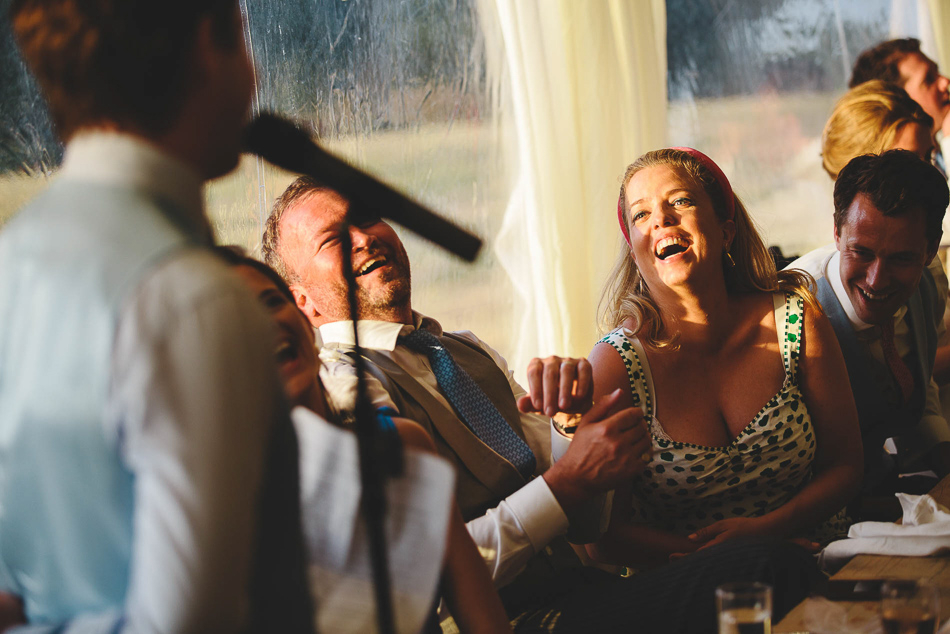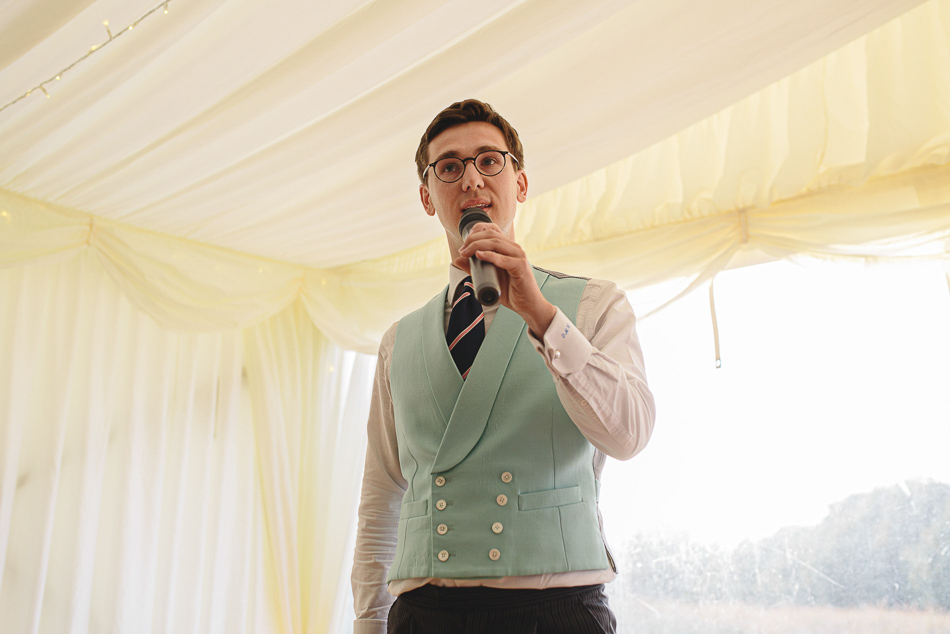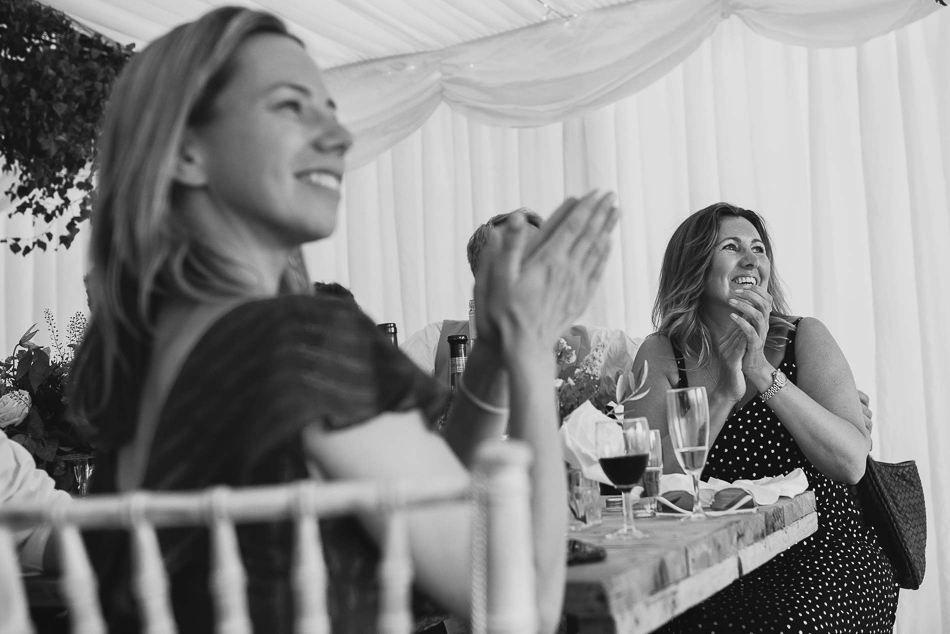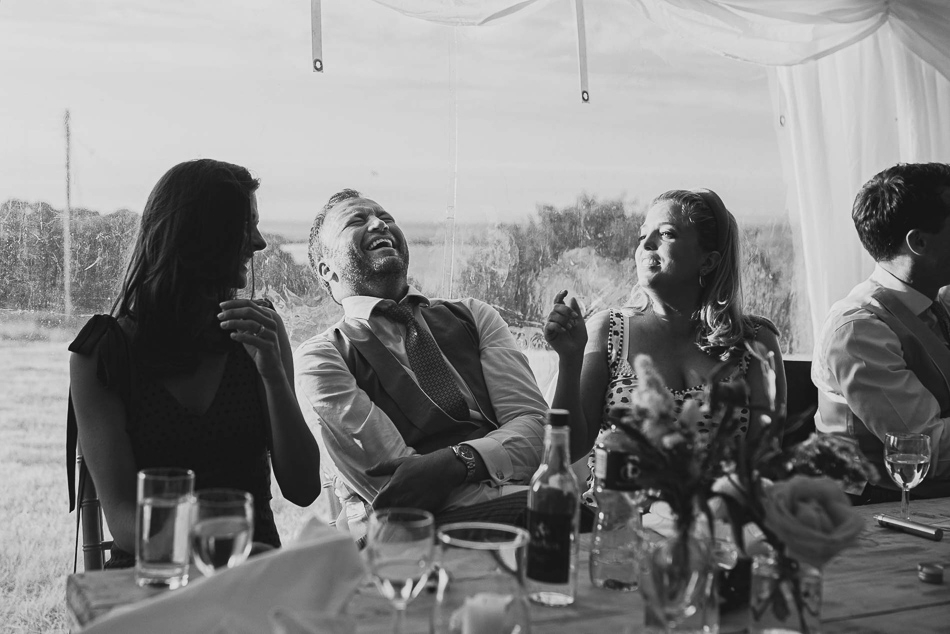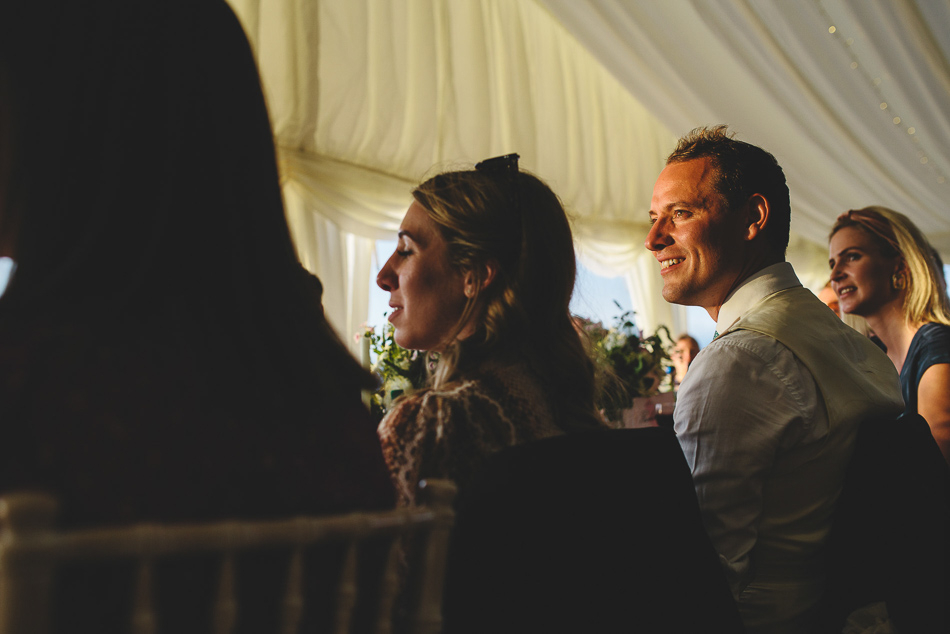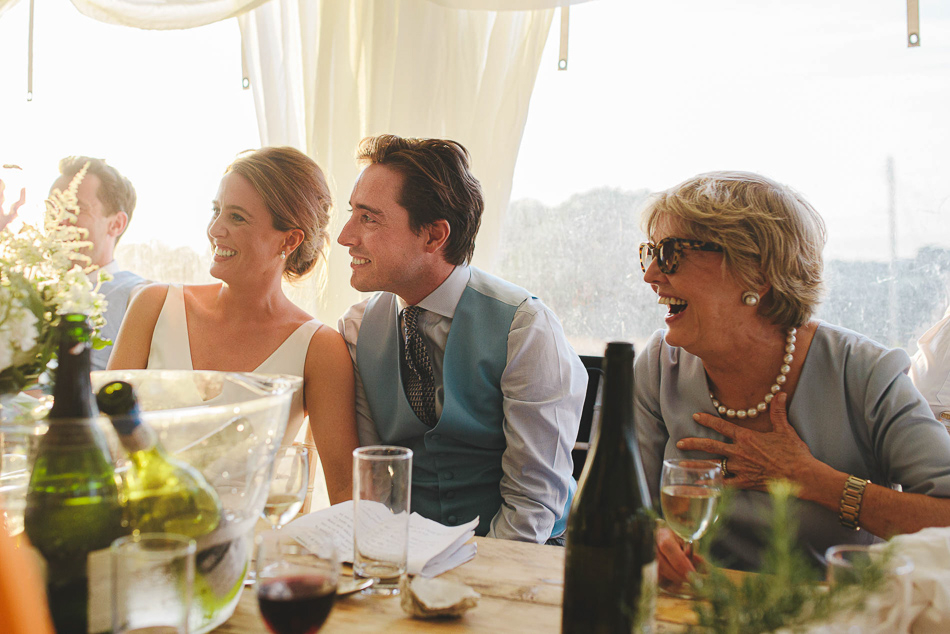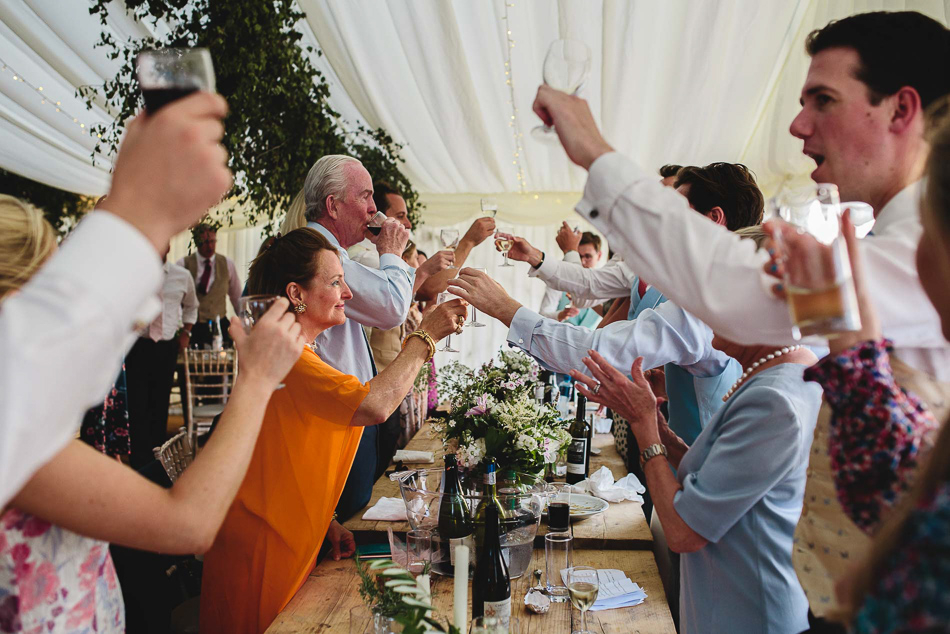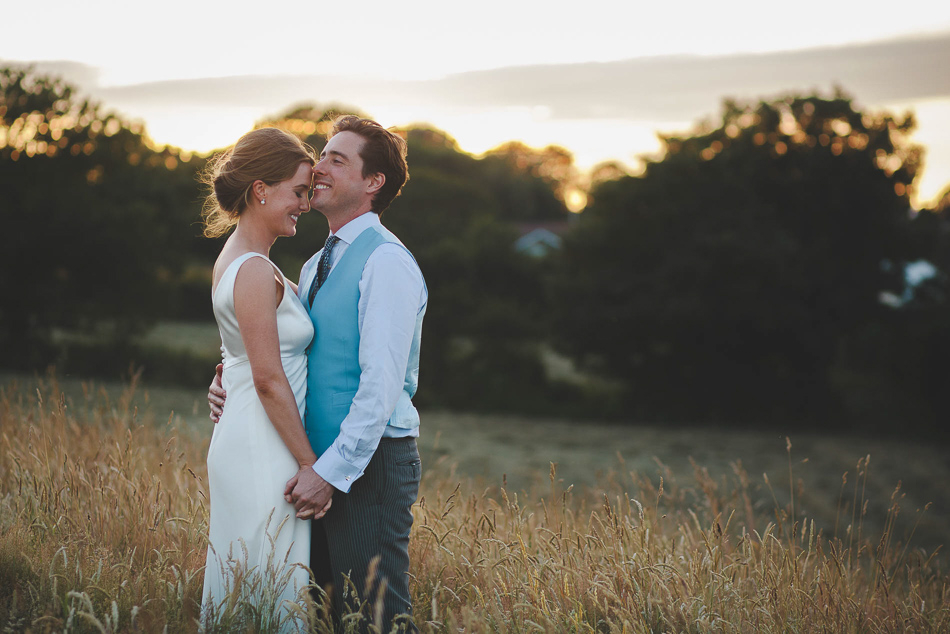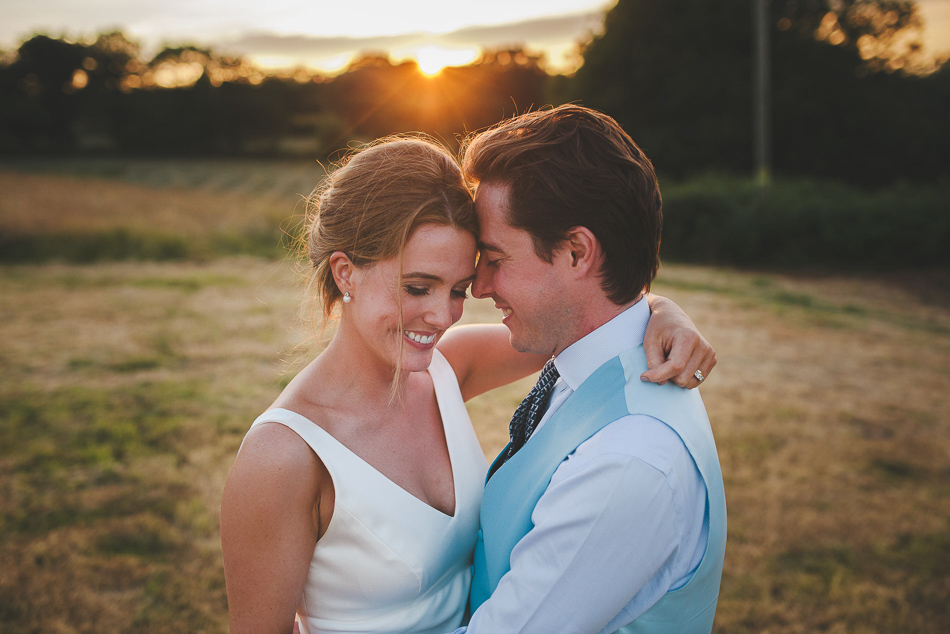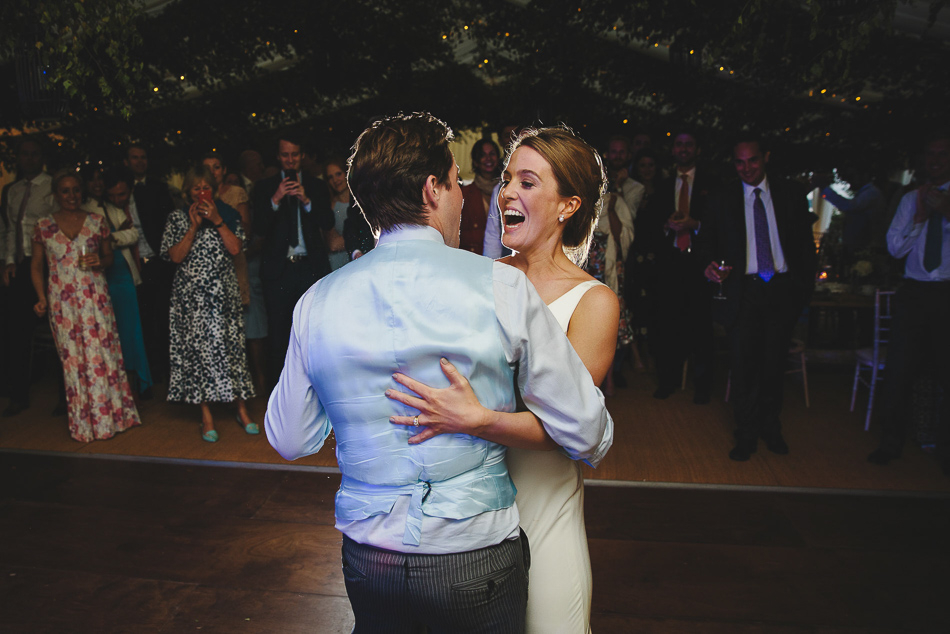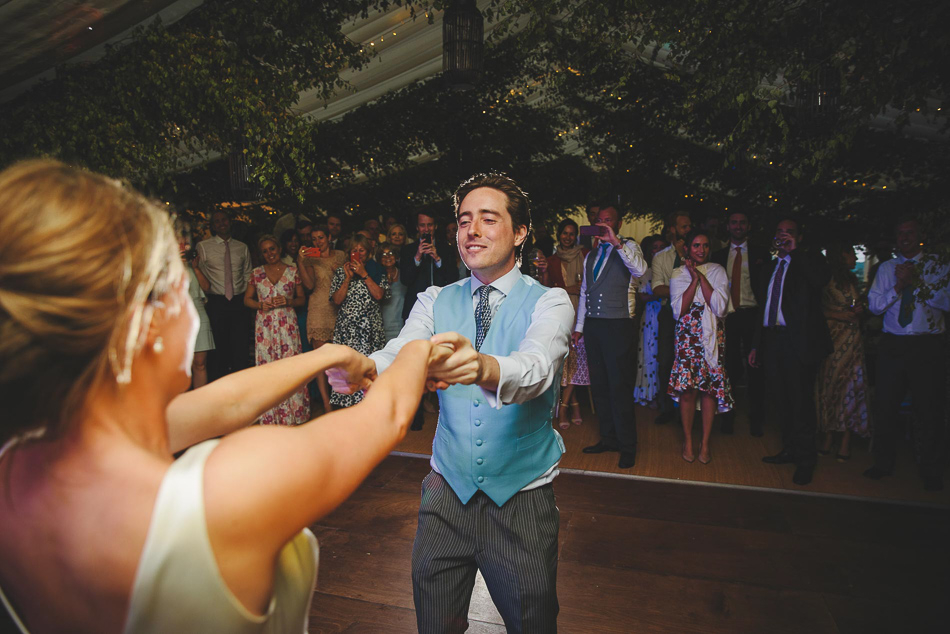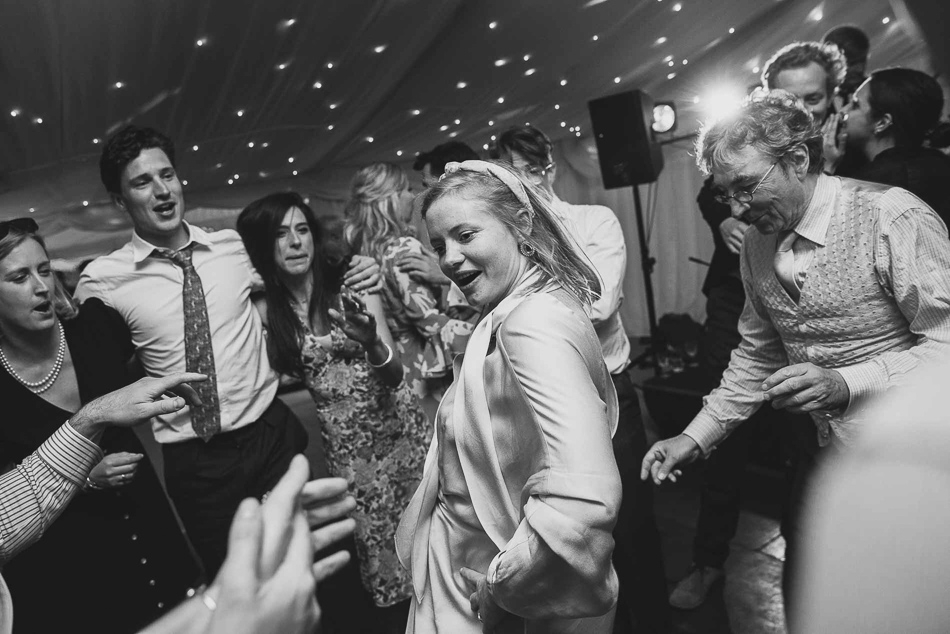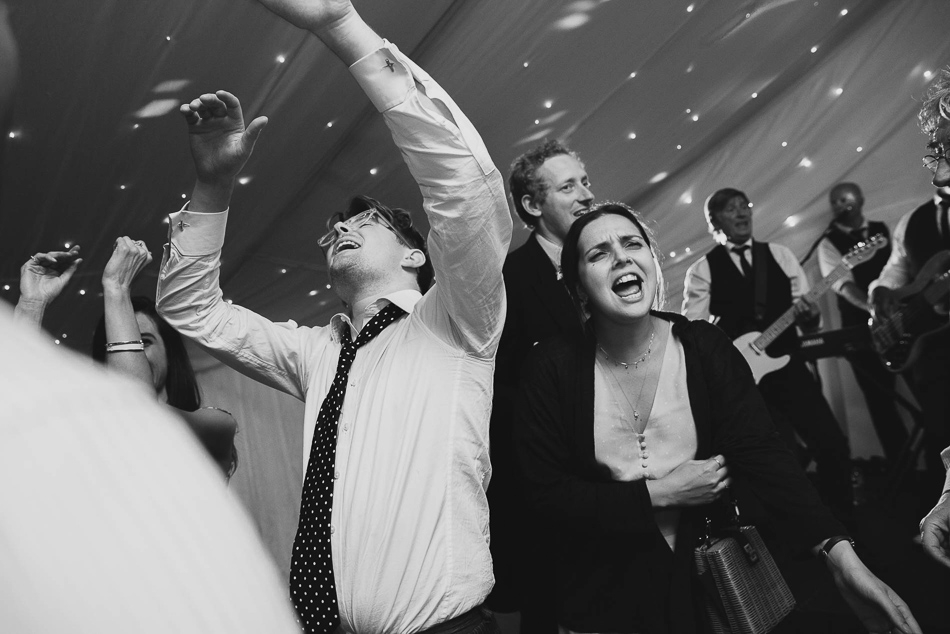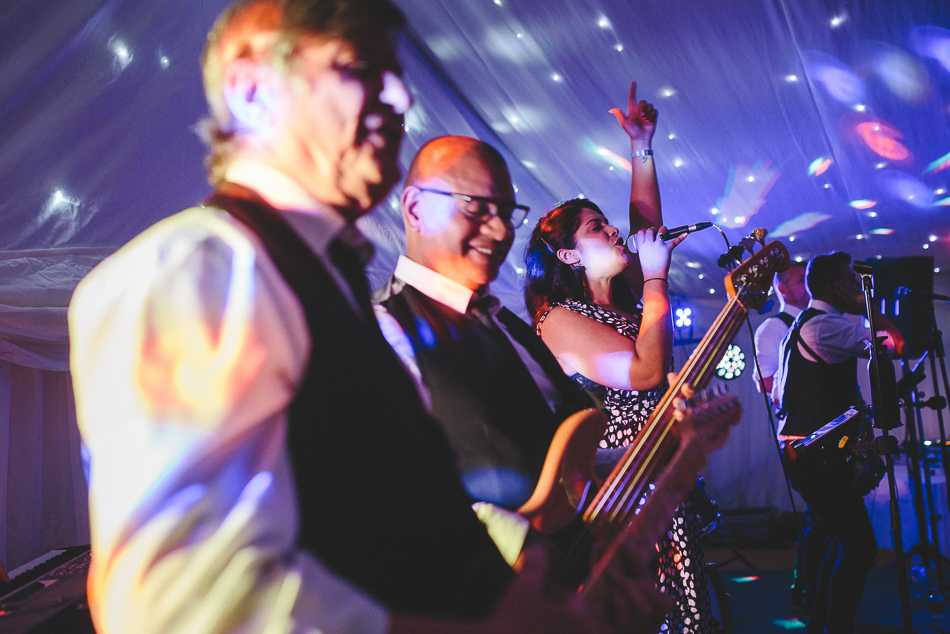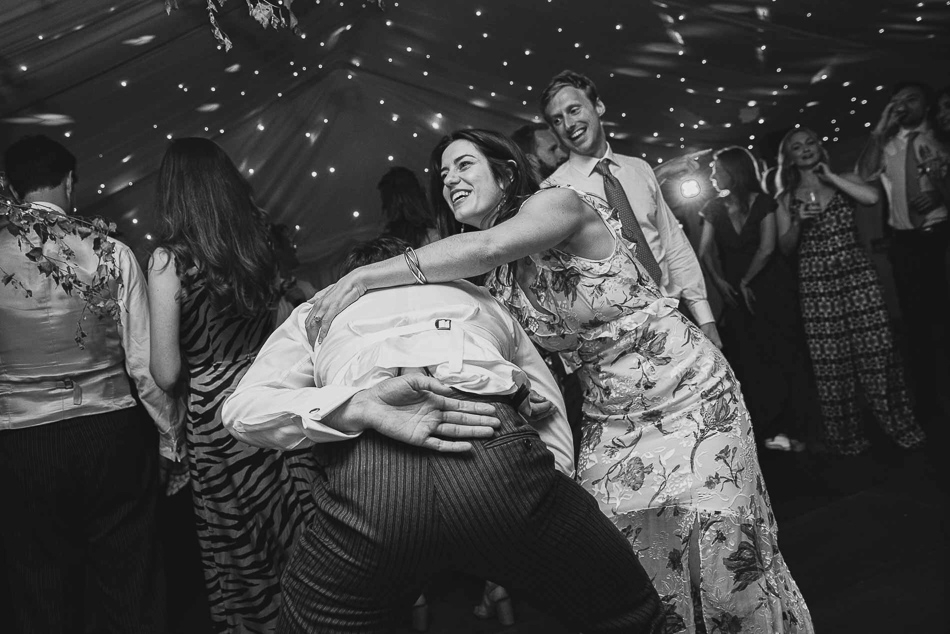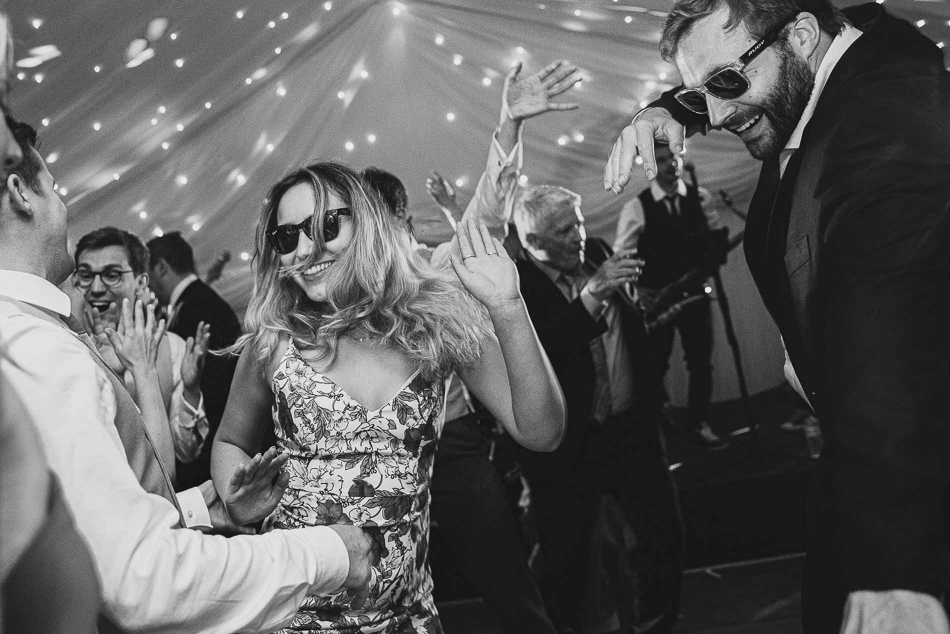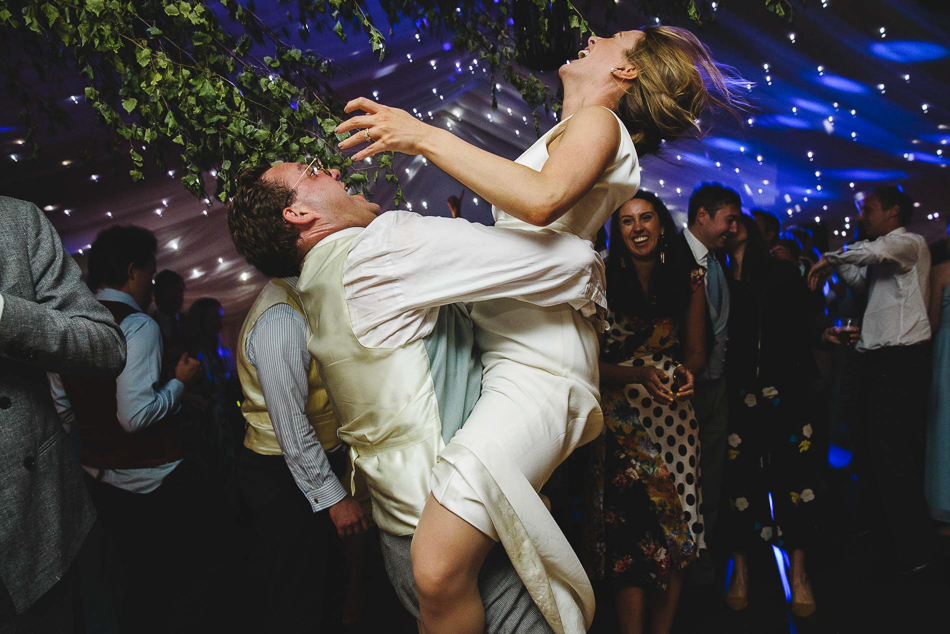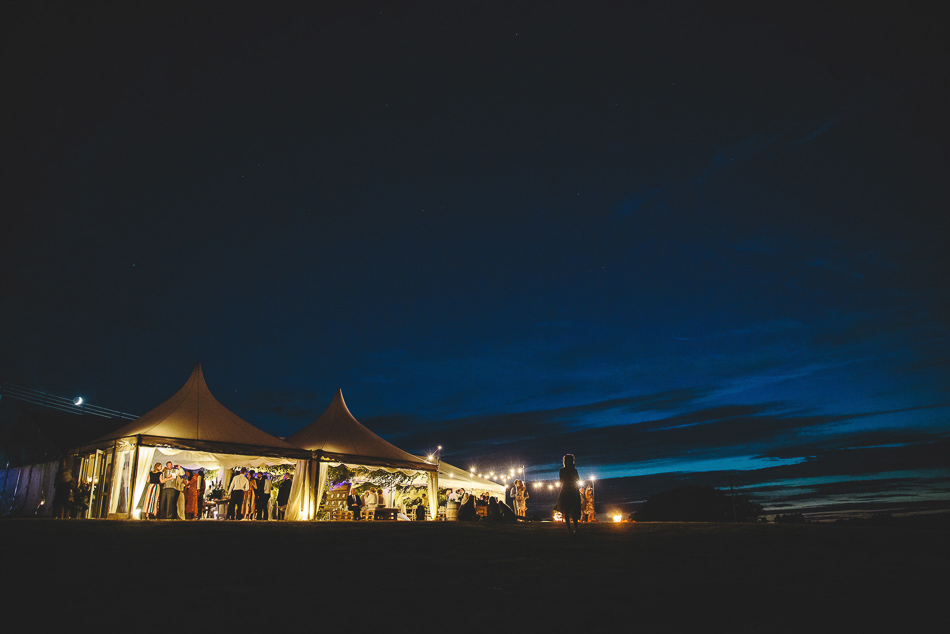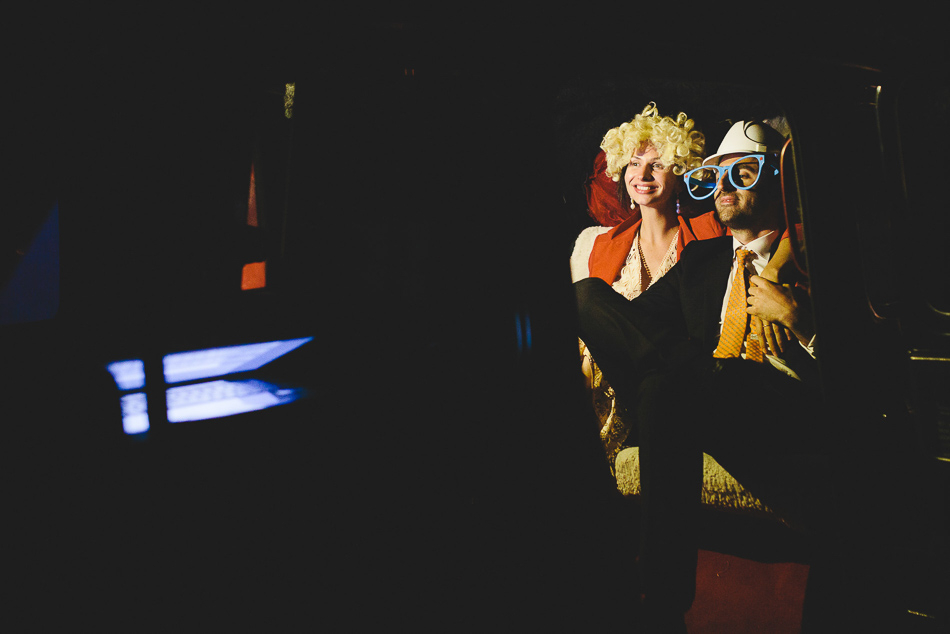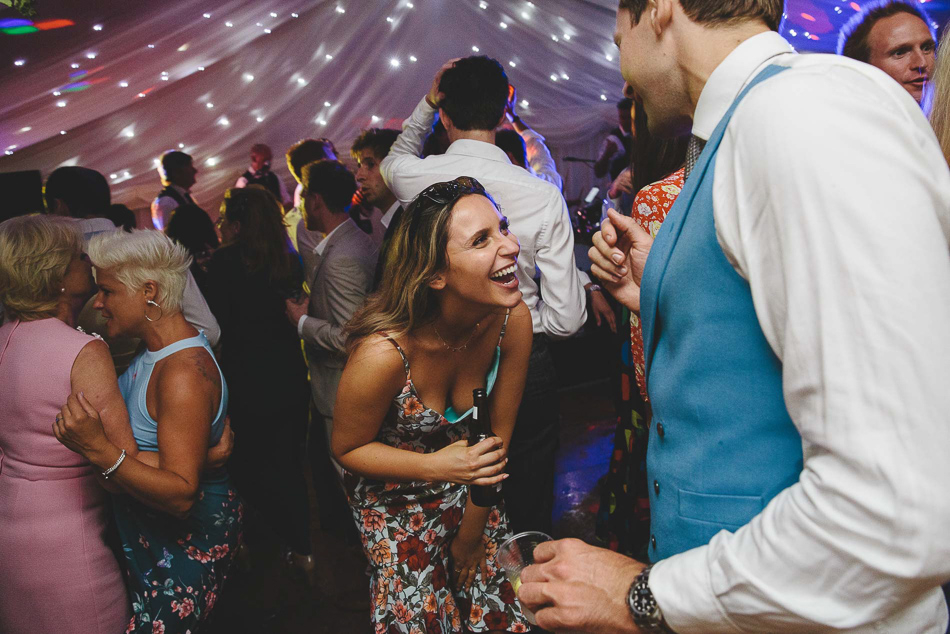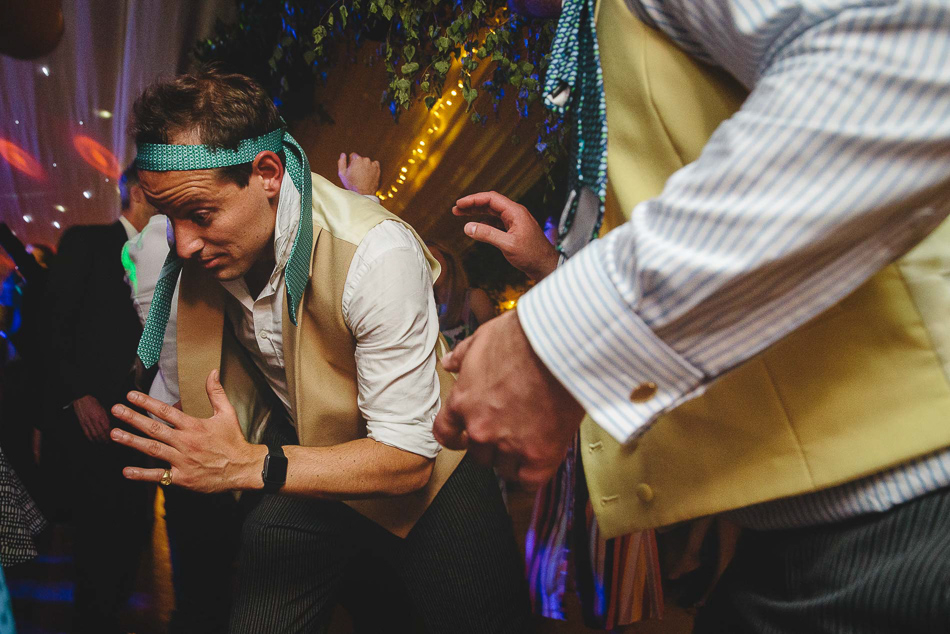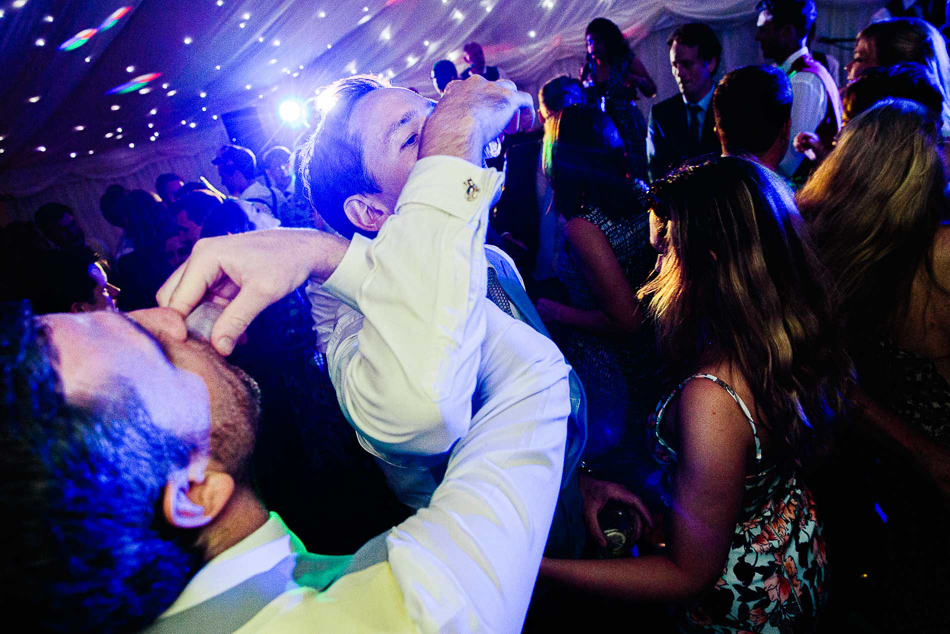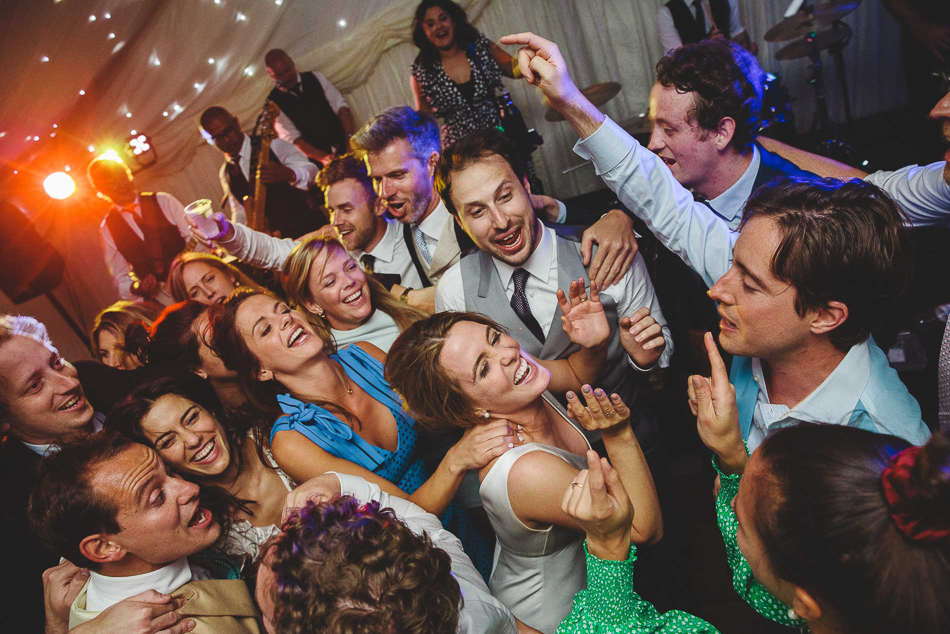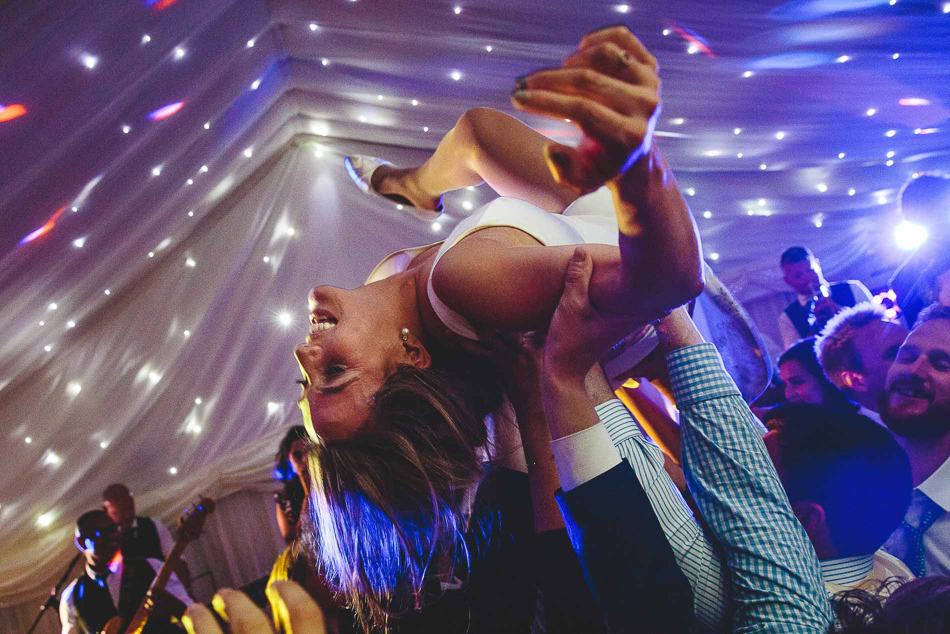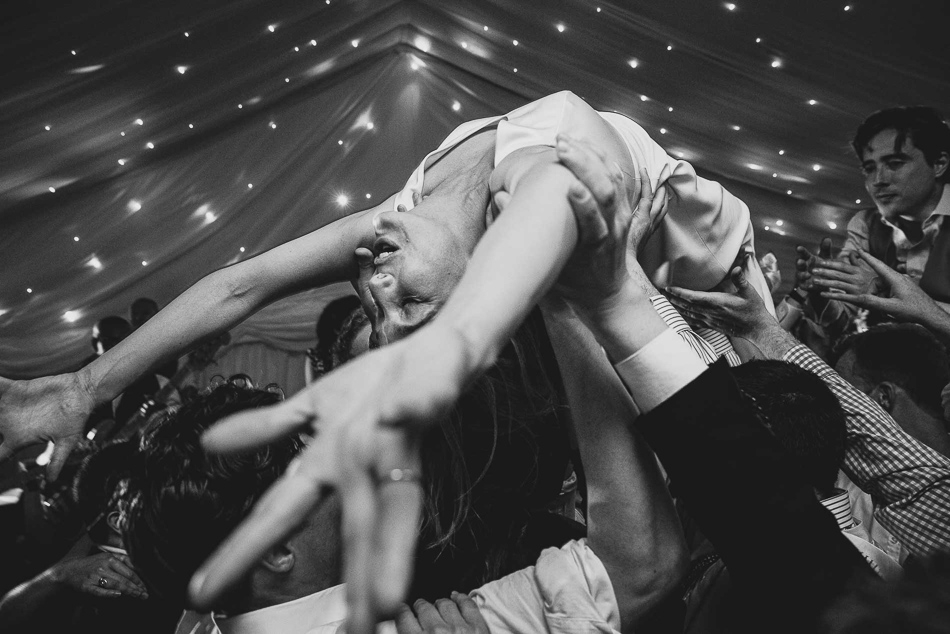 If you're considering getting married in Jersey and are looking for an easy going professional wedding photographer to document your day, get in touch and tell me about your plans. I would love to shoot here again soon!